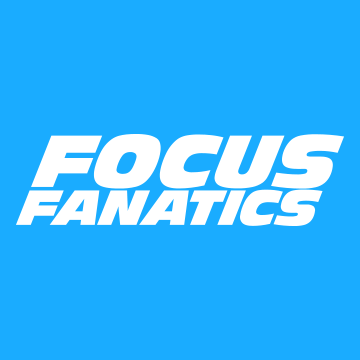 First time on site so be gentle LOL. Basically The issue is I finally got the belt off Tension-er Pulley bolt is stripping so that caused issues getting belt off, but finally got it off and got after a long battle of things in the way and getting to the 2 10 mm alternator bolts, got them out...
www.focusfanatics.com
This thread might help - The rear bolt doesn't need to come out. The case is pinched between the bushing that slides in the bracket. Try putting the bolt back in and leave a few turns loose, and then tap it gently to move the mounting bushing. Just be careful not to strip the threads (make sure you have enough engagement and don't hit it too hard).