·
I'm black below the waist
Discussion Starter
·
#1
·
Well, I figure since this forums is going bye-bye soon, I may as well post some pics. :lol: Here it goes (Oh, and I seemed to have a hardon for wide angle 3/4 shots that day, so please bare with me. haha):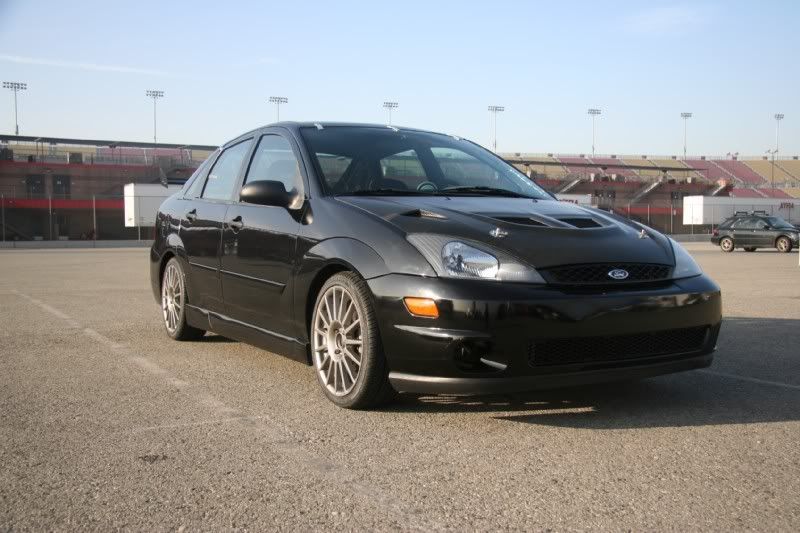 The blue-mobile. What a sexy car this is.
Mr goldse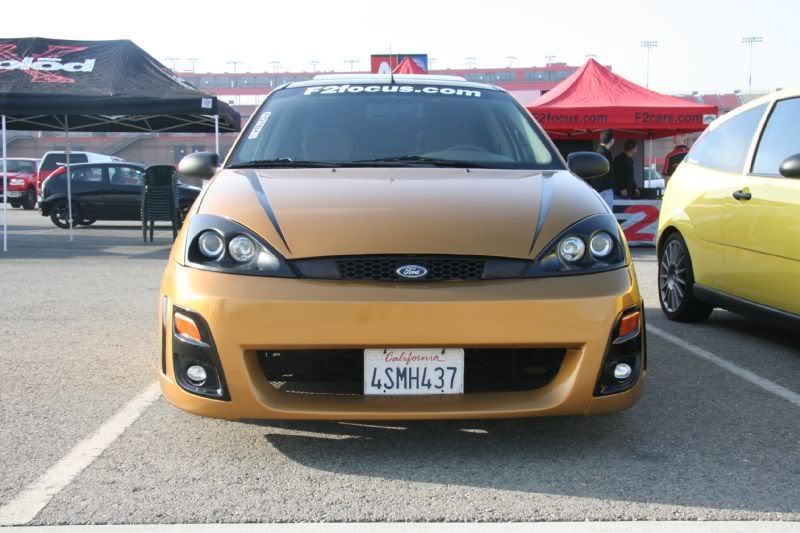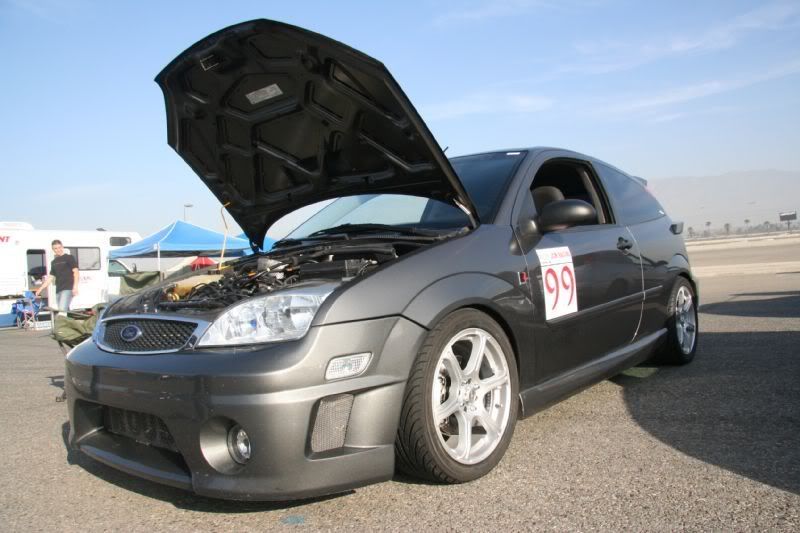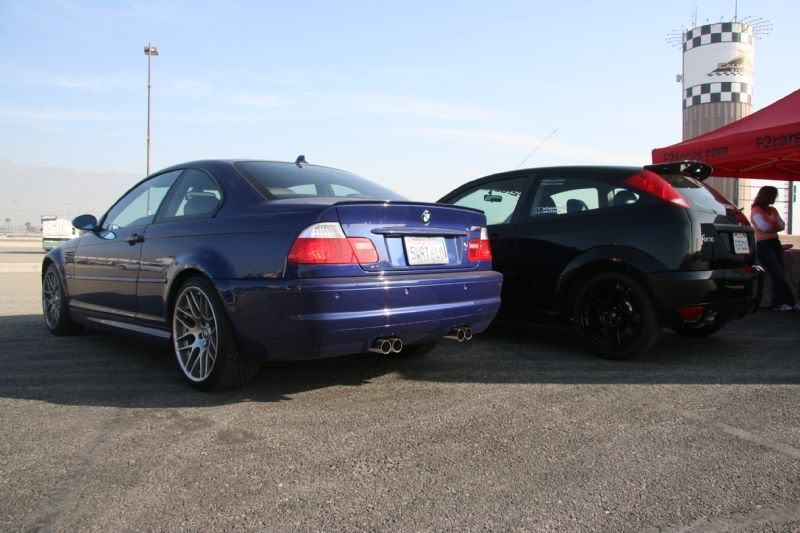 yummy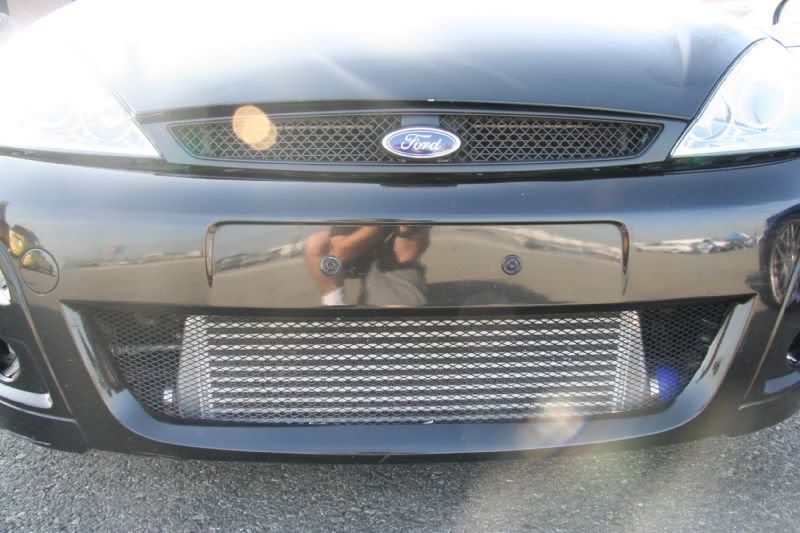 The FS beast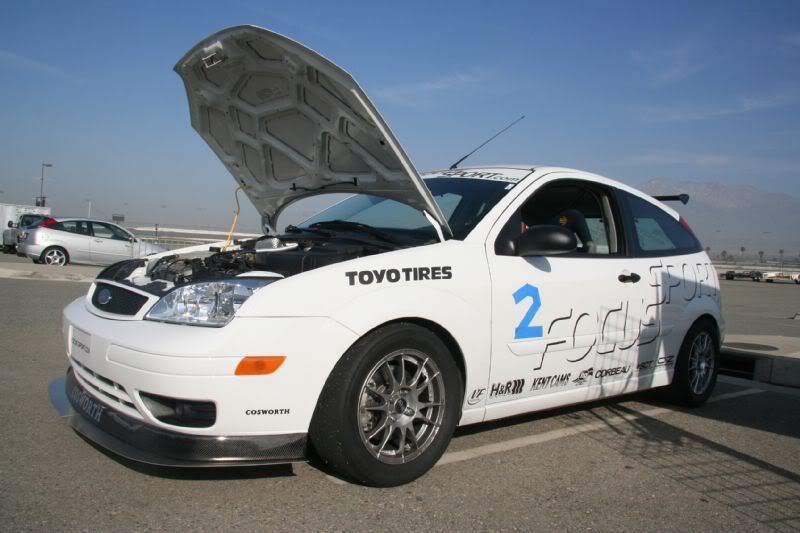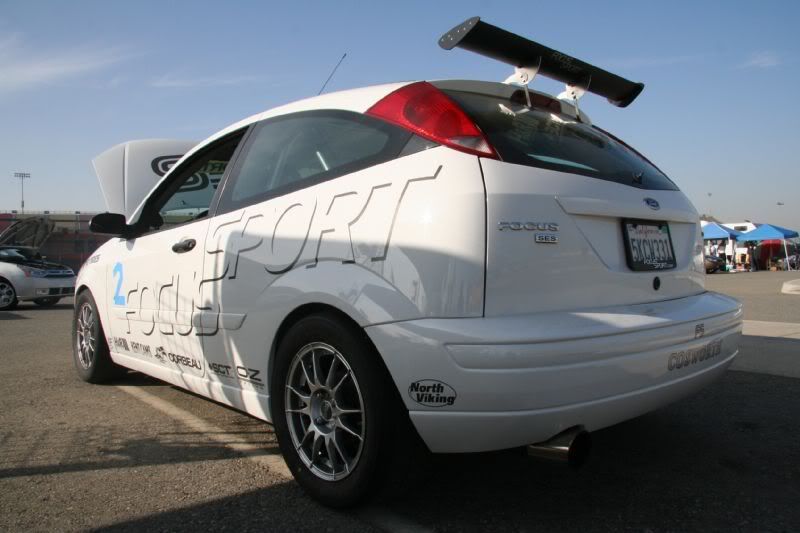 And the other one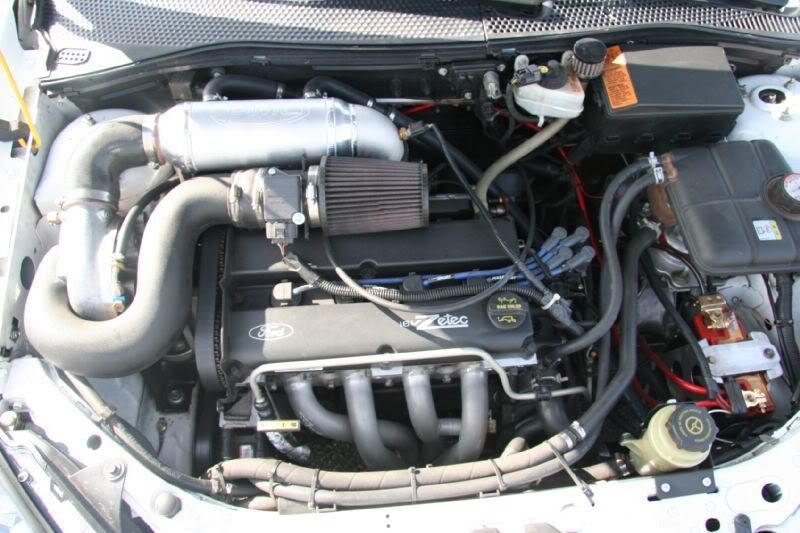 The brad-mobile. race ready: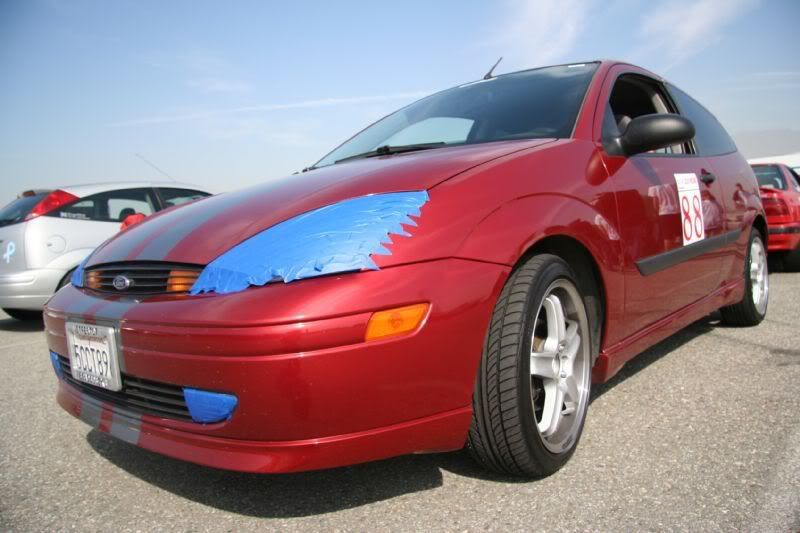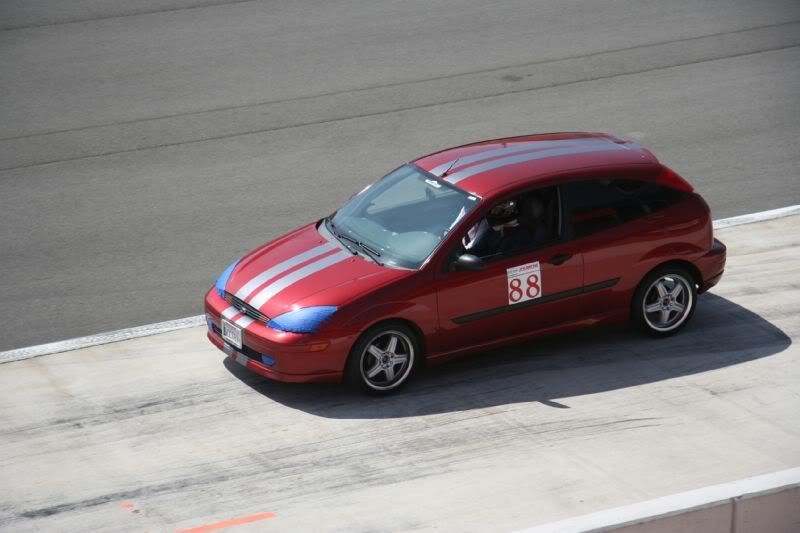 Dude, where's my beltzzzzz? (Sorry, had to, but ouch.)
yum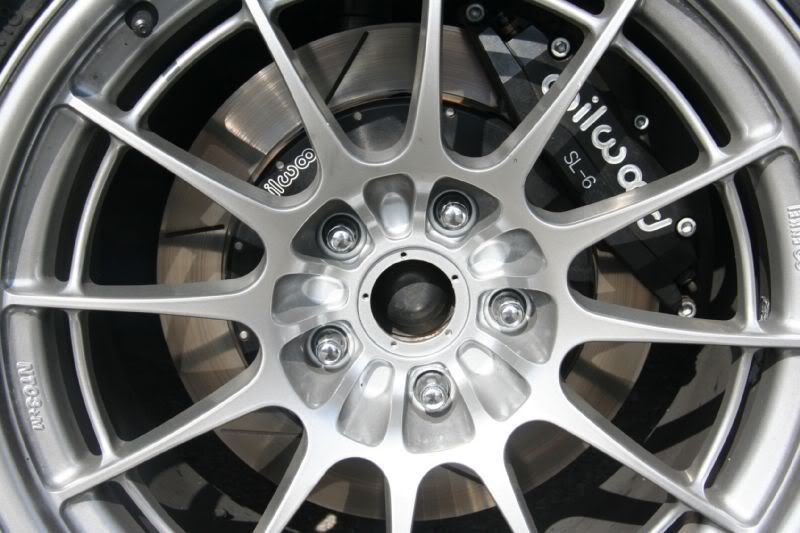 xios kit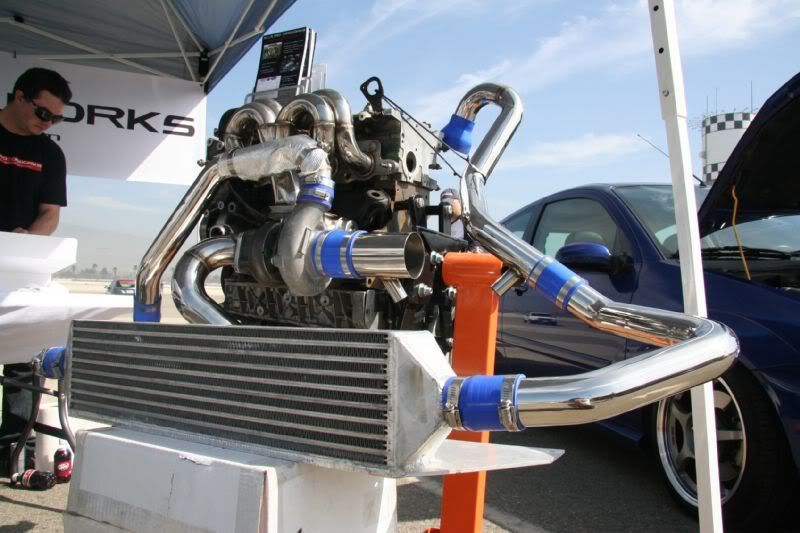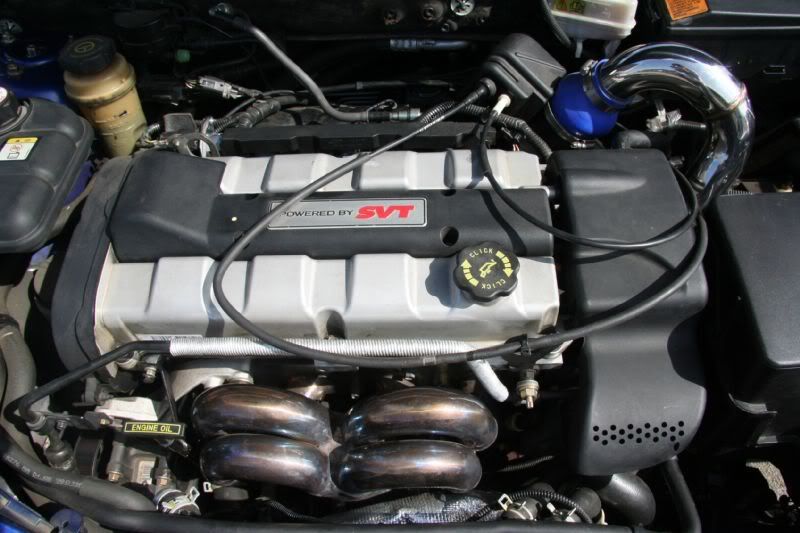 Massive kit:
Couple more track shots
Some random shots from the top. This was pretty early on saturday, so not too many people there yet. I have lots more of these and a panoramic shot as well, if anyone is interested in spotting themeselves.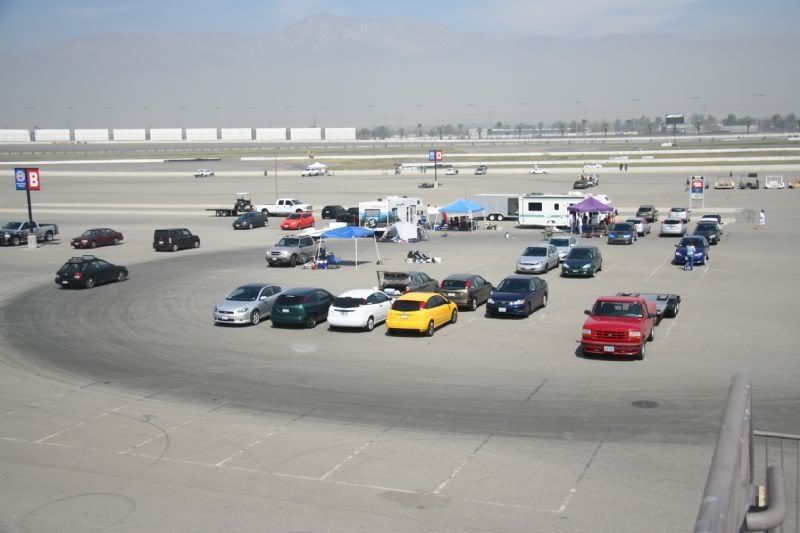 I still can't get used to the HKS exhaust. That muffler is massive.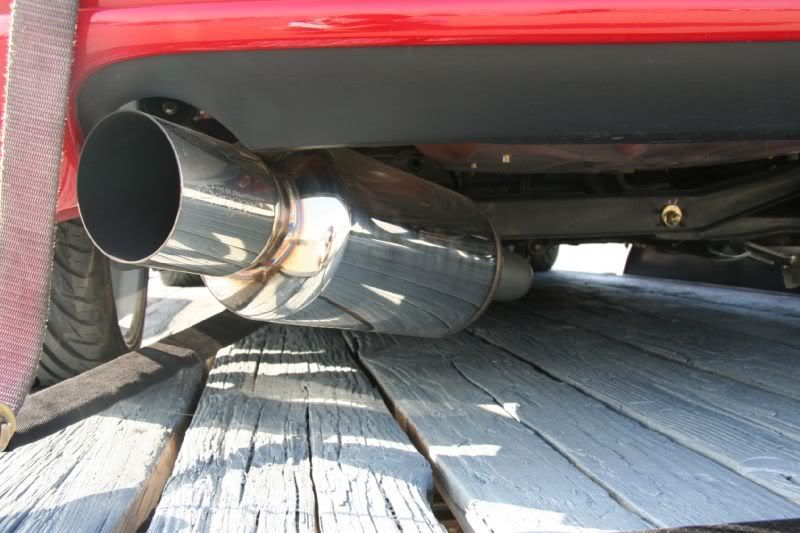 The FS fusion. I :wub: this car. Amazing.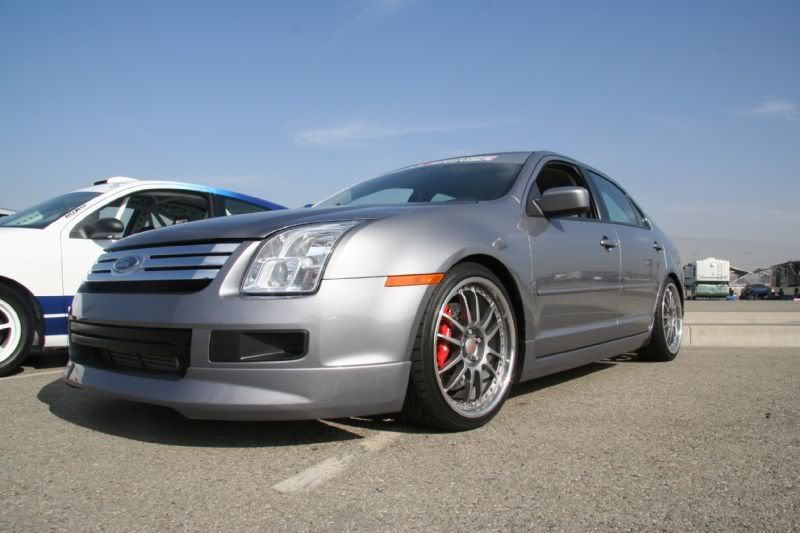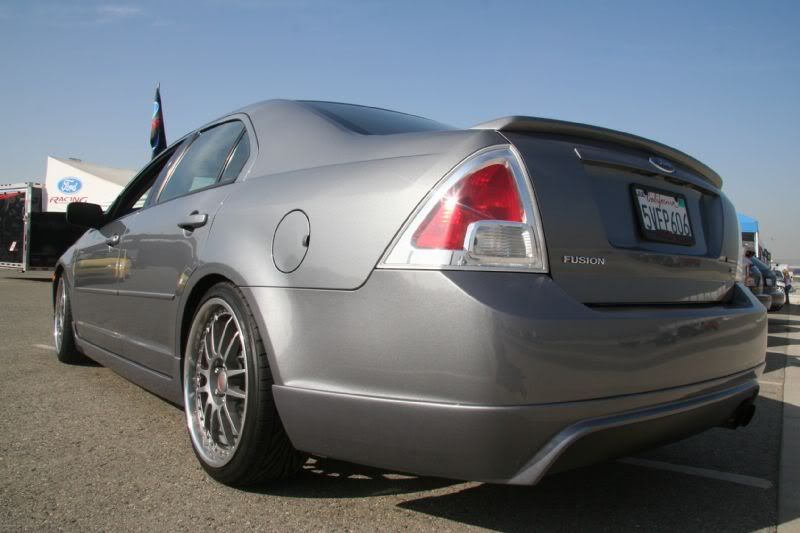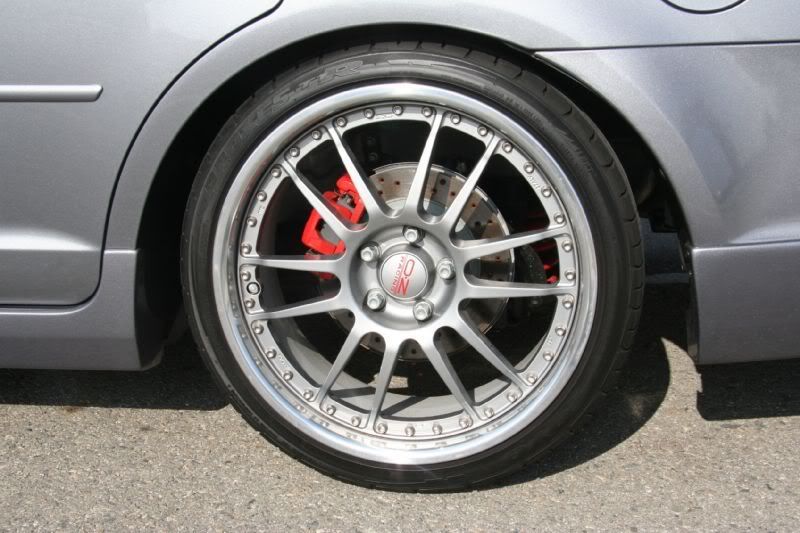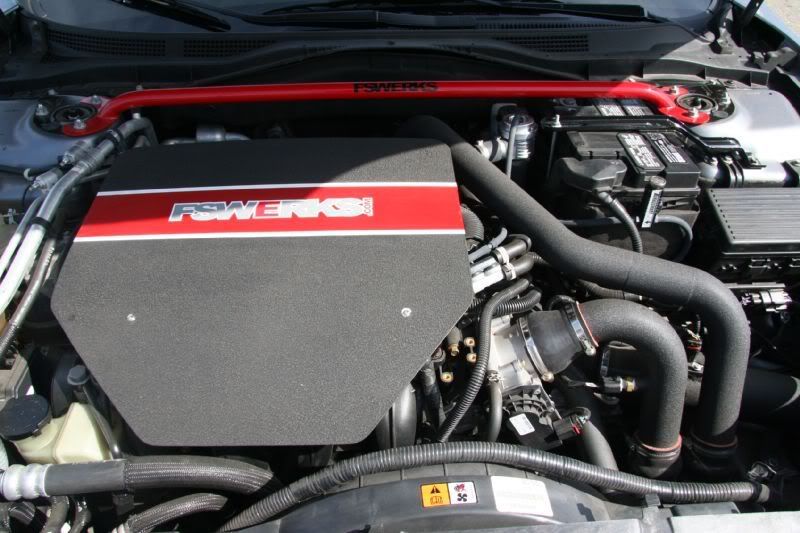 :rock:
Since there were absolutely no shots of the pumpkin, I figured I'd take a few. /sarcasm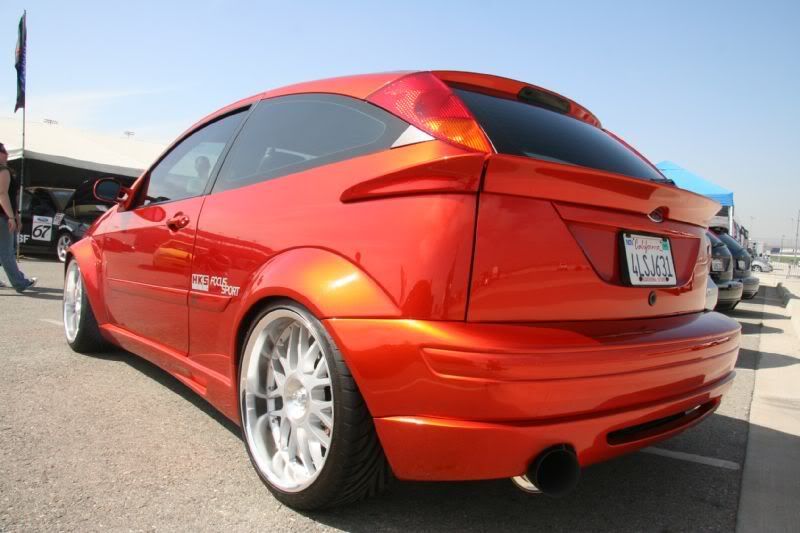 This guy drooling on the pumpkin is the guy responsible for the driving dynamics of the 08 focus. hehe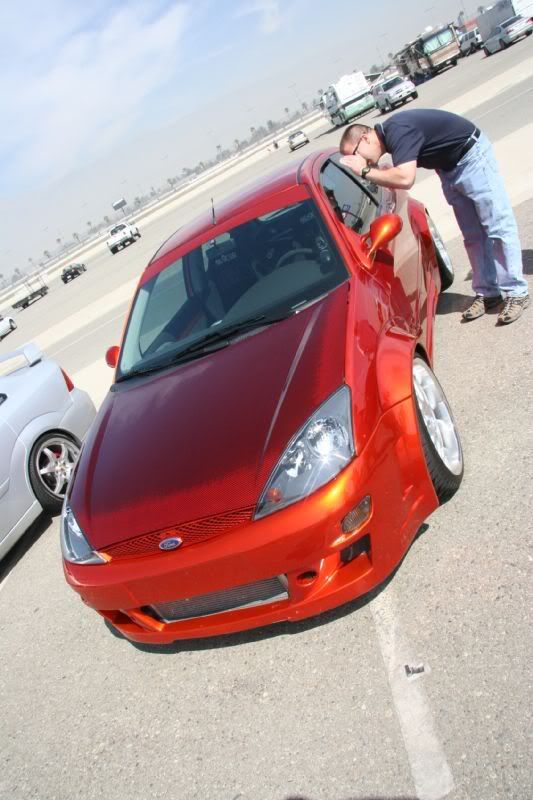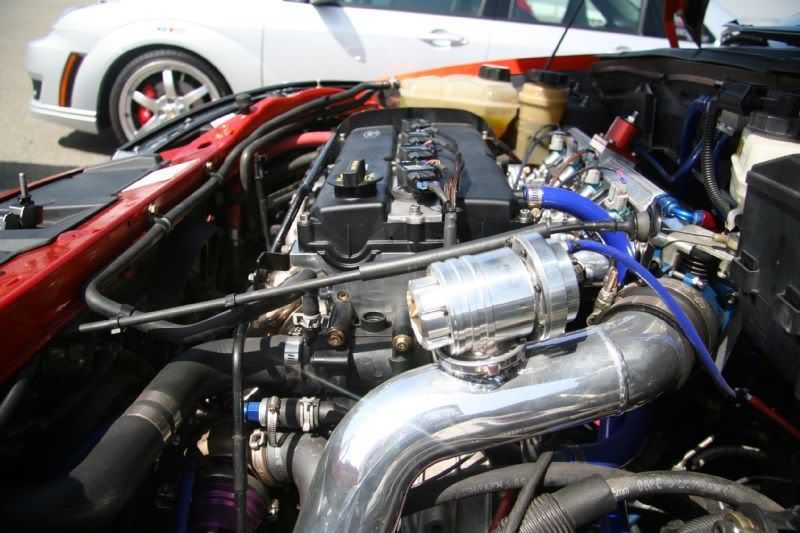 Some peeps
Teh noraclians:
The elusive omninator :lol: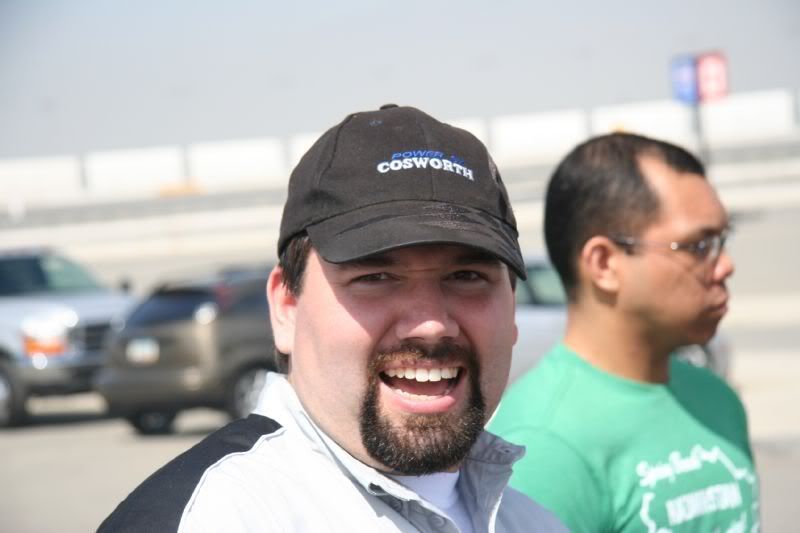 And last, but not least, the saga of Frush.
Hey, this oil cooler install is going GREAT!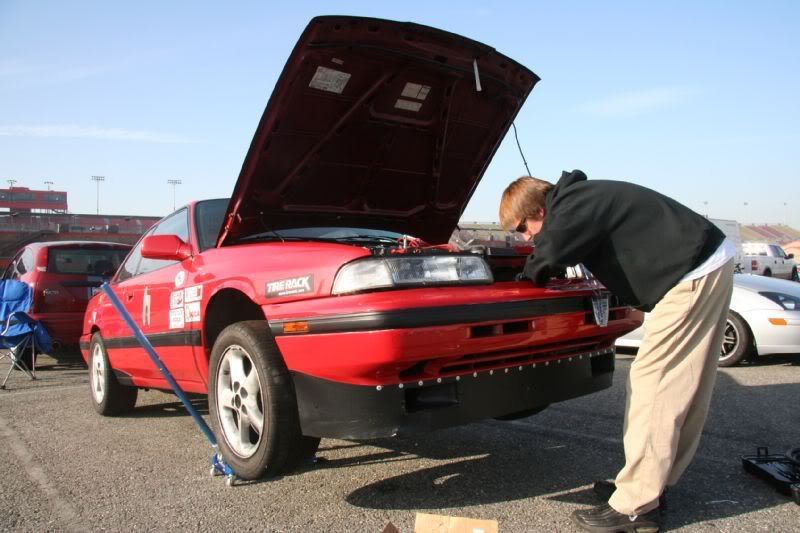 Um, well, err, maybe not THAT great.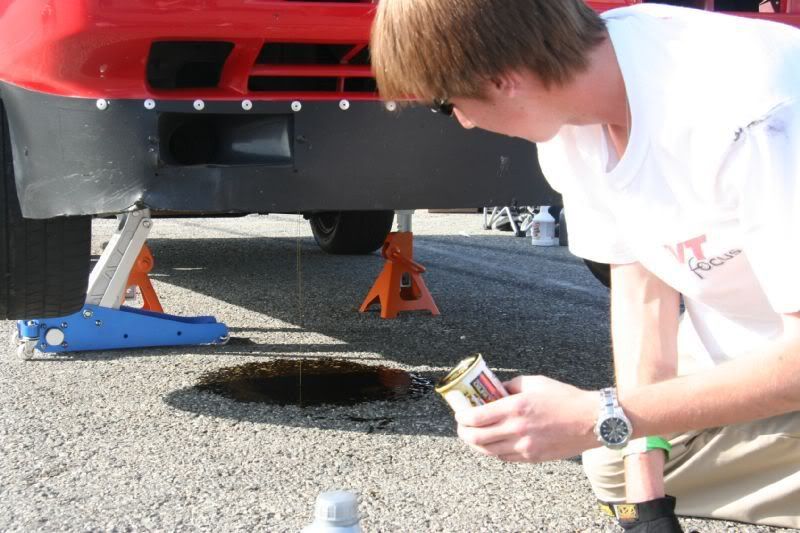 "Damnit, shouldn't have worn the pit shirt" - Lorin. I got news for ya buddy, that's what they're for.
Oil cooler on, car runs great!
Frush getting jiggy with his JDM roots!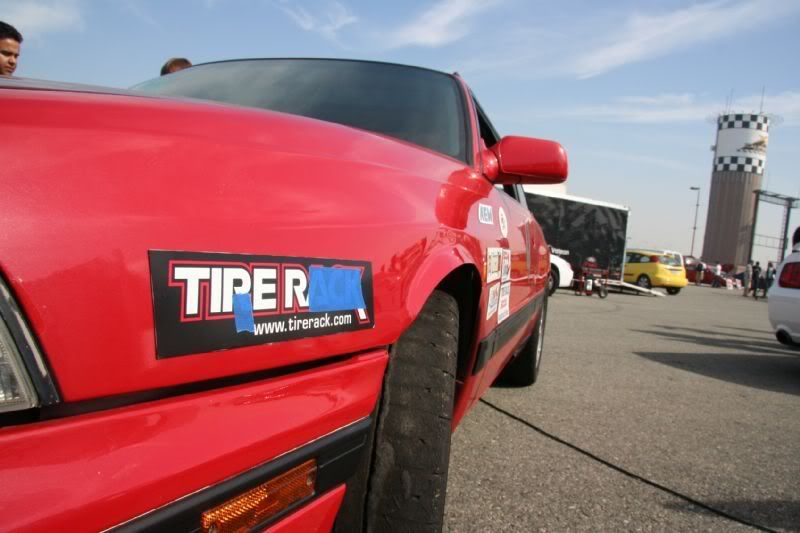 Whacha mean mah clutch don't work???
....I think that's enough out of me. :lol: Hi-res available of any of the above