Discussion Starter
·
#1
·
Hello All,
I had a few questions regarding the exterior modifications I intended to do with my Ford Focus.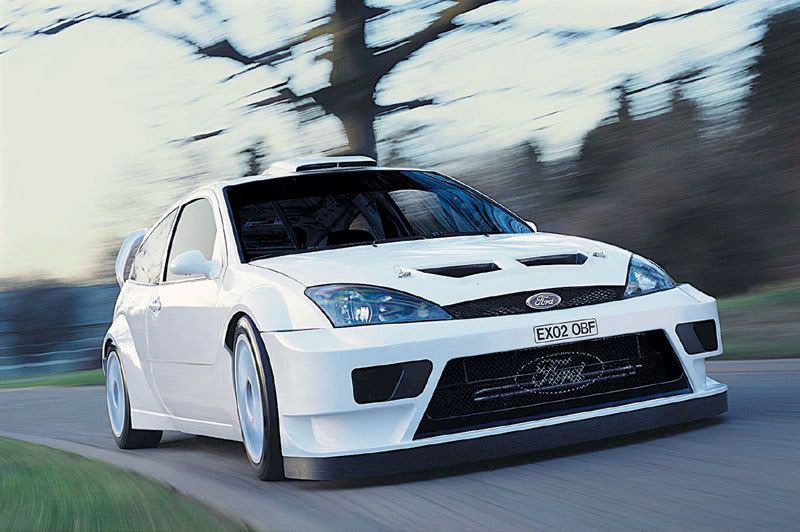 I would like to make a replica of this car and needed to know a few things.
First of all what size rims are those? Does anyone know what kind of body kit is installed, does anyone know what it is called? Also, what kind of hood is installed? I know that these are a lot of questions but I would greatly appreciate it if you could help me out with my focus. Does anyone know a resource I can purchase parts from here in the United States? Thanks.