Discussion Starter
•
#1
•
can someone please change my car. i have seen some of the stuff you all do and its amazing.
can someone please photoshop my car and add these wheels and remove the pin stripe on the side. also i dont know how hard it is to make the car look like it has tint or seem lowered but if you could do that to that would be great. for tint something like 20 in back and 35 on the front. thanks guys. take your time im in no rush.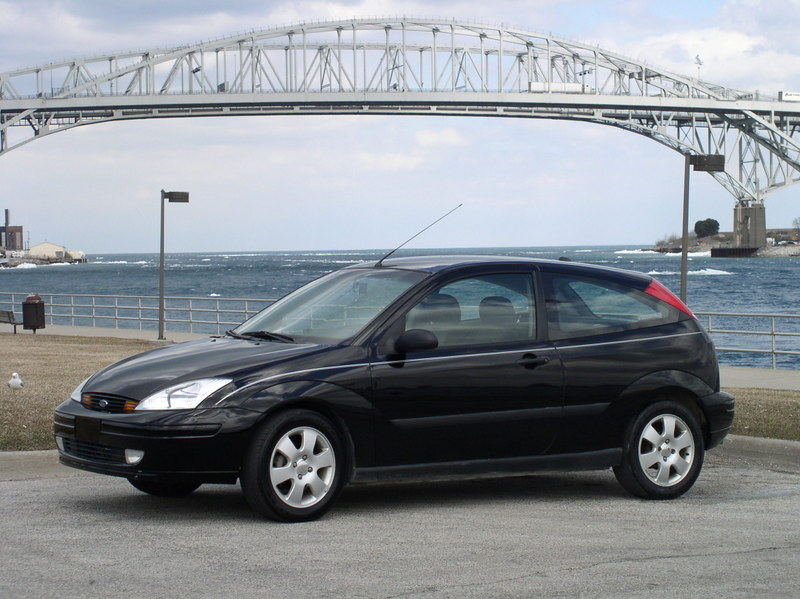 thank you in advance. i cant wait to see my "new" car.