·
I'll Buy YOUR car for $10,000!!!
Discussion Starter
•
#1
•
Ok, any sponsor make, or is able to make a custom guage pod setup in the insterment cluster surround?
in my last focus, i had one started: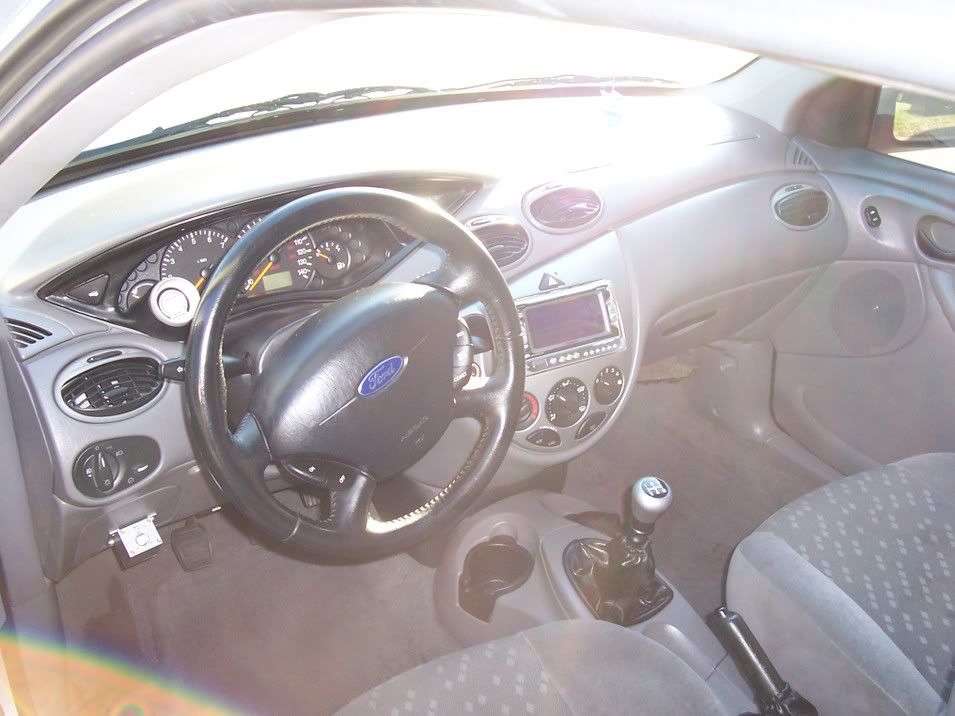 I currently want a guage on the left side (like the one in the above pic) and a guage on the right side....i also want 2 guages where my SVT aux guages (or coin tray in a regular focus)
Im sure others would want these as well, as I just dont like the guage pod on the A-pillar....it just screams "steal my ****"