Discussion Starter
•
#1
•
I was out today checking my air pressure and tread depth (with my new Tire Rack tread depth gauge!
), when I noticed something weird. My tread pattern doesn't appear to match left to right, because the left tires are backward compared to the right. It doesn't seem like it should be this way, but I don't see how it could be otherwise without selling "left" and "right" tires. Should my tires look like this, or are they mounted wrong?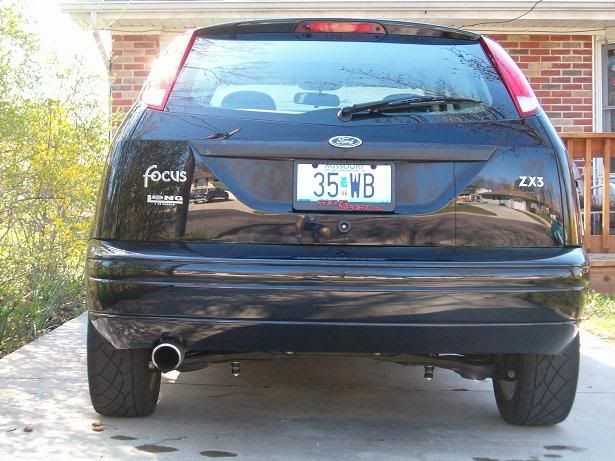 (old pic, but the same tires)
While we're at it, a related question. It's getting time to rotate my tires. They're down to 3/16ths in the front and 4/16ths in the back (they're Azenis, so that's not too bad for 6,000 miles). With them being directional, is it okay to switch them left/right as well as front/back? What's the right way to rotate the tires on a Focus?