There's not a lot left out there, but I did find this: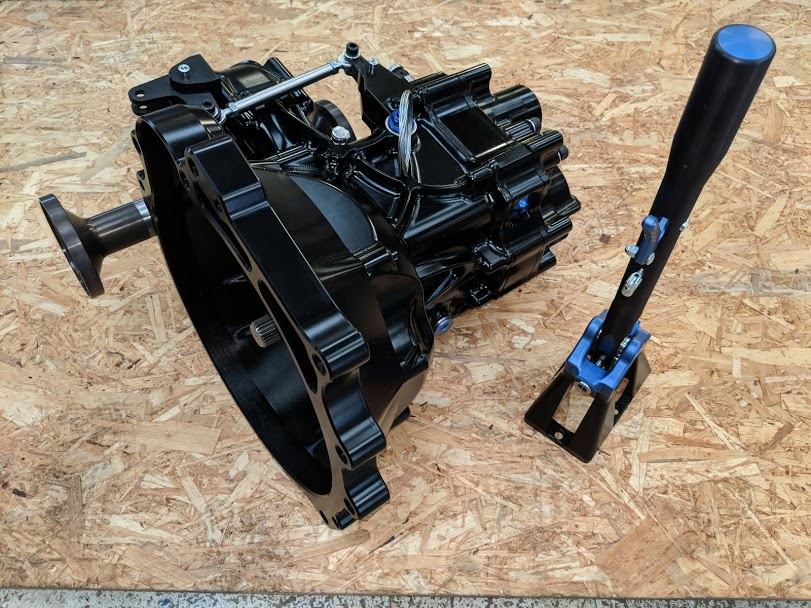 6 SPEED FWD SEQ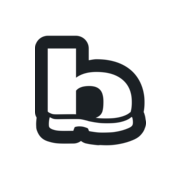 www.satchellengineering.co.uk
You then specify what bellhousing you want (MTX75 - Focus Zetec). No experience with this myself and I'd certainly call them and explain what you want to do before buying.
Dog engagement gear kits:
This is a 5 speed dog engagement gear kit which fits into the Ford Focus ST170 and SVT models. In addition this is the same transmission commonly found in some Mini Coopers. The model number of the transmission is Getrag MT285. Please note this transmission contains two final drive ratios. This...