Hey Guys,

Wanted to show people what we have started doing for our up coming 2009 Eurotuner GP shootout. We wanted to use a car that would showcase many of the products we offer and keep the car cost effective at the same time. So we found a clean high mileage 2001 Golf 1.8T with 5spd transmission.

Here is a list of things we will be doing in the next few months along with some stuff we already started...

-GT28RS turbo upgrade (looking for ~350BHP)
-Eurosport (FMIC), UDP kit, Intake, Exhaust, etc...
-Weight reduction (~2400 - 2500lbs)
-Carbon fiber hood & lightweight relocated battery
-H&R coil-over suspension
-Eurosport camber plates & stress bars
-Momo race seat w/ harness
-LSD
-Lightweight wheels (Enkei RPF1 17x8)
-etc...


Here are some pics when the car first arrived and some of the progress pics...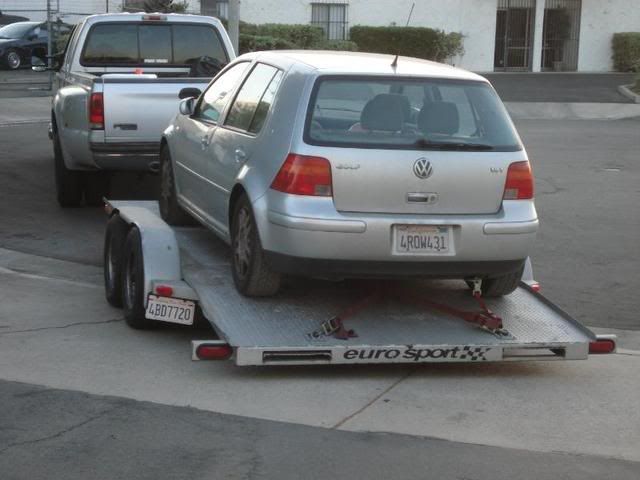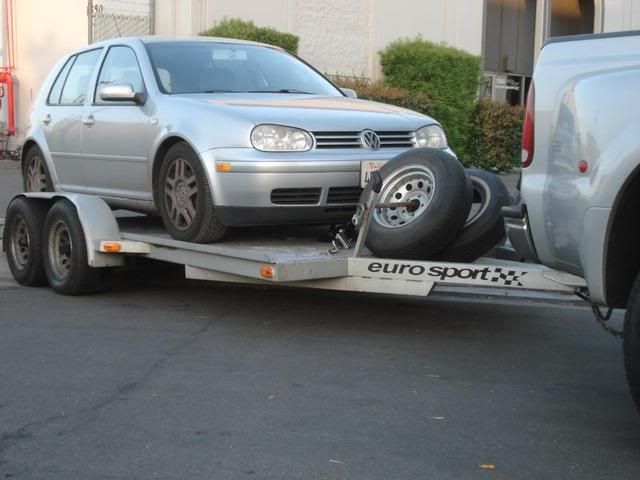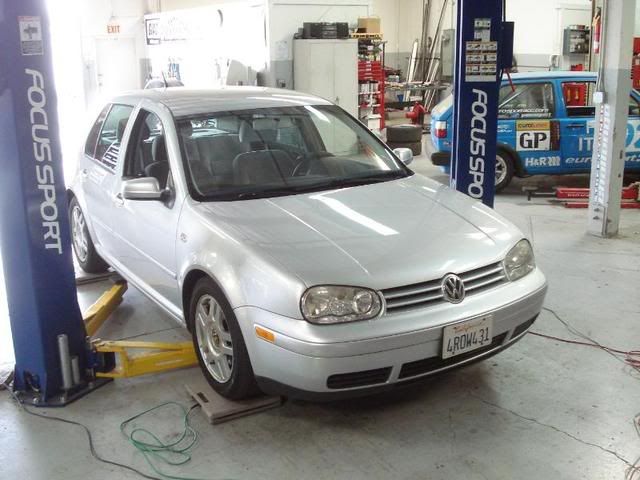 Car weight with half tank of gas (2873lbs)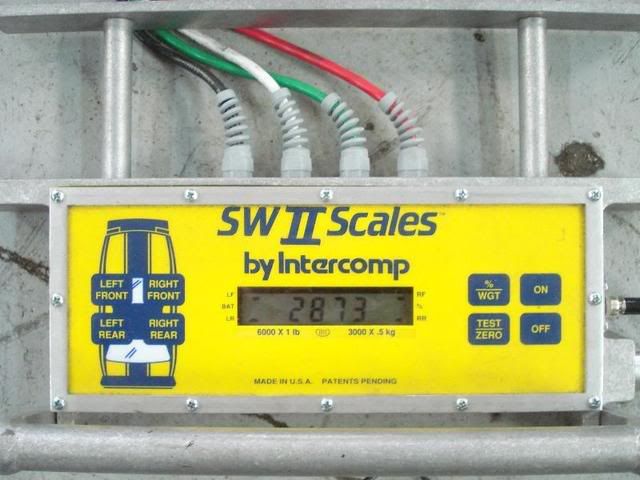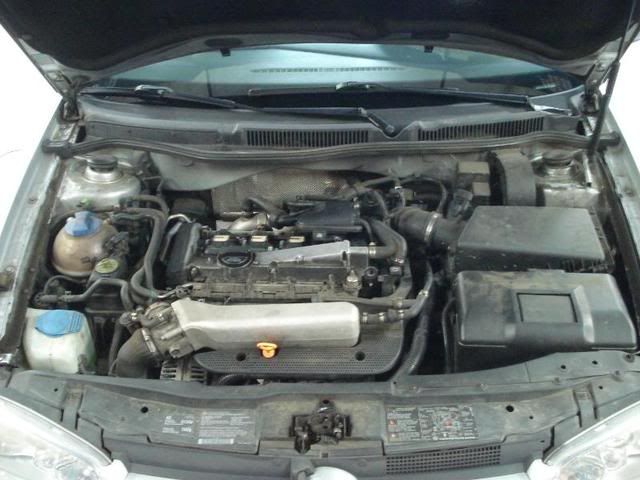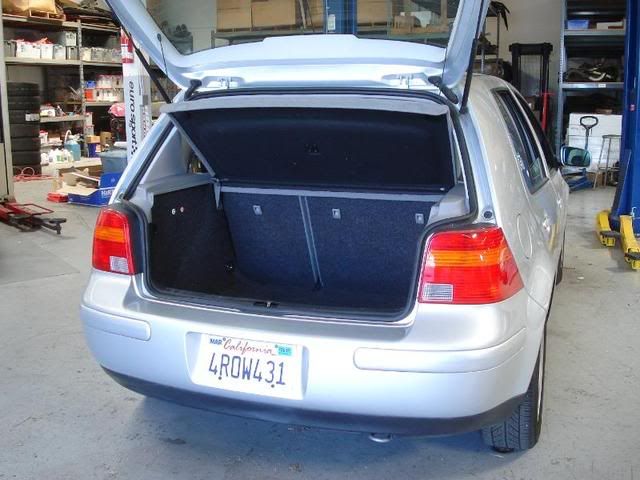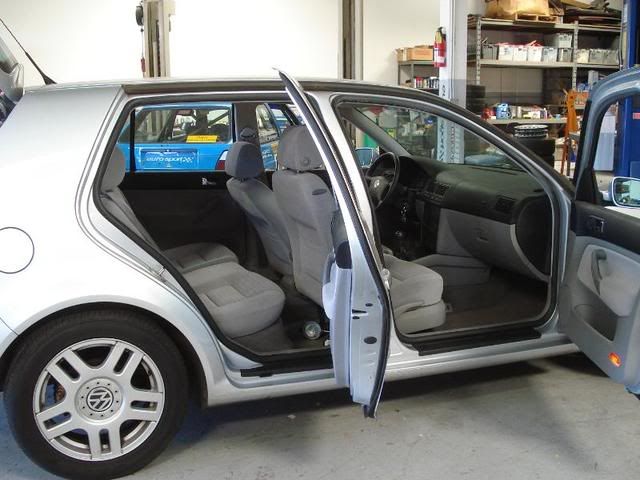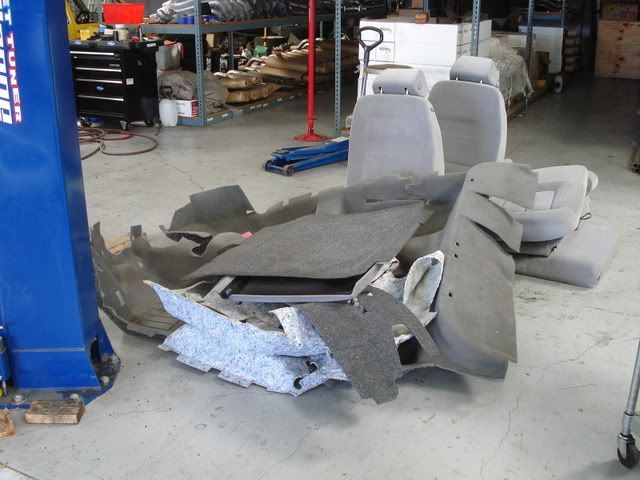 Car almost full stripped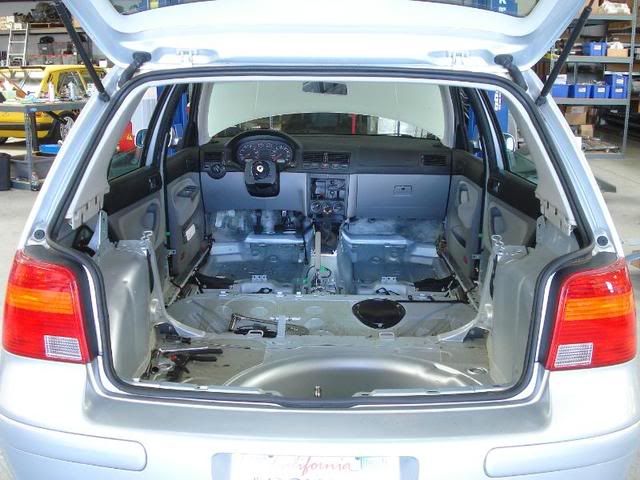 Here is how many (lbs) we have removed and it's all documented.

45.6 front driver seat
45.4 front passenger seat
68.2 rear seats (top, bottom, seatbelts, headrests, complete)
4.4 spare tire tool kit with jack
40.2 rear full spare tire
9.2 full front carpet
21.2 full under carpet padding kit (front & rear)
9.2 rear deck lid & trunk carpet cover
49.2 all other trim pieces (rear fender well covers, rear upper tray covers, steering wheel, center console, front seat belts, door sill covers, b pillar covers, etc..)
9.6 Enkei wheel & tire (set of 4 wheels & tires)
3.0 lower front engine covers (left, middle, right)
9.2 H&R coil-over suspension (all 4 shocks & springs)
30.0 rear metal bumper support (rebar)
16.0 front metal bumper support (rebar)
25.0 a/c system (compressor, condensor, two lines)



385.4 TOTAL WEIGHT REMOVED SO FAR!!!


Open to any and all comments.


Thanks,
Vik