Discussion Starter
•
#1
•
I was doing the every-few-months maintenance on my beater a few days ago, and found out that the battery was dead. So today I whipped out the jumper cables to get it up and running, and thought I'd snap a few pics.
Focus: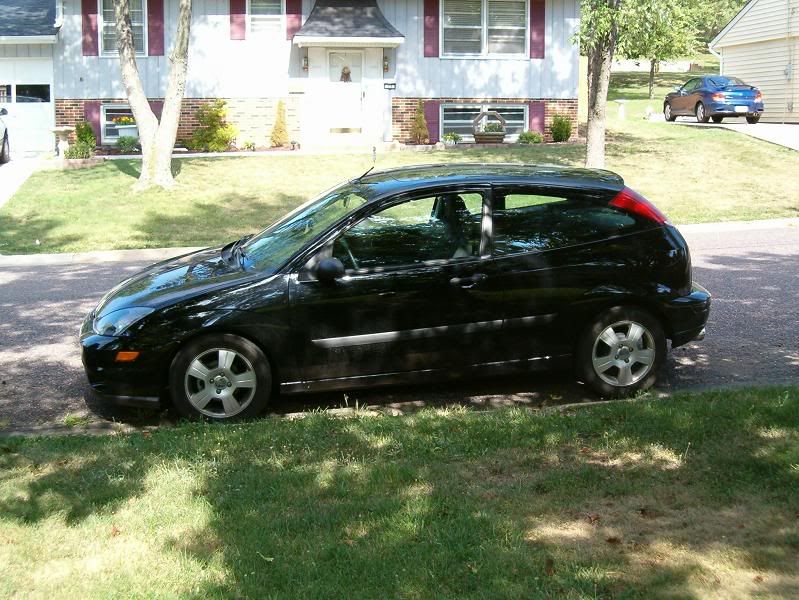 Metro: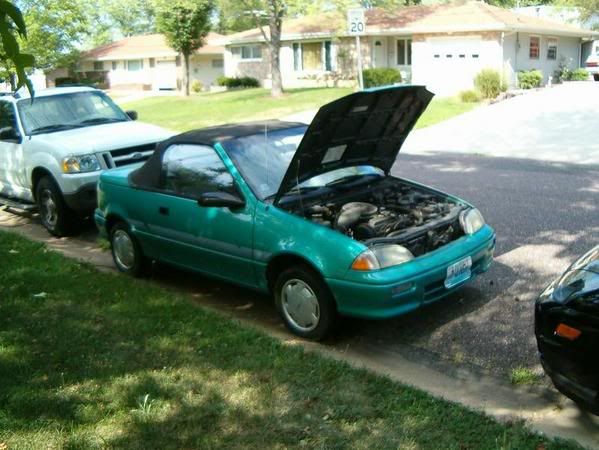 The Suzuki-built engine. Runs forever, but not enough power to get out of its own way.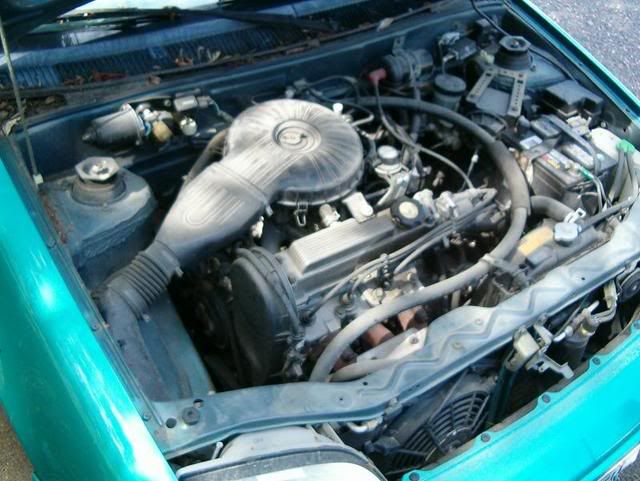 You call that an exhaust manifold? The engine had been running for five minutes, and the primaries were barely lukewarm.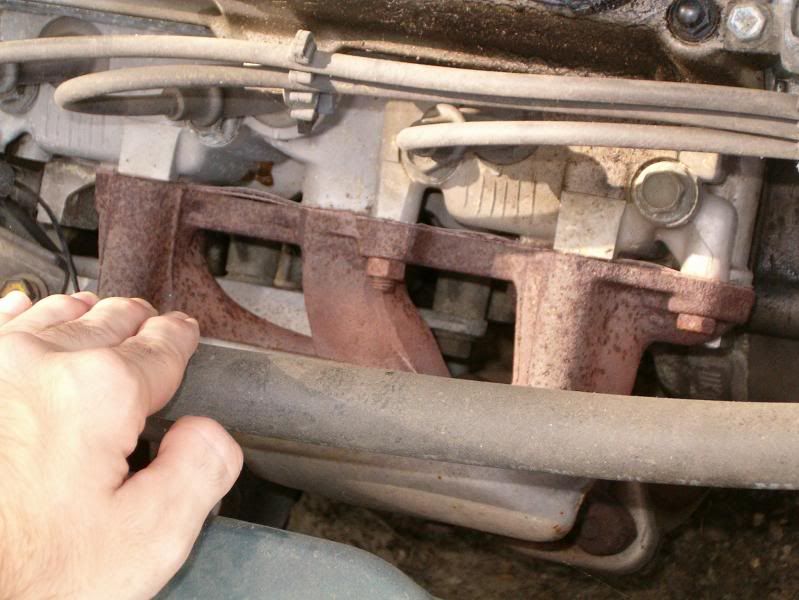 Now
here's
an engine.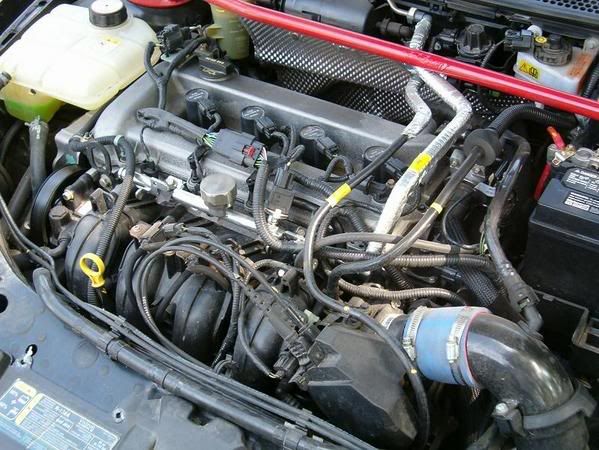 I'm such a poseur: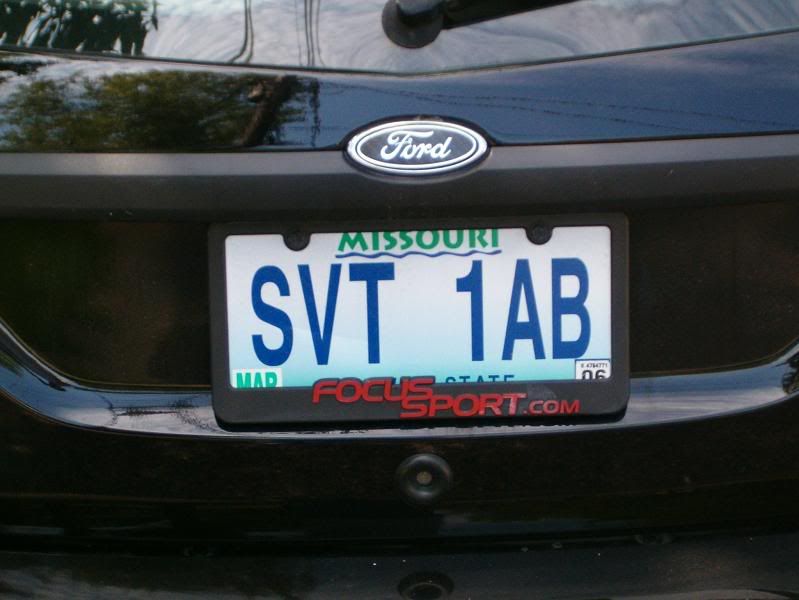 Just thought I'd share with you all. My car needs cleaning so I can get some pre-JetFest pics.