·
King wheel-whore. BOW before me!
Discussion Starter
•
#1
•
EXTREMELY CLASSIFIED
Locked in something awesome today for the Ford Fiesta crowd that nobody public knows is coming out. This is extremely classified as it is no-where near anything being public. The only folks that know about this are Ford Racing, the Builder: Dicus Designs, and Carlisle at the moment.
Many people are unaware of the 1962 Ford Mustang I Concept which looks as such: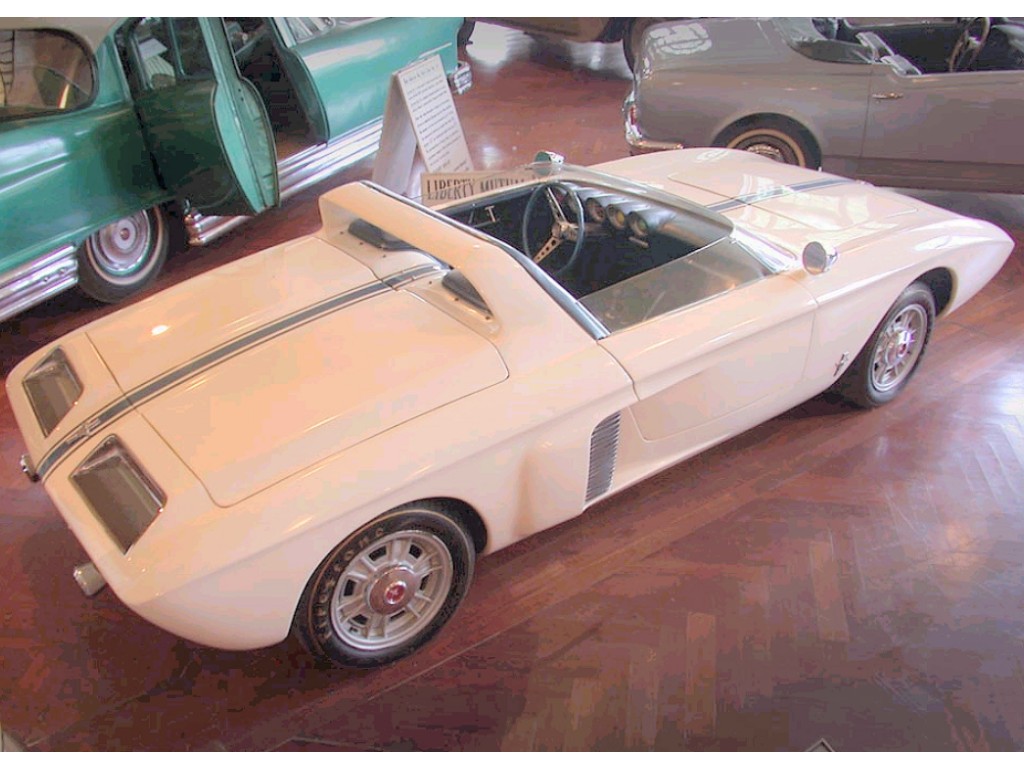 Well how would you like a Fiberglass or Aluminum Bodied Version in a Limited Edition produced using the Original Blueprints and using a Fiesta or Fiesta ST Chassis? Well if you are you will be in luck. Set to debut at Carlisle this year built by one of Ford's Show Vehicle building firm companies (Dicus Design) will be an Aluminum Bodied Replica of this original design using a Fiesta ST Chassis, or a Fiberglass Bodied Version using a standard Fiesta Chassis. These are being built by Dicus Design for Ford Racing using the Original Blue Prints for the 1962 Mustang I Concept. We are working with the group at Ford to debut this at Ford Carlisle this year. More details to follow soon but its something that will be pretty damn cool using the Fiesta as a Platform.
Once again this is EXTREMELY CLASSIFIED, and cannot be posted anywhere else until it is ready to be public knowledge.