Discussion Starter
•
#1
•
This how-to will show you how to install Ford Racing Recaro Seats into a Mk3 Focus without throwing an airbag code. It is a relatively simple swap that requires you to swap the occupancy sensor from the bladder on the bottom of your stock passenger seat with the one on the Recaro seat.
As far as I know this process will work with ST2/3 seats as well since they use the same modules as the FRPP kit. I will update this post once I am able to confirm that this works with ST seats.
1. Unmounting the seats from the floor:
There are 4 T50 torx bolts holding each of the seats to the floor of the car.
Two in the Front of the seat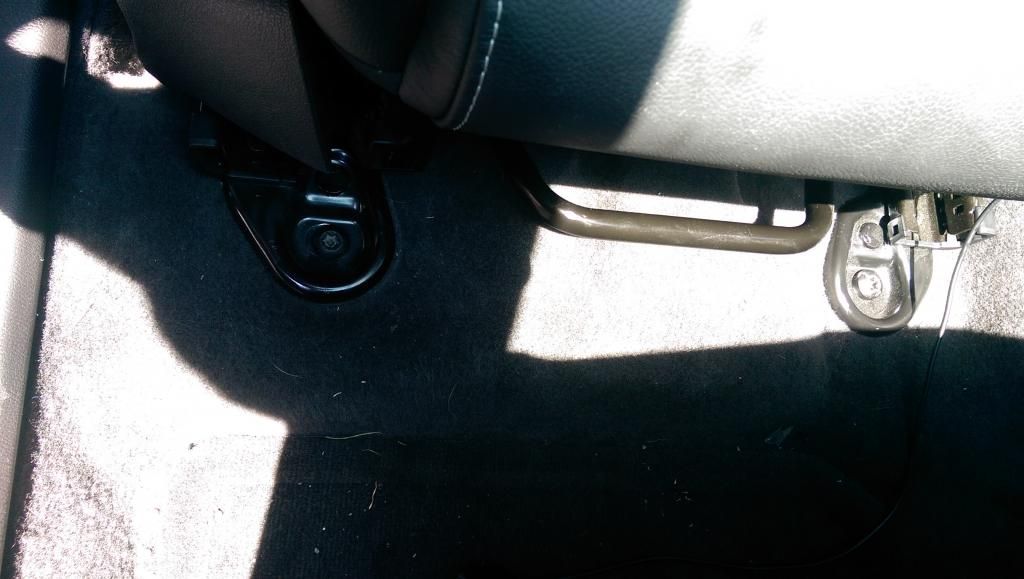 and Two in the Back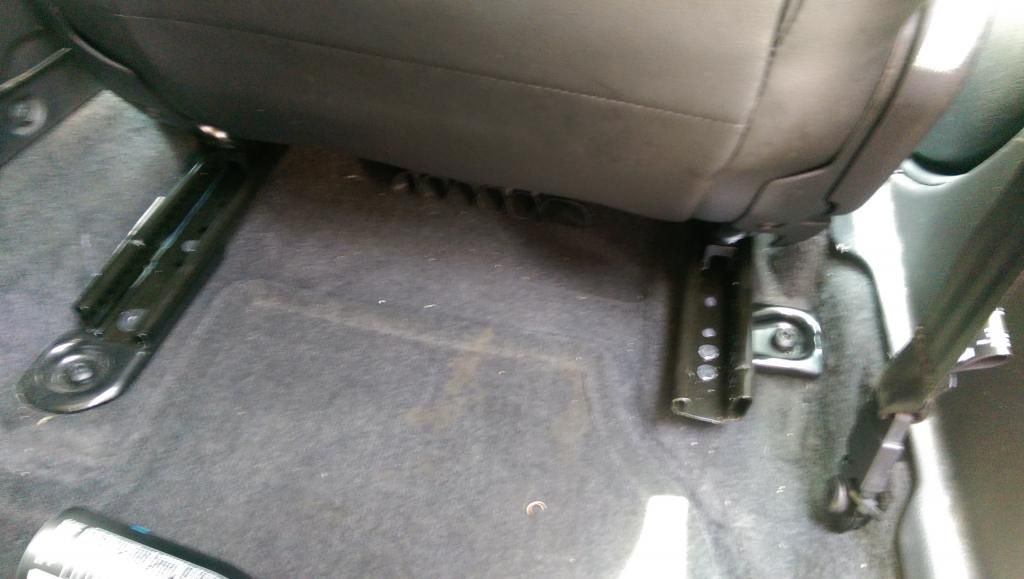 Unbolt the seats and lift them towards the rear seat to reveal the harness under each seat.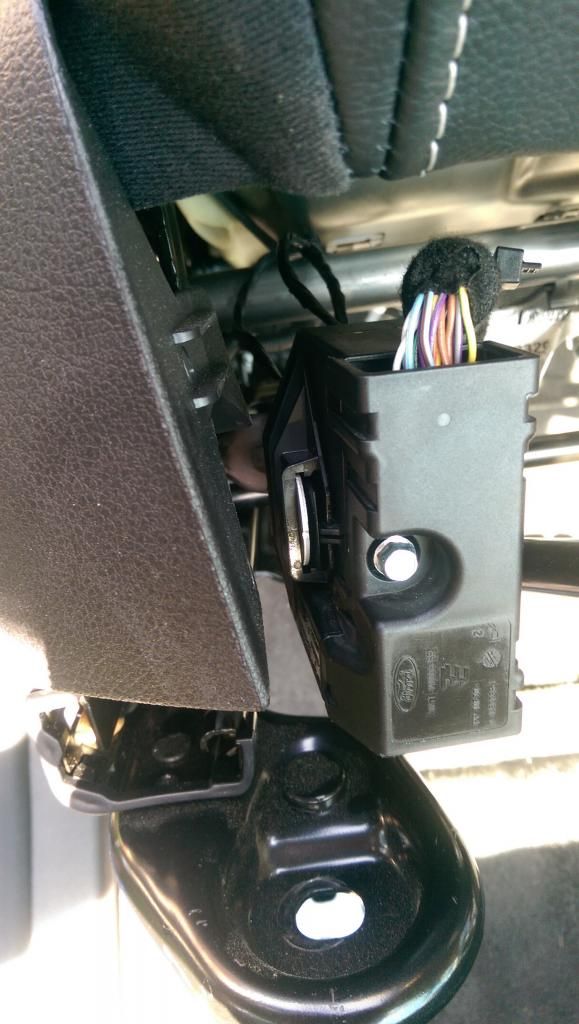 Unbolt the harness from the seat using the bolt on top of the harness cover. once the harness is separated pull the seat from the car.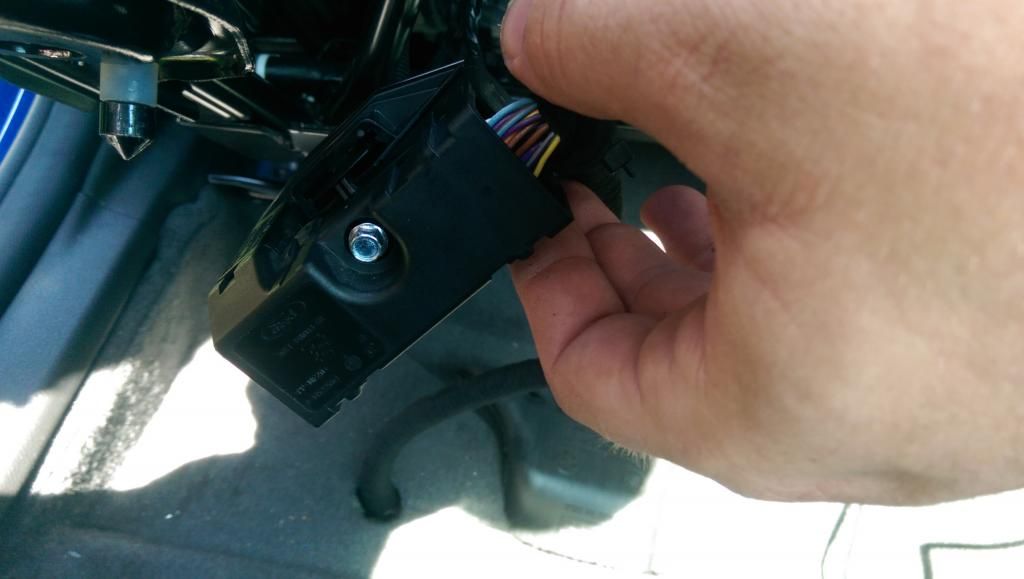 For the Driver's seat no additional steps are required. Just reverse the steps to reinstall the new seat.
2. Swapping the ST occupancy sensor for the NA Mk3 sensor.
Unmount the sensor from the clip under the seat base.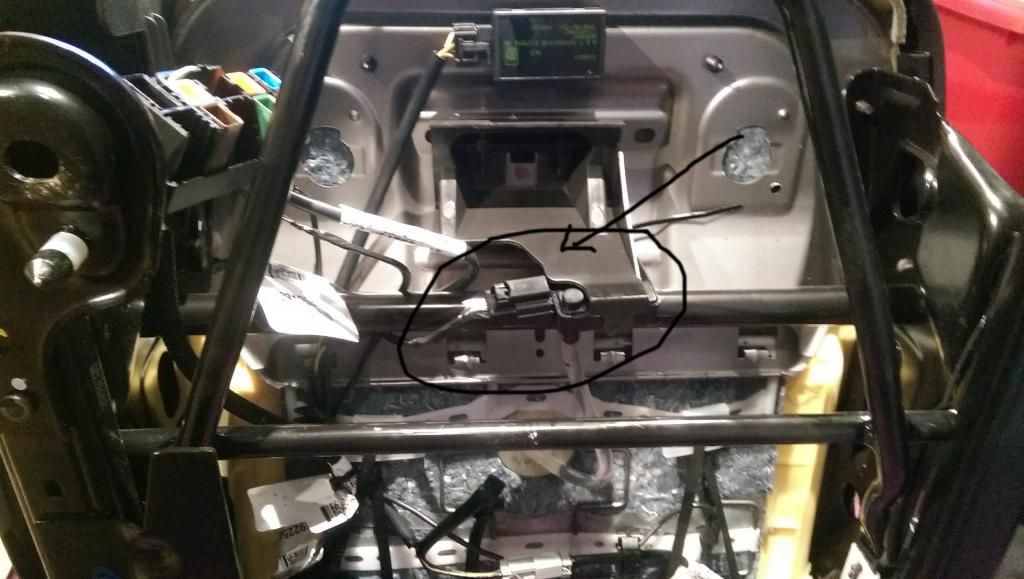 Remove the sensor from the harness.
Cut the hose at the tip of the sensor and quickly plug the hose to prevent loss of the fluid inside (I used a random bolt that I had lying around the garage. This is just temporary). Repeat this process on the Recaro Seat.
Insert the sensor from the stock seat into the hose on the Recaro. Use a hose clamp or zip tie to hold the hose on the sensor. Put the Recaro sensor into the stock seat to plug the hose.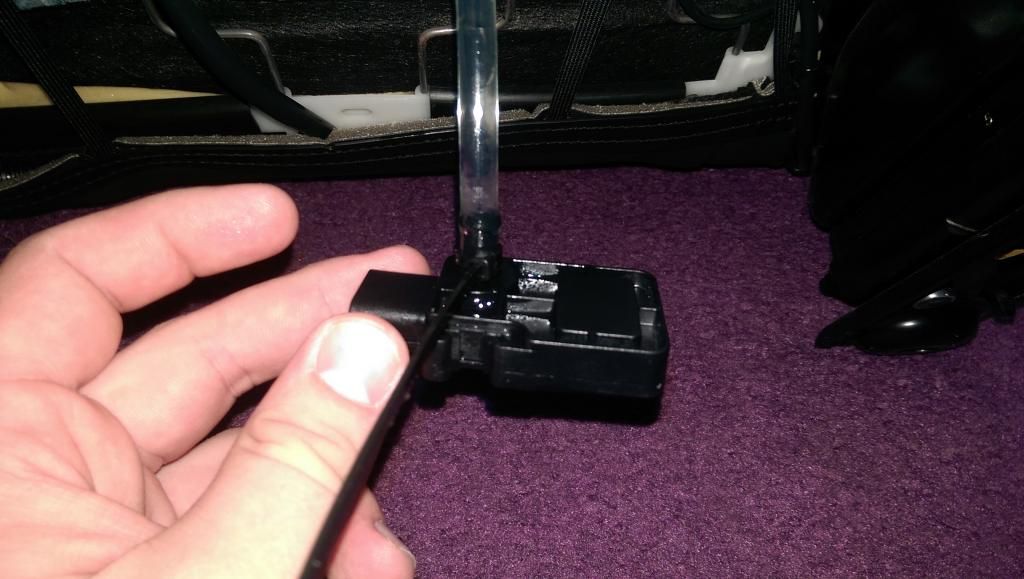 Reconnect the sensor into the harness, and connect the new seat into the harness on the floor of the car.
Before bolting the seat back into place start the car and make sure that you aren't throwing any airbag codes. If you are, make sure that the hose for the occupancy sensor isn't leaking. Also make sure that all of the airbag modules on the bottom of the seat are connected.
Once you have verified that there are no airbag codes being thrown, bolt the seat into the floor panel and enjoy your new Recaro Seats!!