·
Look under the curve... UNDER THE CURVE!
Discussion Starter
·
#1
·
I've had my Focus for close to 6 years and have put a variety of bolt-ons, suspension goodies and even a few cosmetic parts on the car. However, my wife and I were discussing possibly getting myself a project car to work on. The conclusion that we came to was that the Focus is probably the best project car, since its already paid for, its not too rusty, its pretty easy to work on, and its got enough mileage on it that its going to need to be replaced within a few years as a daily driver.
I'll try to keep this thread updated as different phases get completed, so it may eventually expand beyond the scope of Zetec Tuning. However, at least initially, the build is focusing on the engine and it seems odd to create a thread in Rigz that primarily deals with the engine rather than the overall car. I have never attempted anything of this magnitude before, and I'm actually fairly mechanically inept, so I figured that I'd post my progress so that I can receive feedback from those who have done this before, provide a centralized source of information for those considering this type of project, and provide entertainment for those who always know the right answers.
In order to help those with ADD, I'll start with some pictures of where I'm at this evening, then I'll progress into plans and points of concern.
This is a picture from this summer of the intended recipient:
Part of the reason this car is the project car; no interior = lower trade-in value.:lol: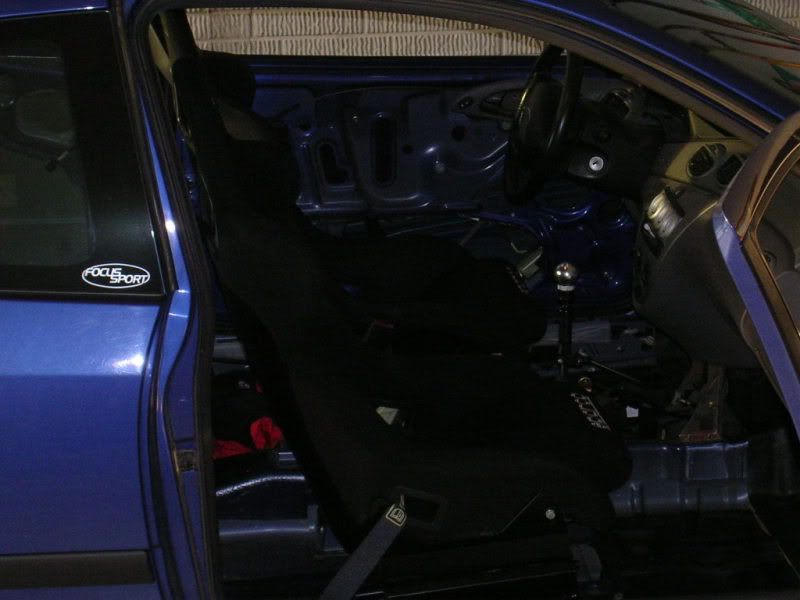 The "mess" in the corner. I still have a few stock parts laying around that I need to recycle or throw out.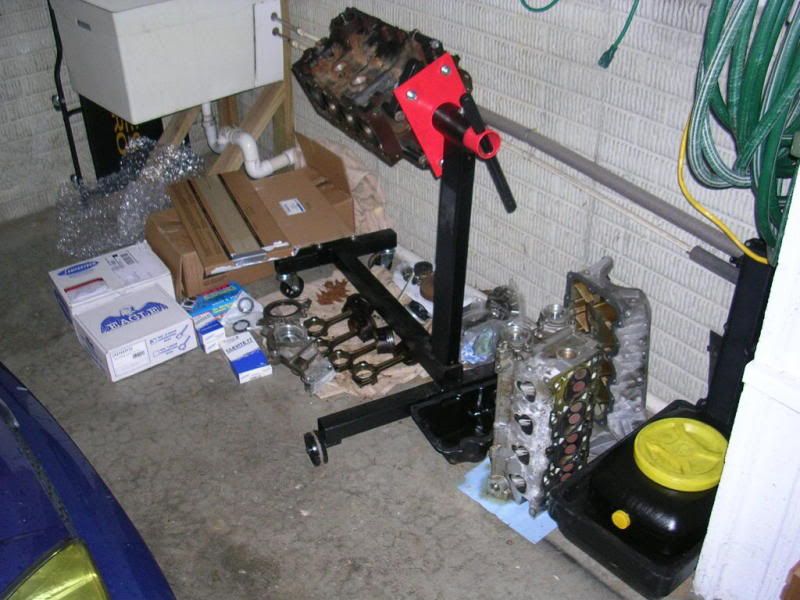 The block is a little rusty...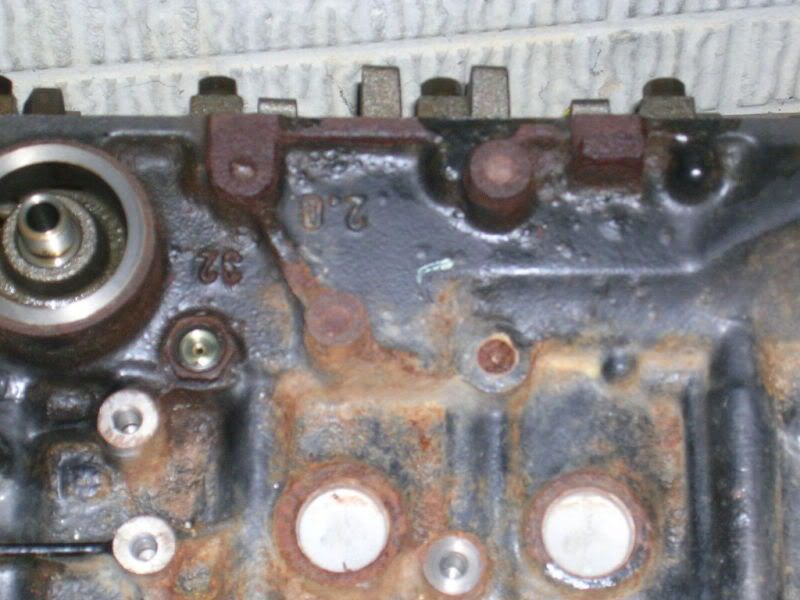 ...but the cylinders look pretty good!
I'm going to start looking around for a machine shop that can take care of getting the bearings and pistons clearanced correctly.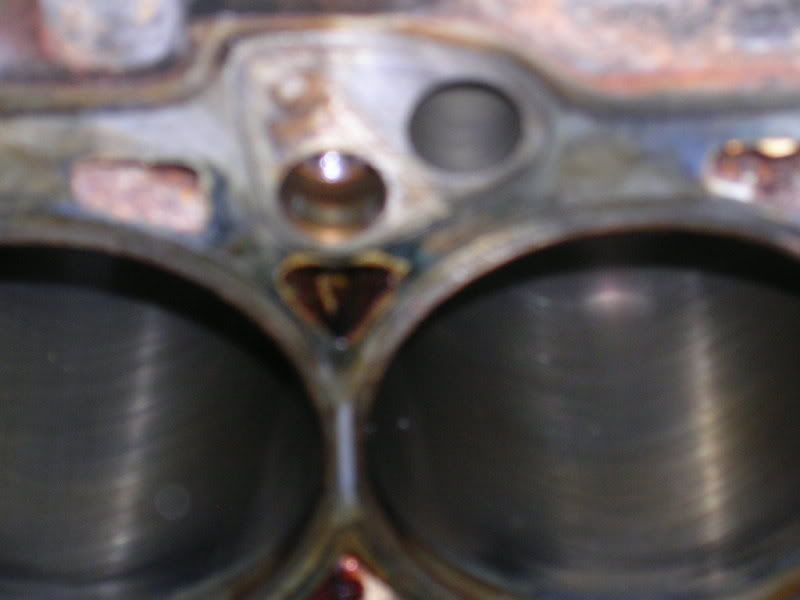 Enough of the old, rusty bits and pieces, how about some new shiny goodness!
Eagle Rods - the compromise between stronger rods and not breaking the bank.