Discussion Starter
•
#1
•
I was playing around with an idea that if I was able to design a cover to my novel this is what I would want.
Now if Xerofall does get published... the editor and publisher does all the designing, so I'd have no say. So this was more for fun...
Here's my original sketch...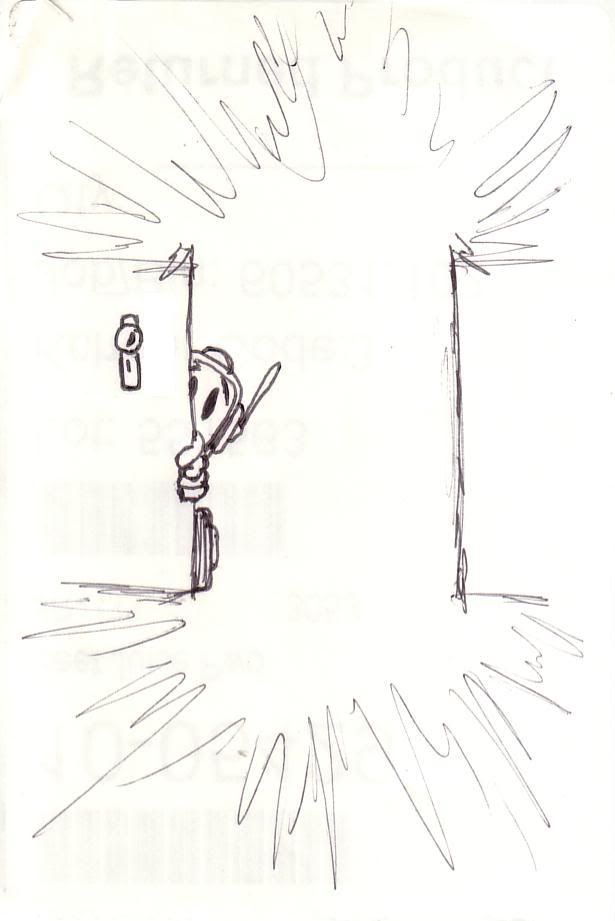 I wanted my robot Feedback to be peeking out from behind a well lit doorway... have the light shower outward in the darkness.
I used the Photostudio 5 software that came with my scanner to come up with this drawing...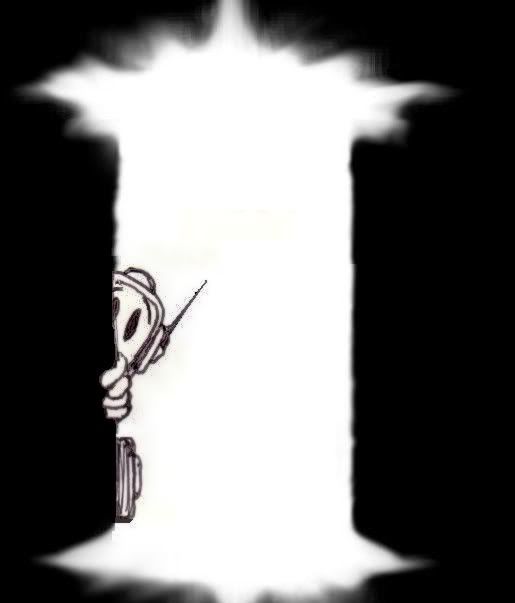 What do you think?
Would anyone want to take a stab at it? Draw Feedback from scratch if you like... That drawing of him is crude... here's what I want him to look like... only with more cartoonish like eyes.