Discussion Starter
•
#1
•
Well, its almost midnight here so I'll make this short. We are in Kearney, NE right now. We have had a great trip so far. The first day was Vacaville, CA to Salt Lake city, UT. Thanks again Jeff for putting up with us. Today was Salt Lake to Kearney, NE. Tommorrow we will finally have reached South Bend. Here are a few pics from our trek across the country. more pics when I'm not so beat up and ready to go curl up with Em in bed.
Donner lake:
A stop off at the salt flats was in order. We brought a friend with us: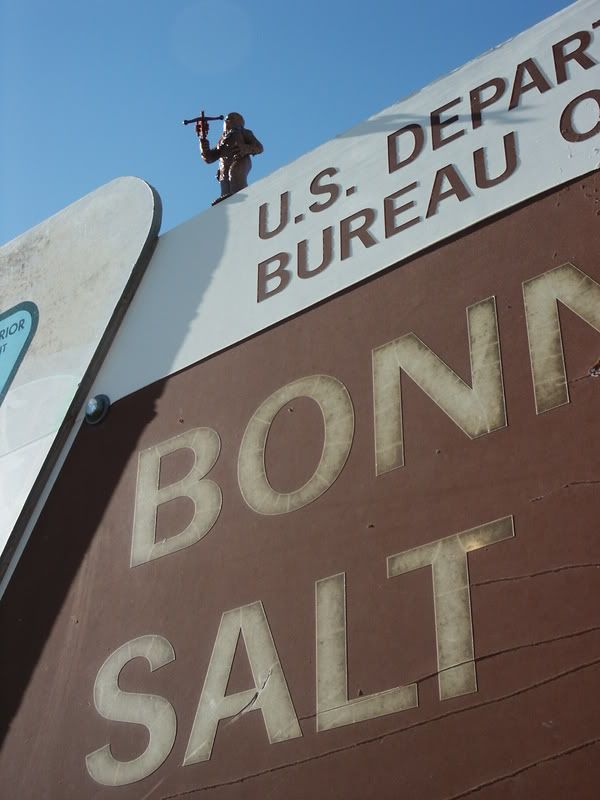 Didn't quite believe that it was salt. Proved myself wrong: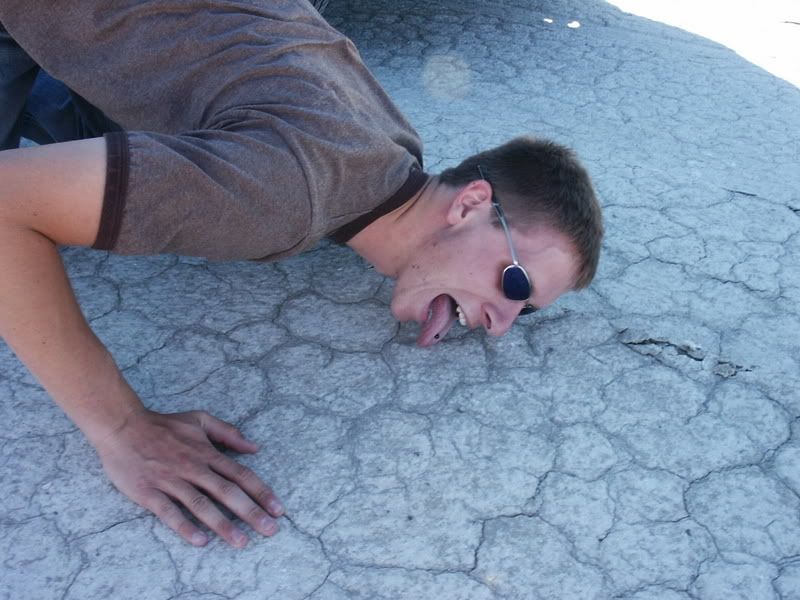 One of our most sploog-worthiest pics from the trip so far: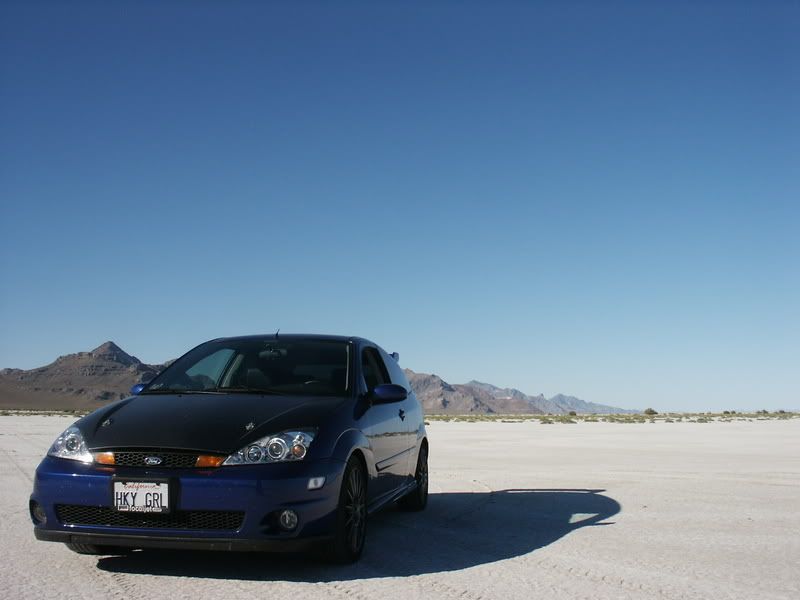 Then it was off to play in the lake. The mud leading up to it smelled so raunchy, but we crossed it (Emily even broke her flip-flops in the process) and played in the water. I even baptized the wookie so he better blended in with the other residents of salt lake: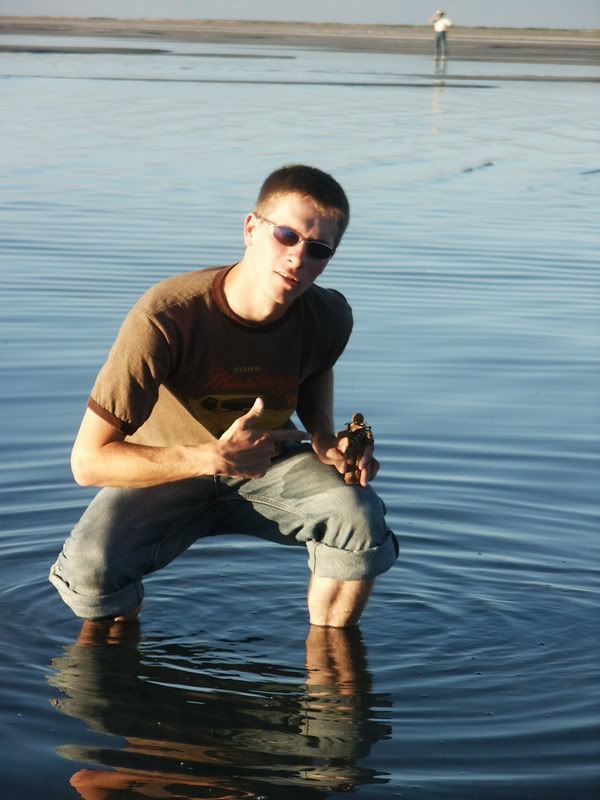 Day 2 saw us going through The plains for the most part:
And just for kicks, another sploog-worthy pic:
We'll try to update again later. See you all at JF!!