·
Krunktronik Tuner Goblin
Here it is boys. The official konstrukt thredd for what will be the dopest FoFo I can possibly think up and assemble. The replica is gone, this is it's replacment projekt. Plan on having the car running and mostly put together by Christmas this year.
This thread will updated as progress is made on the car. All updates will be made in this original post to keep it easy.
Subscribe nukkuhs, get yo issue. Come on inside and see how we get loose.
The Goal of this whip is to lead a new Urban Style that's now beginning to break into the tuner world as seen with the Ken Block Crawford STi. I like Kolors, I'm going to use them a lot - tastefully. Wait, see, then tell me what you think. This car will also lead a new Focus Krew that some of the originators of the game will be starting in the next few months. It will be an invite only club composed of the dirtiest, illest, cleanest, fastest Foci
on the forums- ever. Expect to see the name around- DunRyteKroo
The Main Supporter of this build is Karl @
Massive Speed System
.
I purchase all of my aftermarket parts and upgrades from
Massive
. I don't bother trying elsewhere because Karl always does the best research for me, has the best prices, and he's always busting his butt to track down and stock rare, unique, and dope ass parts. Subscribe to this thread and be prepared to see the illest parts I can promise you've never seen before that only
Massive
can supply.

-Thanks for your continued help gentlemen.
07/2008
Car Found. Dusty, sad, alone. In the back of a Miami tune up shop in their dead car bay. Under the dust though and inside she was MINT!
She's a 2000 Malibu Blue. She's got under 20,000 miles on her, but I haven't juiced up the odometer yet. She came with some goodies... some Brakes, an Engine, and a trunk full of takeoffs.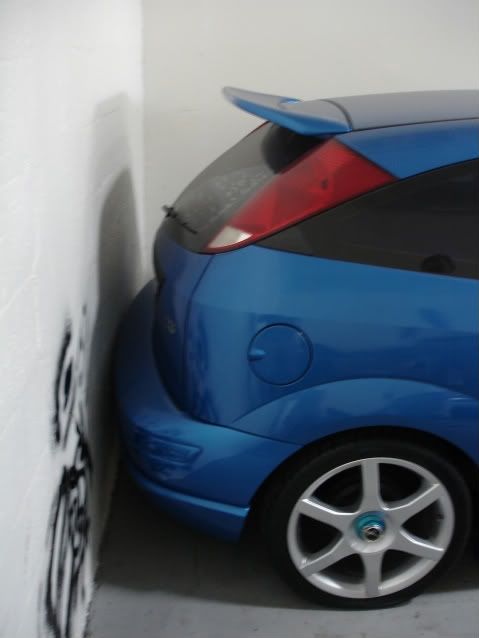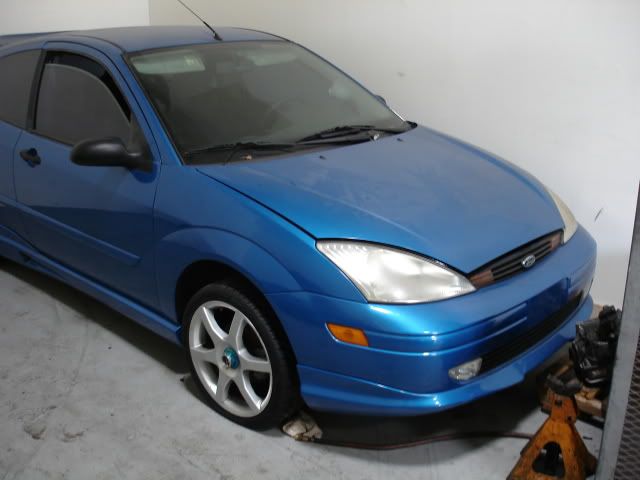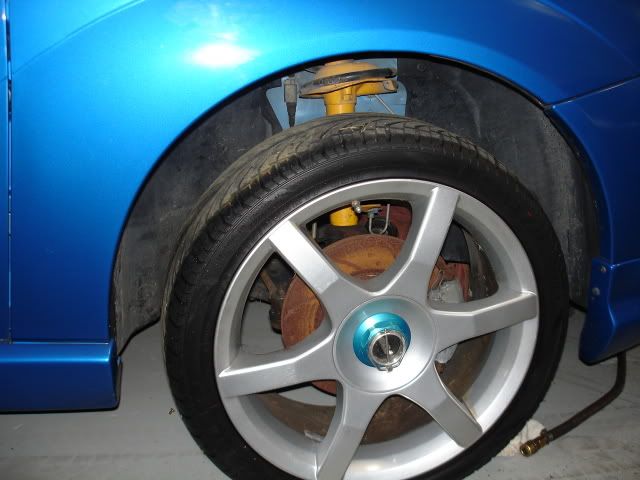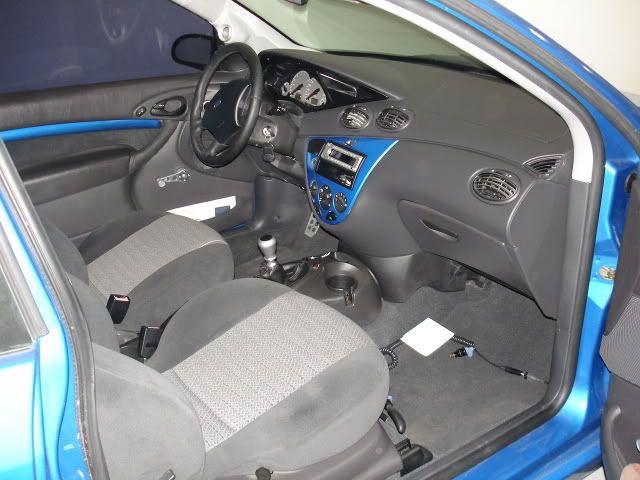 11/2008
Took a few months to get some cash together for the purchase, flat bedded her an hour north into my county, dropped her on the driveway and after a rain she looked pretty clean!
Once it was at the crib I could assess all what was in the car, clean it out, and then push it back into the shop. Also some pics of the Long Block and Brakes she came carrying.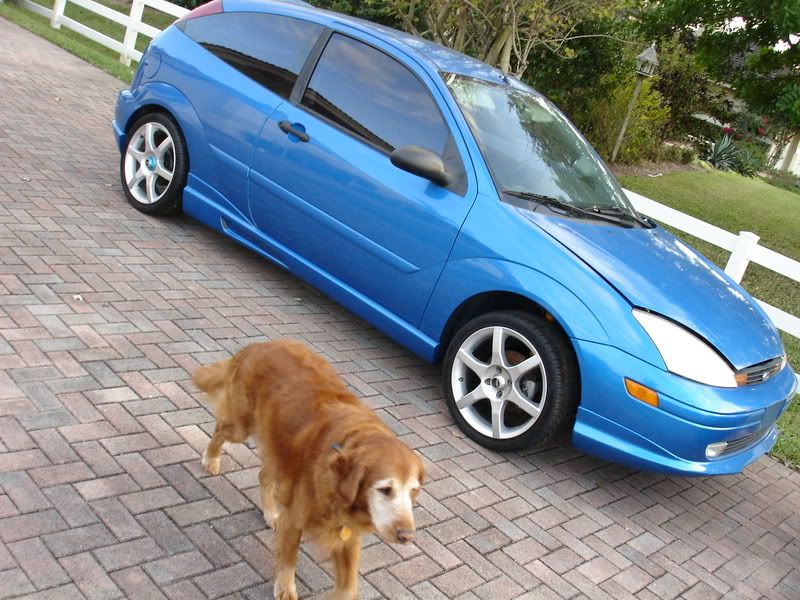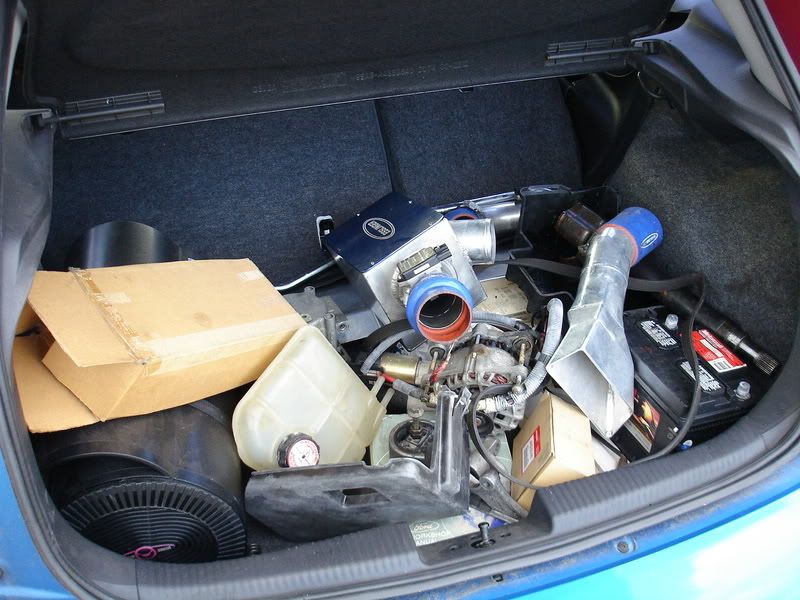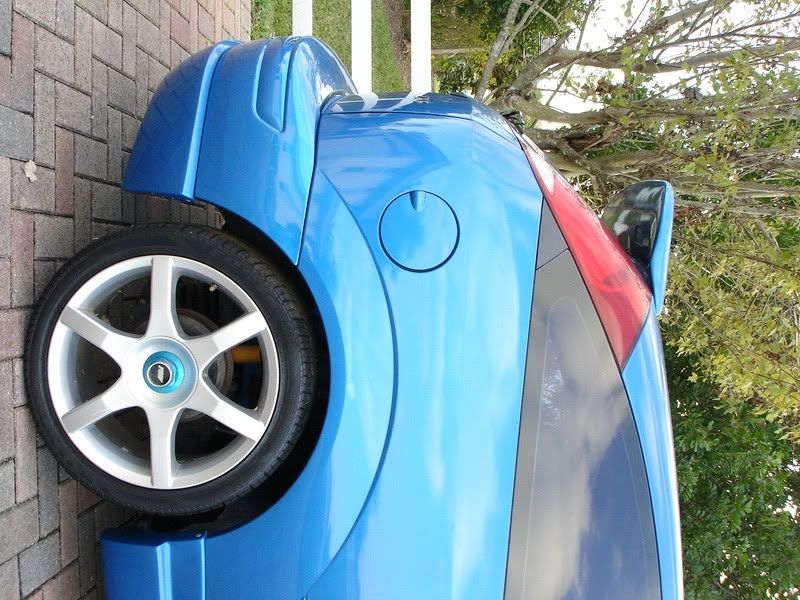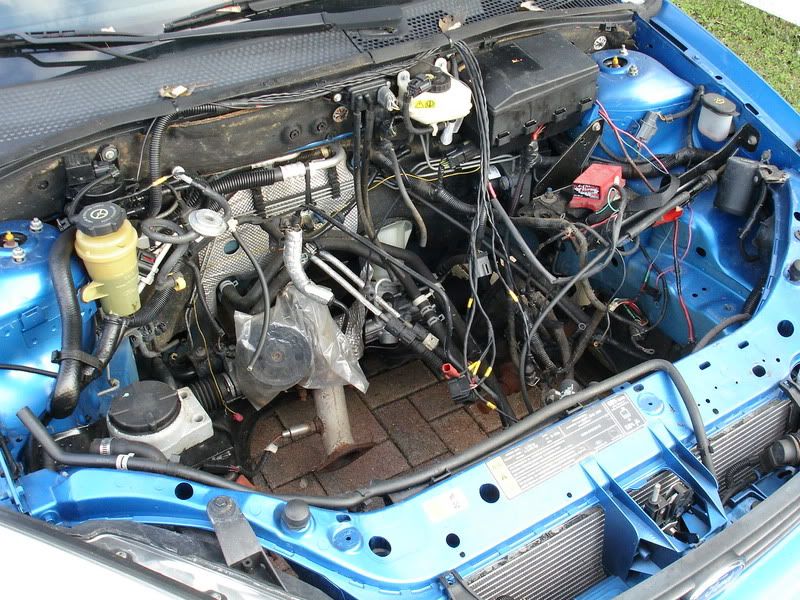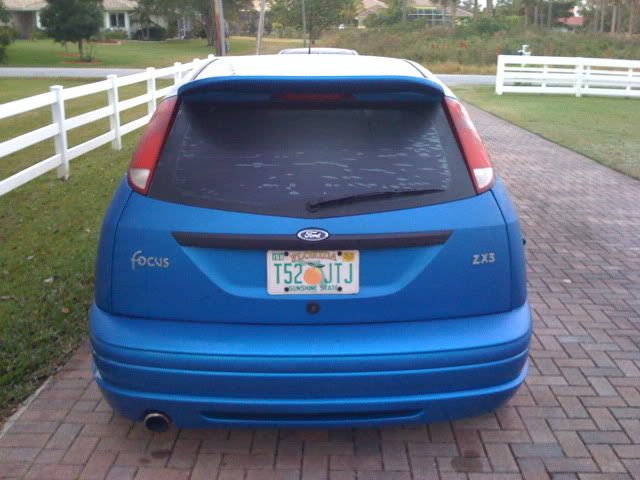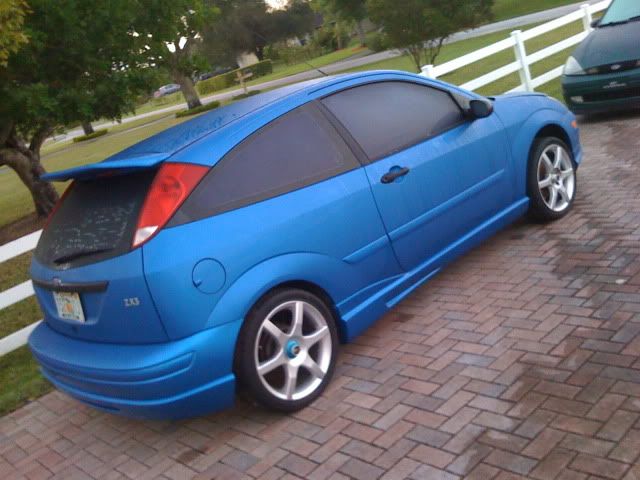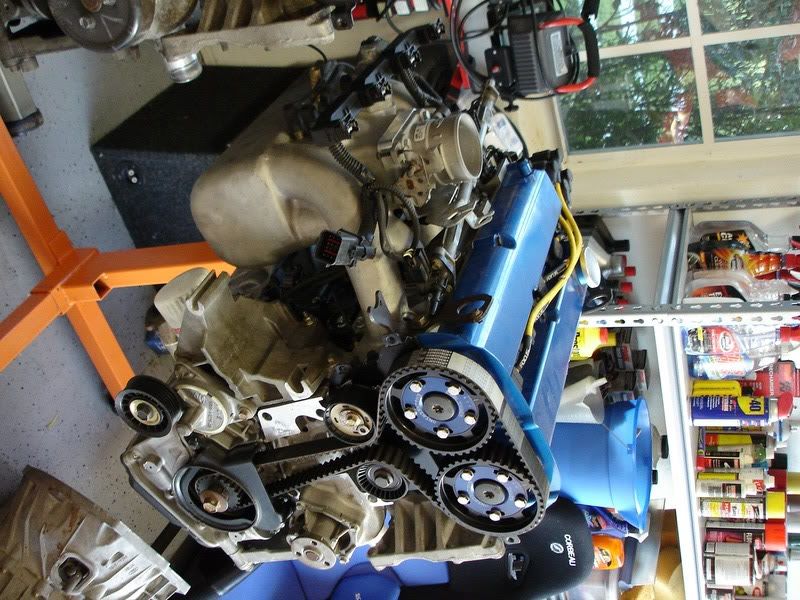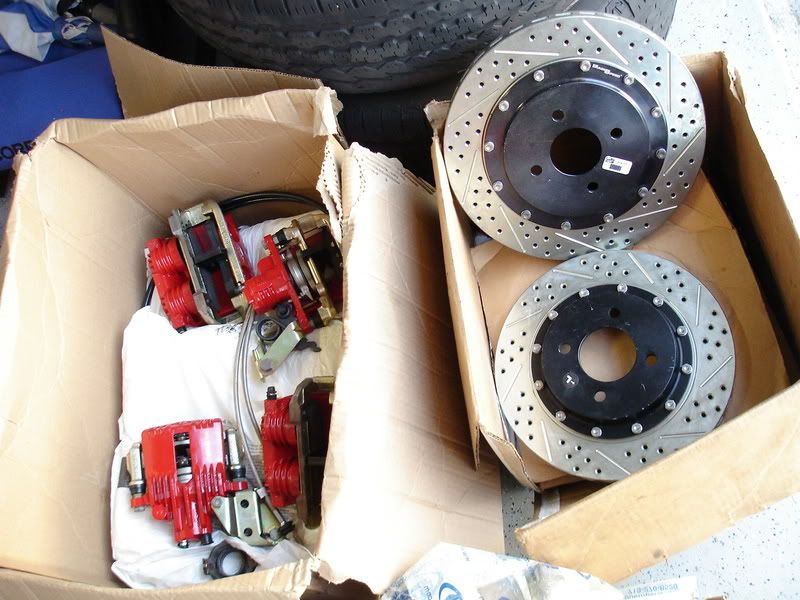 01/09 - 08/09
Started gathering parts, scouring forums, put together a mod list and planned the entire build out. Order some parts of Massive and Tousley and started putting some areas of the car together.
Brakes installed. Wheels Aquired- Discontinued Konig Traffiks in Ultra Matte Black. I spec'd them to clear the calipers PERFECT- the spokes seem to wrap around the caliper. insane. I never thought I'd ever put Konigs on one of my cars, but these are great RGII replicas and they're light. Single lug pattern, no universal BS. All this makes them the only set of dope Konig's I've seen. Tires are Federal 595 215/45/17. I love these. Best tire for the money in existence, I run them on all my Foci.
Single pot Baer rear disk conversion with billet Baer hubs and 12" 2 piece rotors. Twin pot Baer front calipers w/ SVT knuckles, 13" two piece rotors in the front.
Started cleaning the car. Basically every part needs to come off the car any way for replacement or upgrade, so as this all happens everything is being cleaned, vacuumed, lubed, and dusted off. Lots of dead grass under the car and in the suspension, under the heat shields. Even the undercarriage is just about spotless by now.
Rear wiper removed and plugged as well.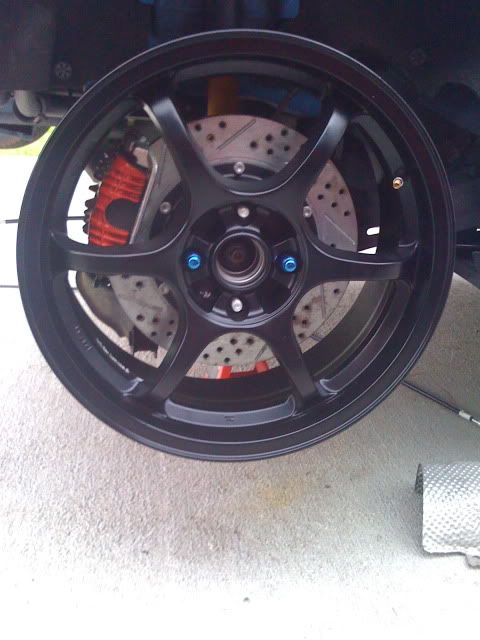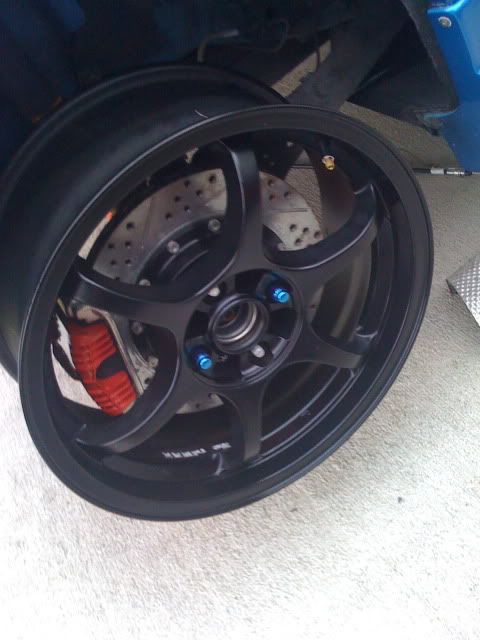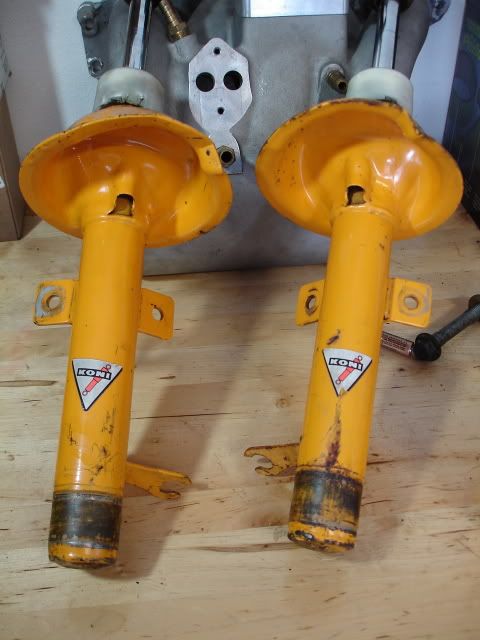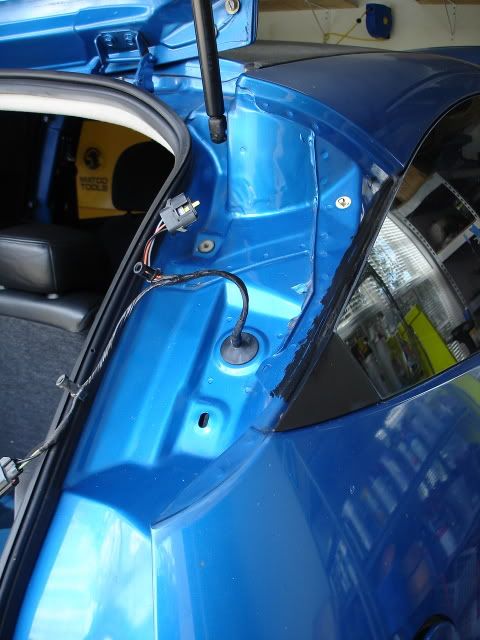 That's all I have time to post for now.
Updates from this point on will be much more specific and detailed.
[/b]12/31/09 Happy New Year Foos!


These are from a few weeks back.

Hella Supertone Horn mounting brackets behind factory grill. Similar to the WRX boys. Keep in mind the car will have a Euro grill on it without turn sigs. Made of 1" aluminum stock and brackets will be powdercoated when done. Not yet complete.

The car will also have a set of Hella Electric Trumpets mounted via SVT twin horn bracket to the lower radiator support. These four horns will be wired on a dedicated relay with direct 8 gauge power from the battery. All wired to the steering wheel horn button.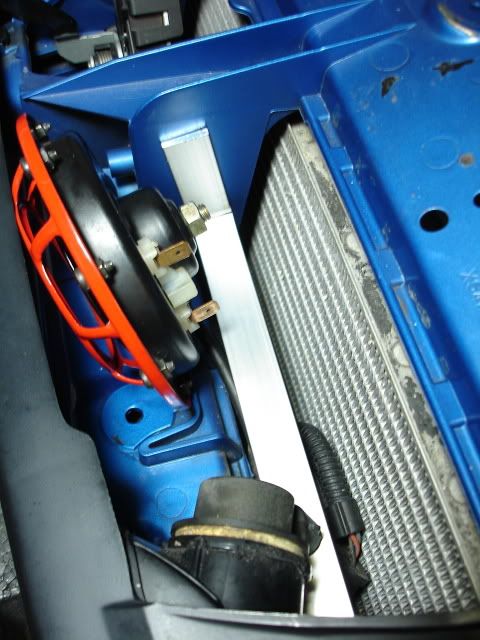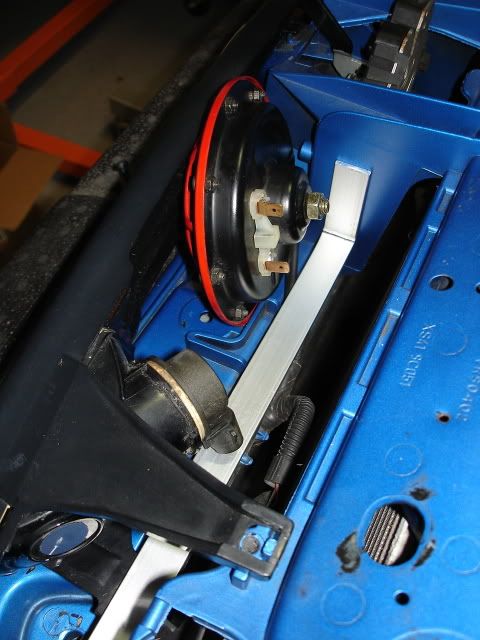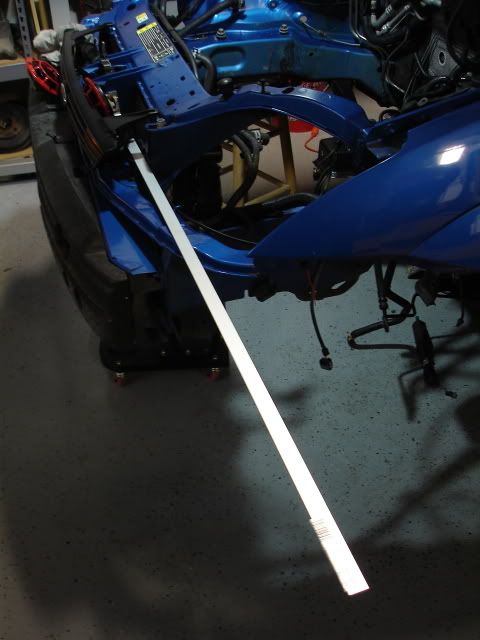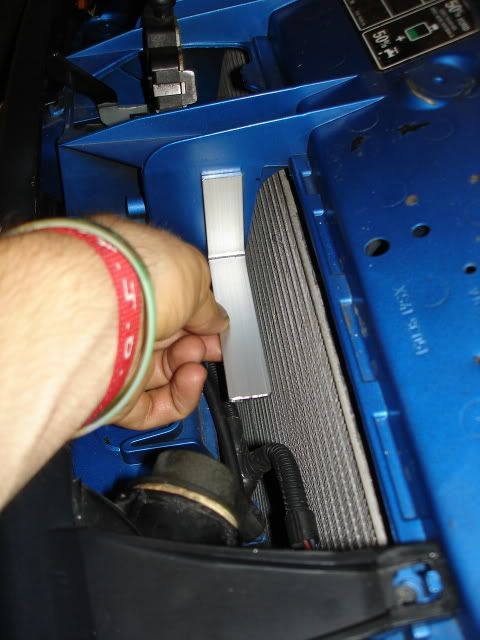 Also picked up her engine. Stock Zetec crate engine to start with, many mods to come.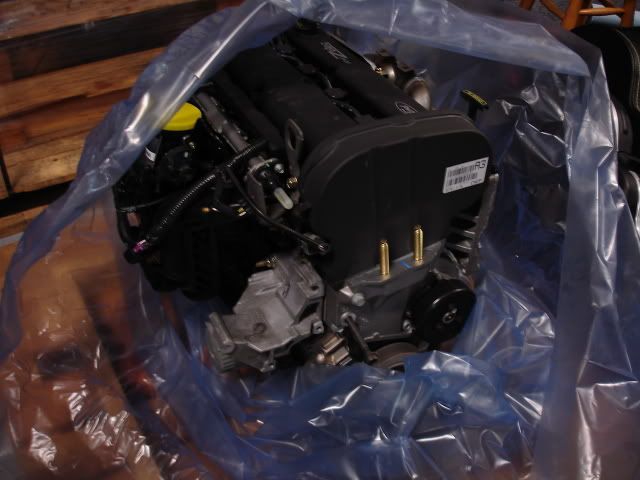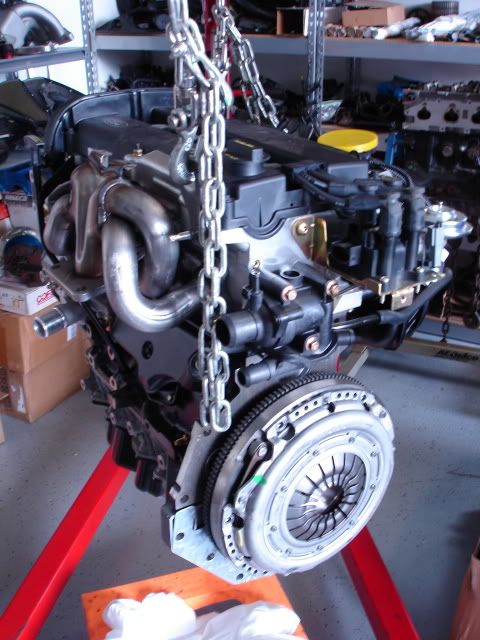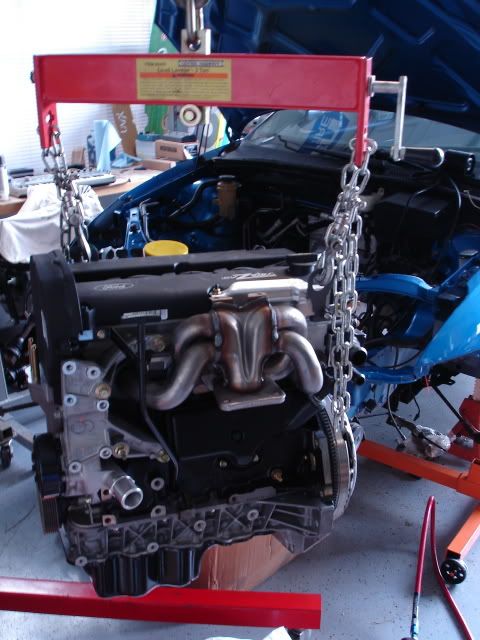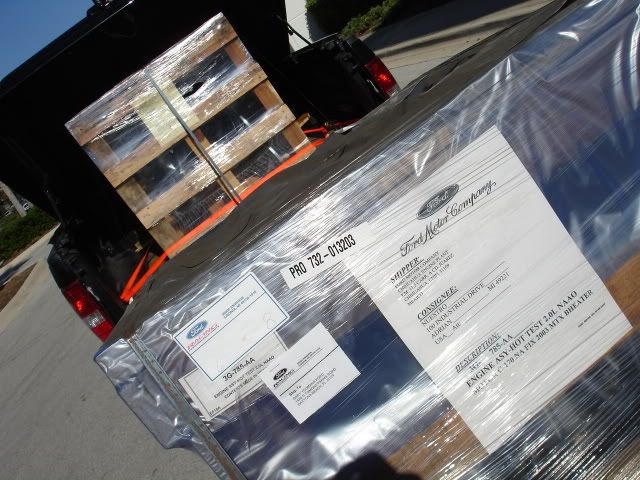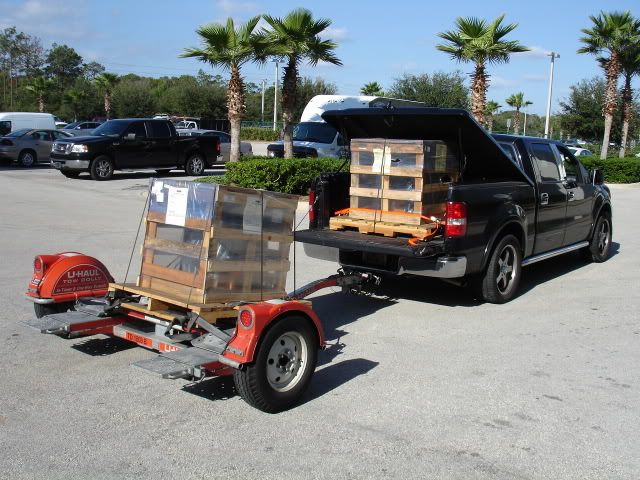 01/28/10


Got the rear suspension done for the most part, just waiting for my sway bar to come.

Koni adjustables "gives me better traction for the whole shot", H&R Race springs, SVT shock bump stops, Prothane Poly arm bump stops and upper spring isolators. Bear Brakes featured.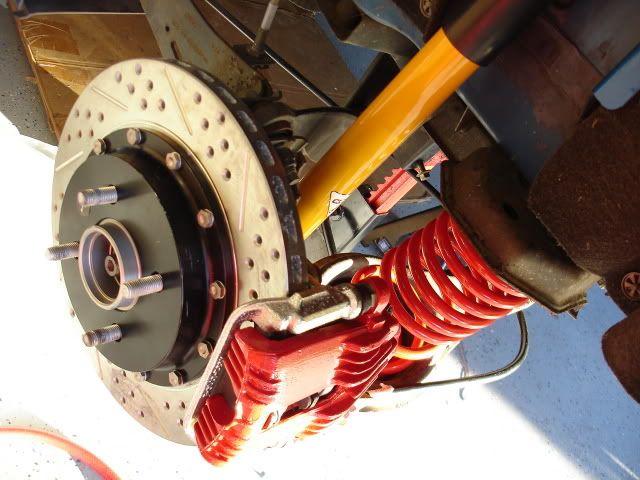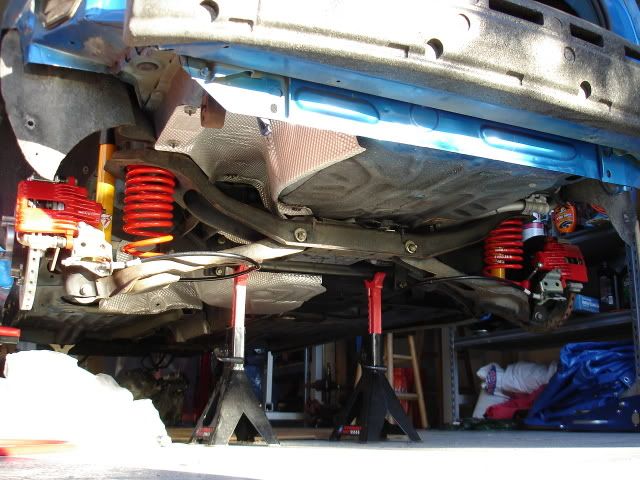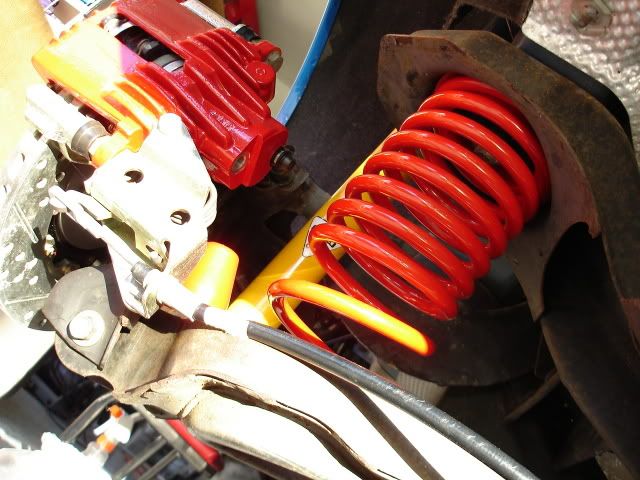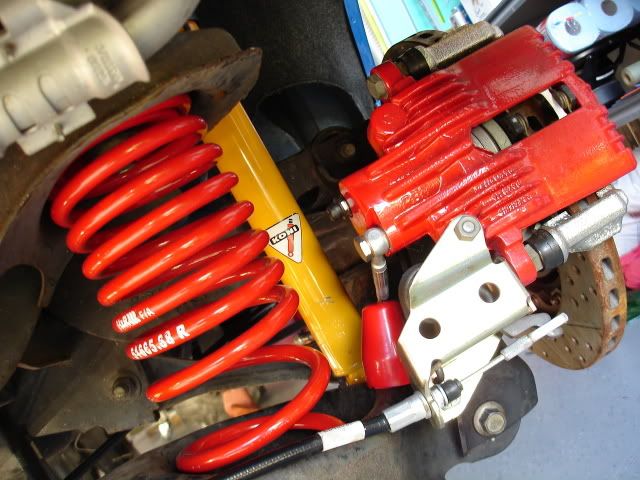 10/4/10


Hatch flooring complete. 3/4" MDF with a wood panel laminate top. The paneling is held together with tongue and groove and bonded via liquid nails. The floor is a super tight fit in the hatch area, its cut out to allow the seats to flip down and doesn't slide around at all. Pretty rad I think. The batt box and enclosure will be mounted to it and an amp rack will be built in the spare tire well.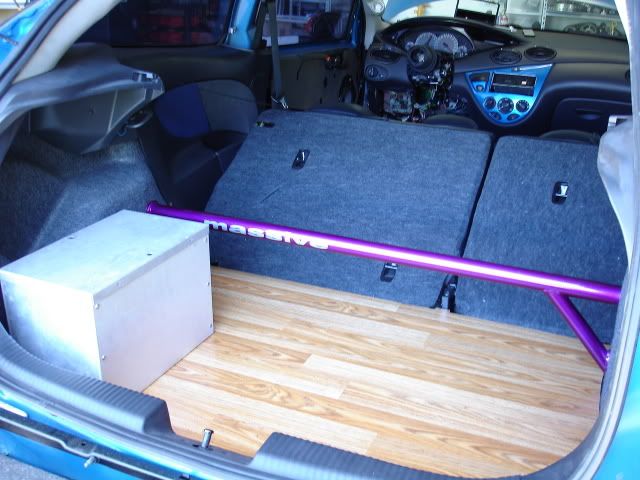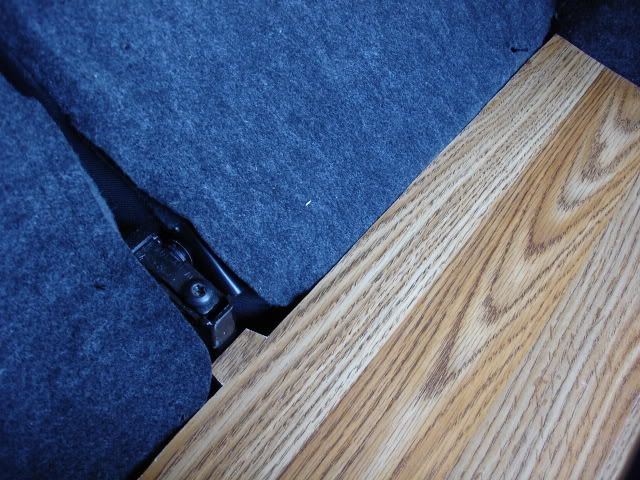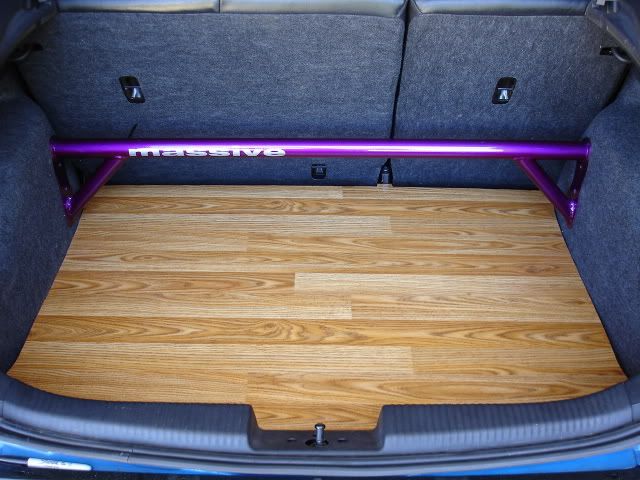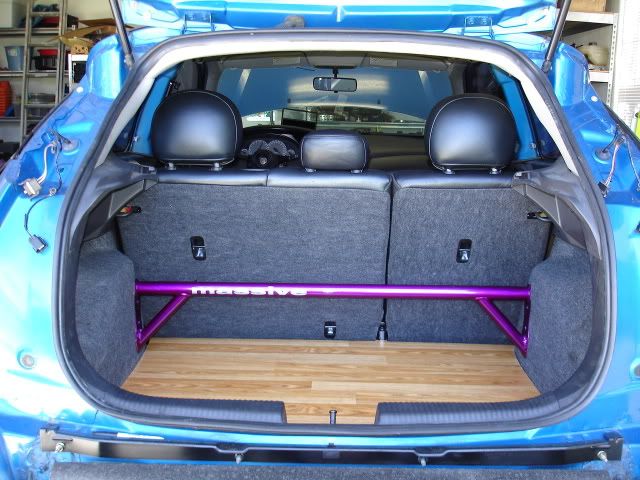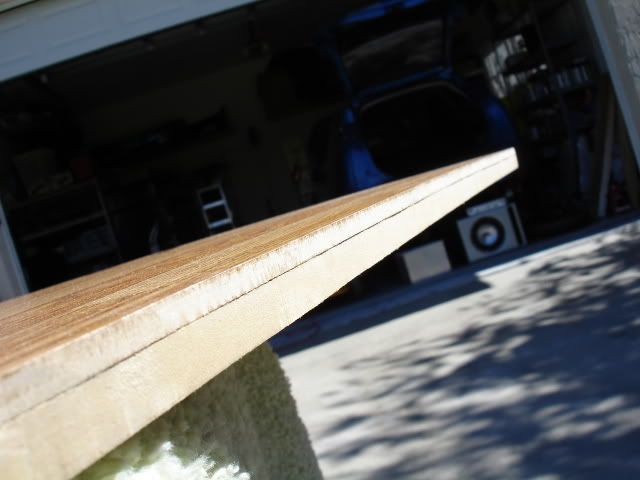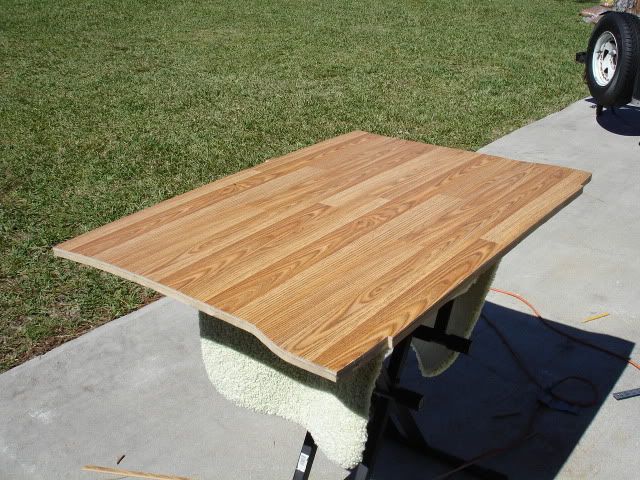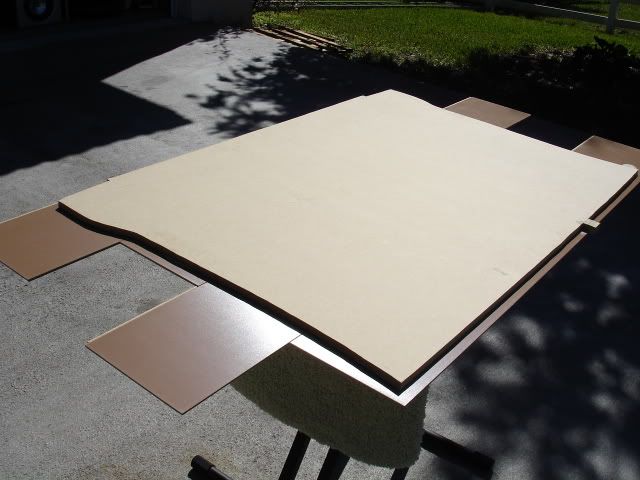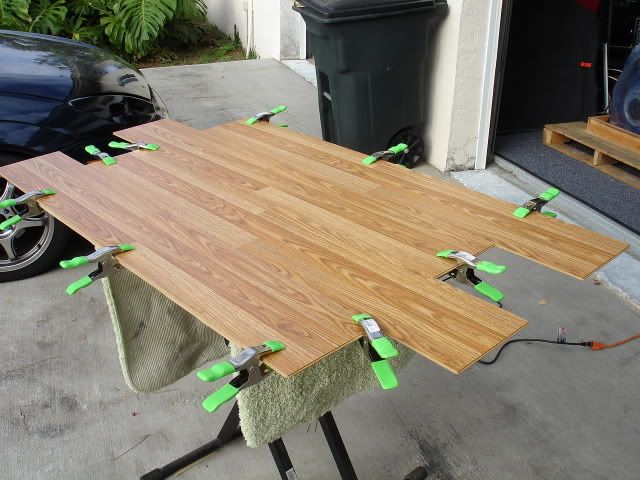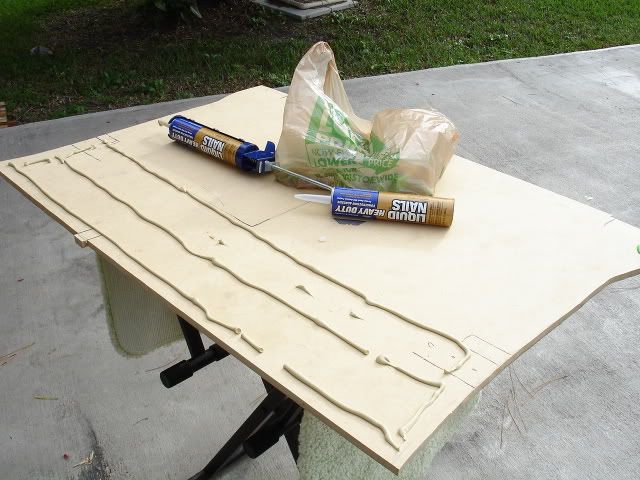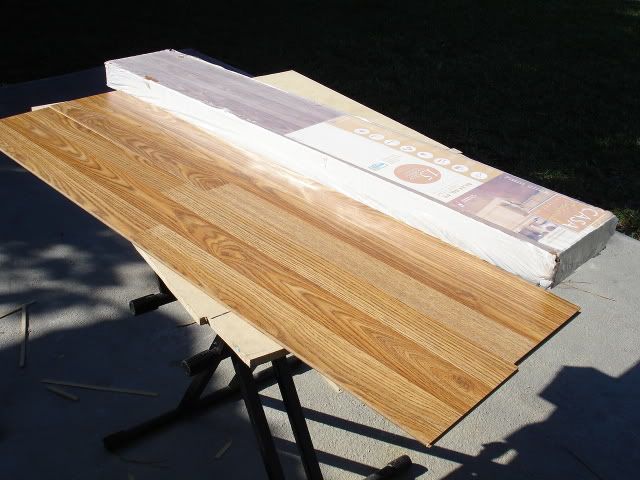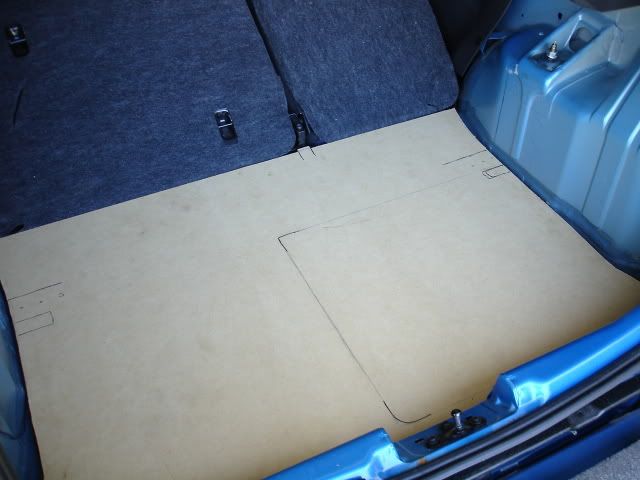 Aw yes, some more updates.

In Headline News, some retarded woman totaled out my Greenie ZX3 daily driver that's been my main form of transportation since the age of 16 (8 years). That's put a fire under my ass to get this car up and running.

I'm in need of a ZX3 or ZX5 Shell to transfer parts over to. If you have one, or know of one, holler!!


More on the Battery relocation...

Fellow Focus Tuner Jim in Tampa was using marine electrical terminal posts in his engine bay for his battery relocation and really liked the design of them. I decided to go down to my local West Marine and see what they had. I decided on a single piece with two isolated battery posts. One for pos, one for neg. It mounted real swell underneath the fuze box and should be ultra clean when all wired up as I'll be able to keep most of my wiring under the fuze box out of sight.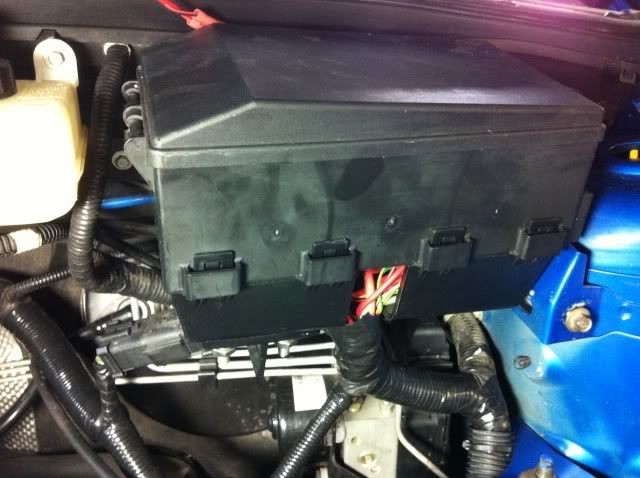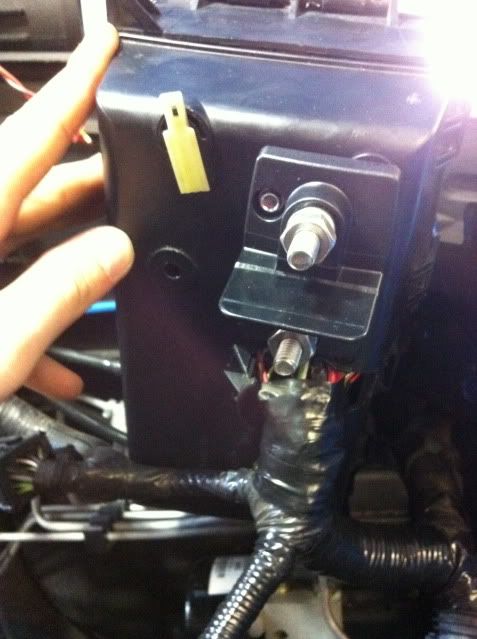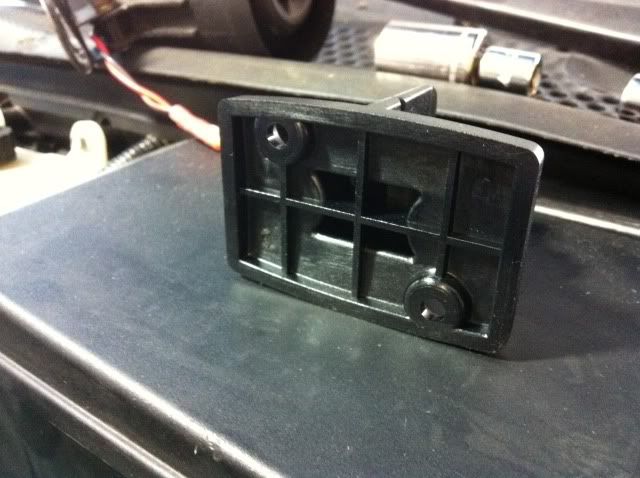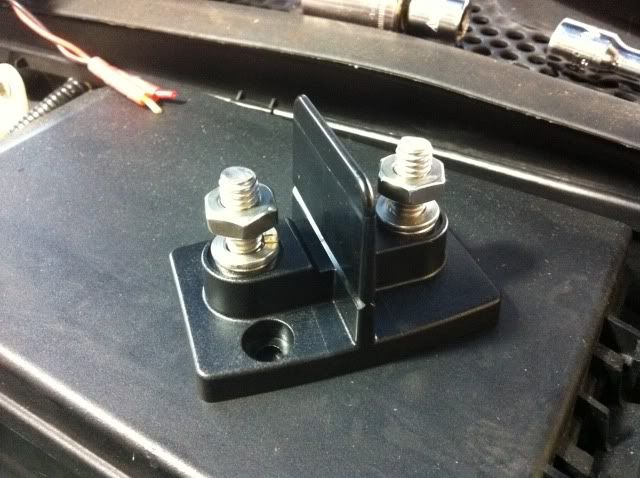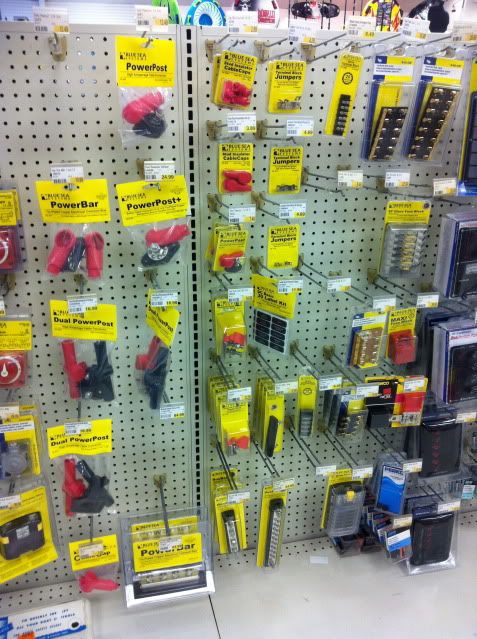 Completed the wire tuck.

I tucked the main drivers side harness under the frame rail and secured with self tappers, washers, and rubber padded electrical conduit hold downs. Worked out just dandy. I merged, soldered and head shrinked the multiple harness grounds that normally ground to the top of the fender well and made a new ground point under the frame rail. I sanded and prep'd the grounding surface before tightening the ring terminal down. I also tucked the ABS sensor wire under the passenger side frame rail.

I also ran the hood prop cable through the fender well. The cable is free of obstruction and the plastic inner fender cover will protect it even further once its installed. This routing worked great and almost seemed "meant to be".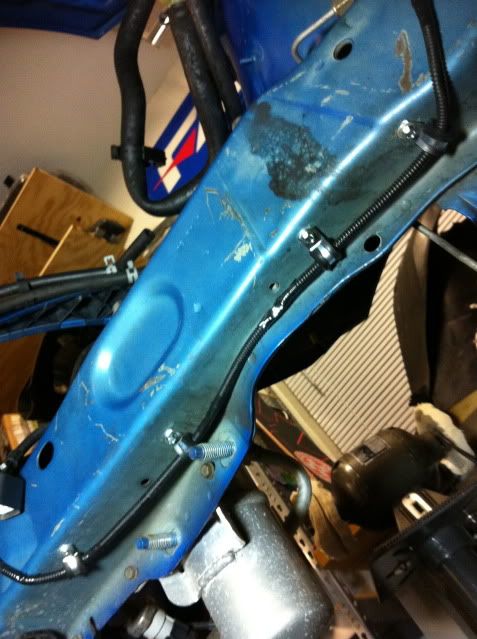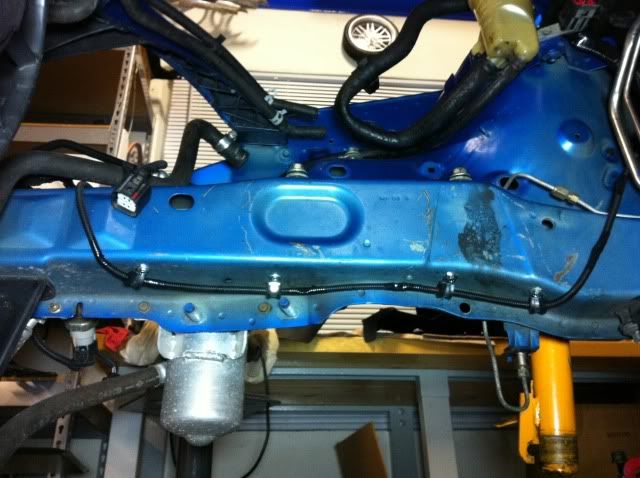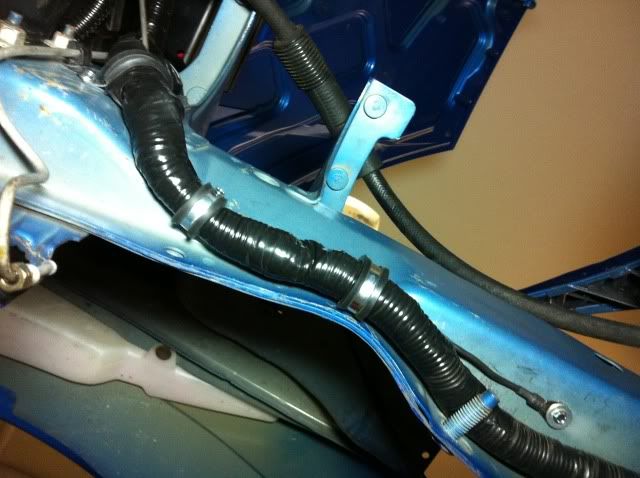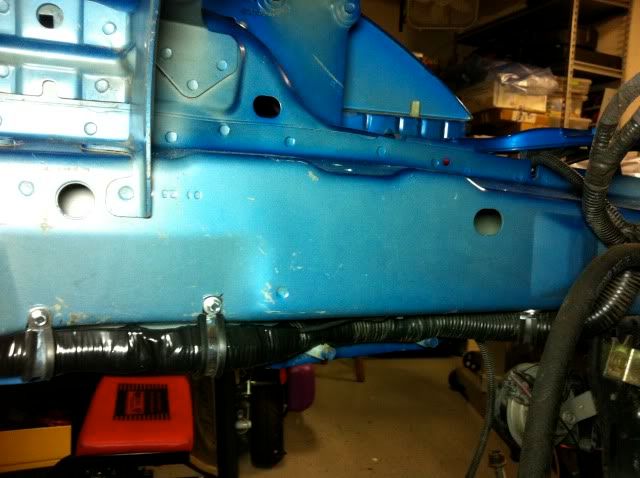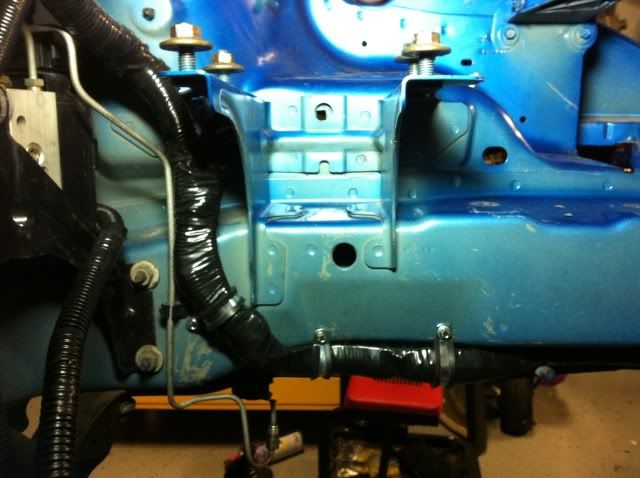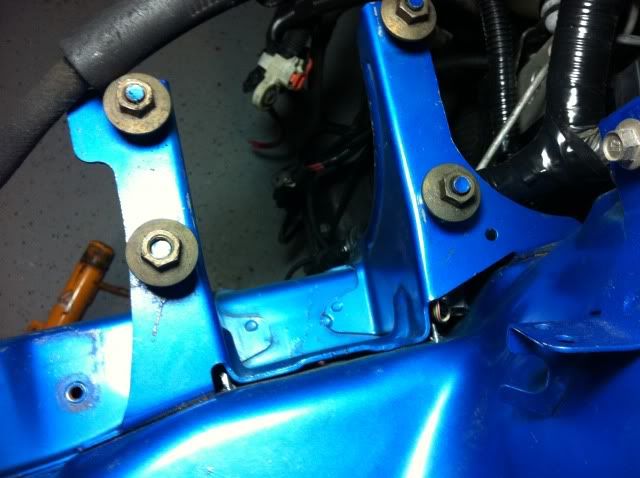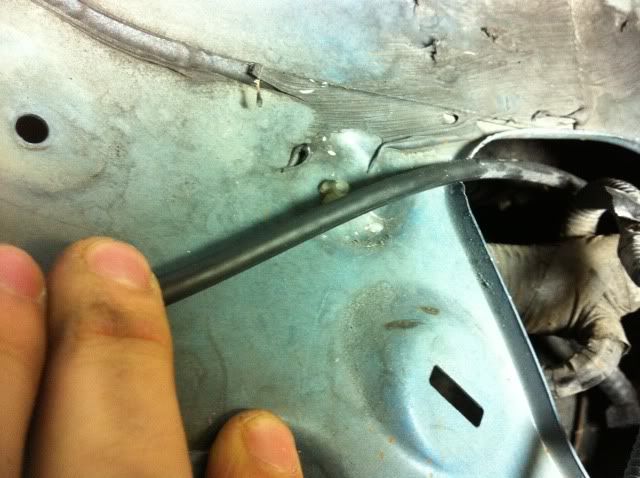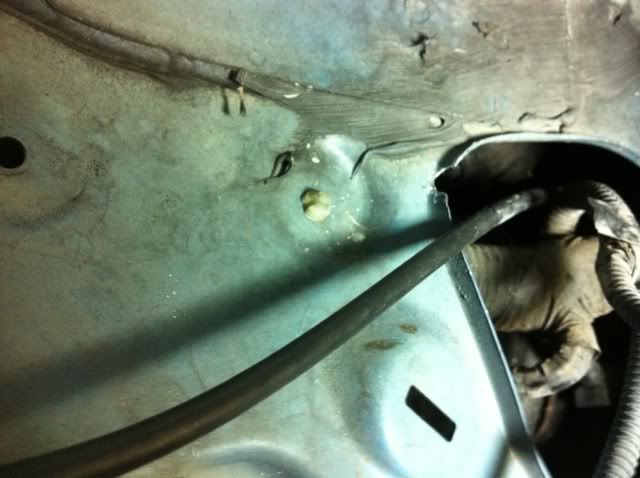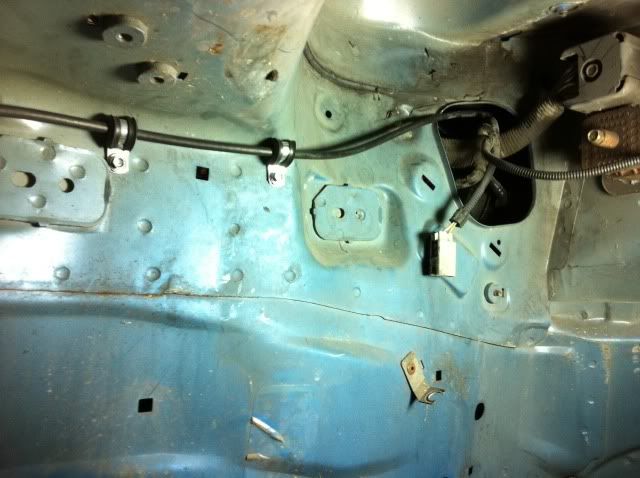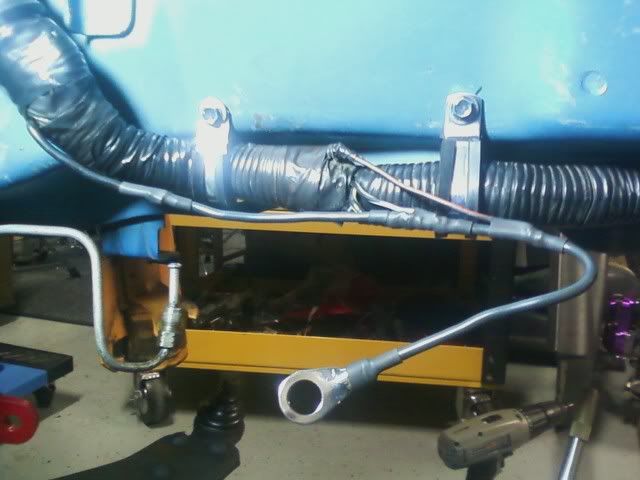 Installed the Fidanza flywheel and CM Stage 3 Kevlar. ARP flywheel hardware as well. That's how we do.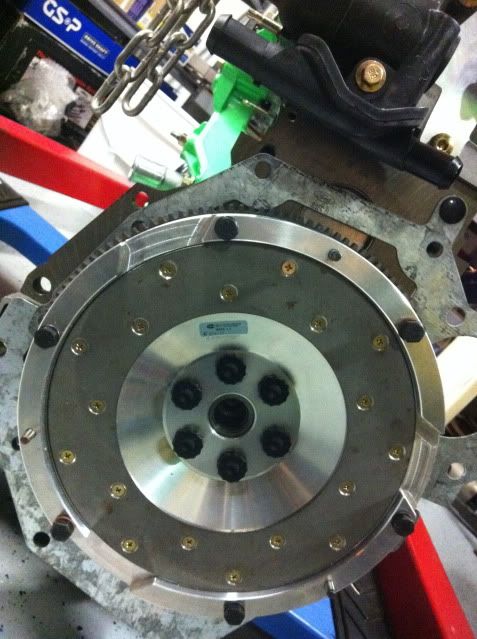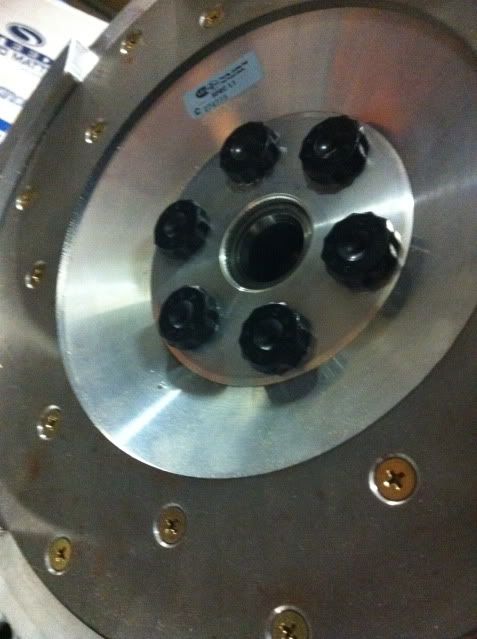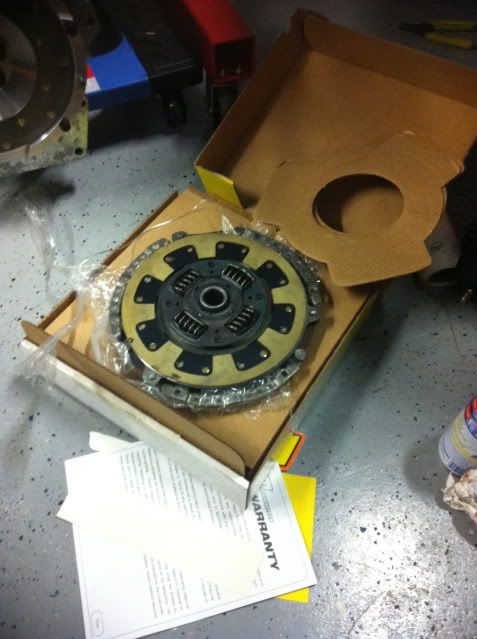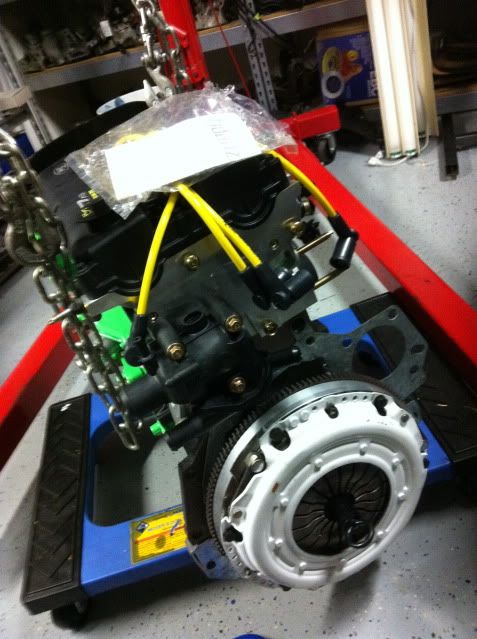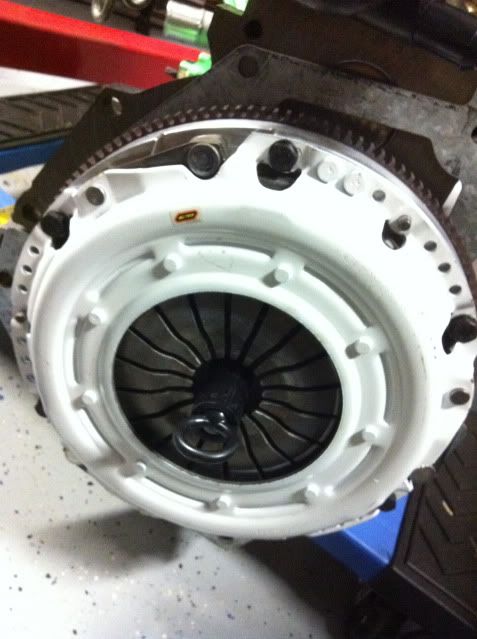 Also Finished up the Hella SuperTone horn mounting. Fits under the top covers flawlessly. Peep it.

Brackets secured with SS 1/4" hex bolts, washers, and teflon lock nuts. The brackets will be powdercoated before vehicle completion.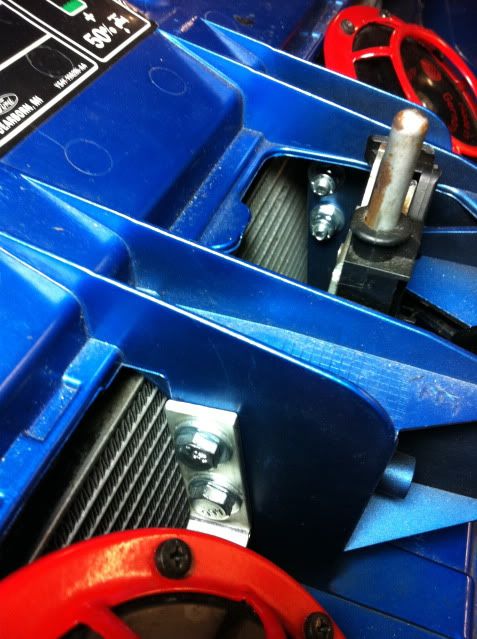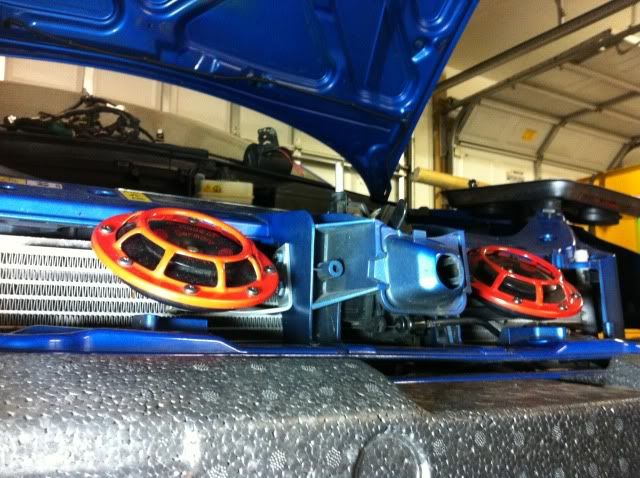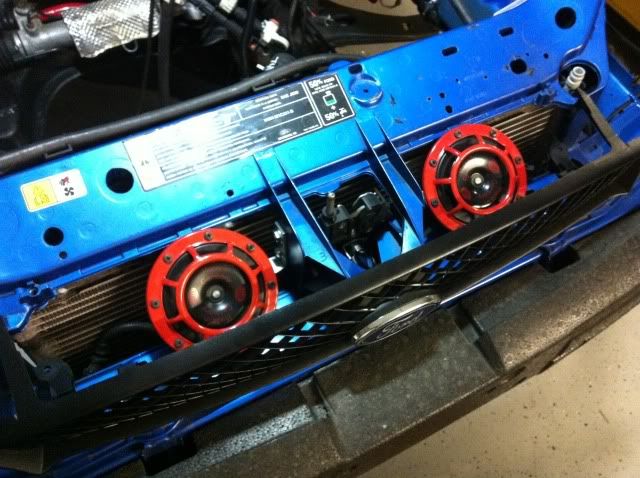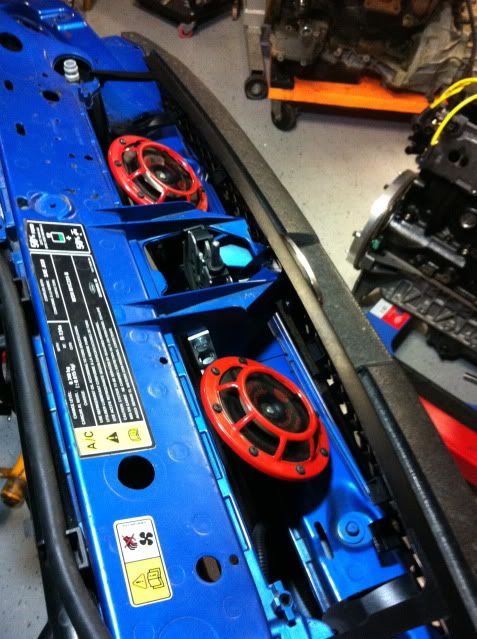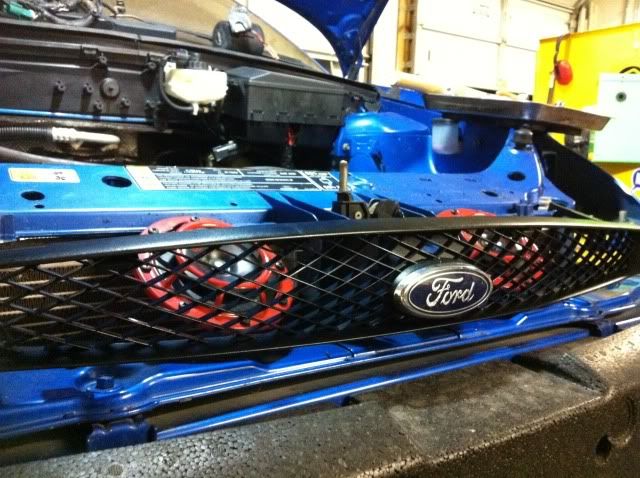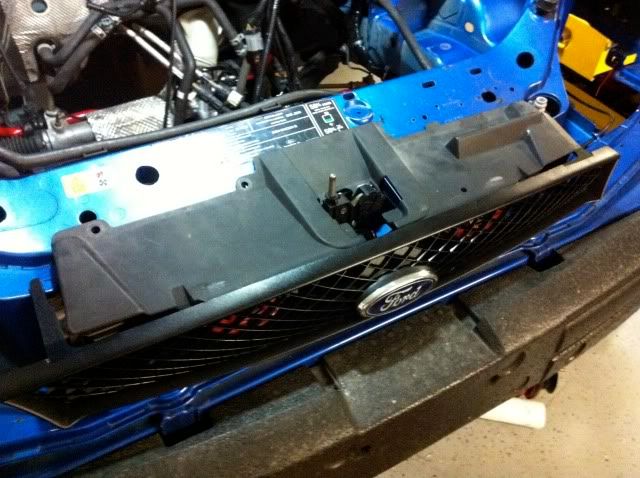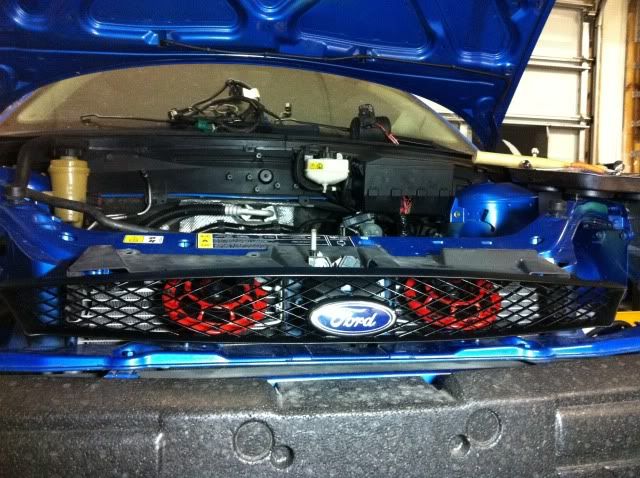 Engine Mounts

Decided to use a Steeda Passengers side that I had on the shelf, but it looks like ****. I did a quick polish job on the buffer wheel and picked up some new bushing from my friends over at Steeda.

I went with a stock mount for the drivers side because I don't want my GF Ashley's boobs to shake at every traffic light at idle. That's what the strong hand is for.

I ordered a nice new mount from Steve at Tously, but ofcourse it had to come with finish imperfections. I prepped, masked and painted it gloss black myself. Now it looks new.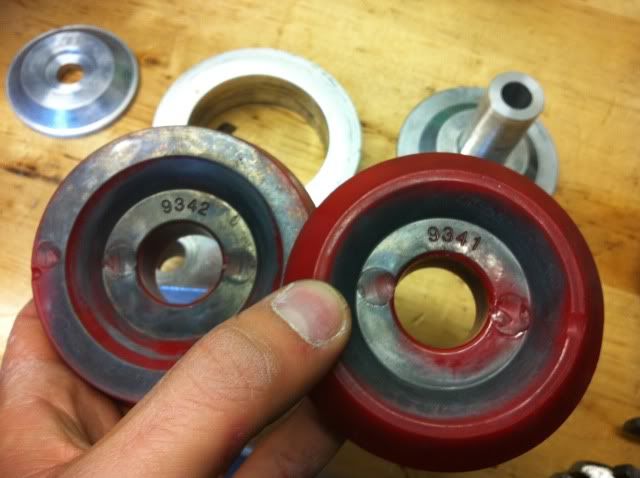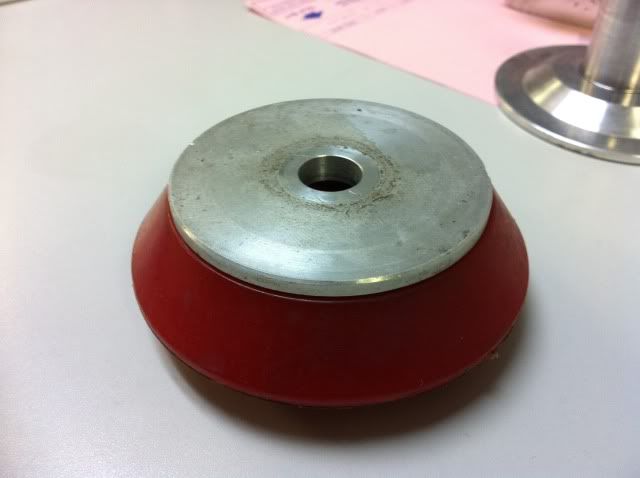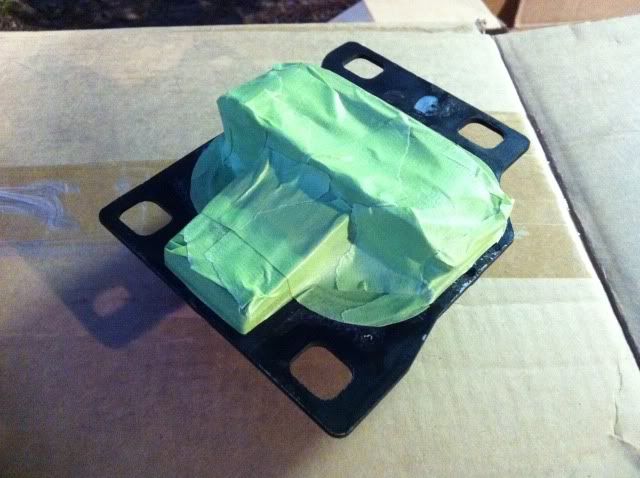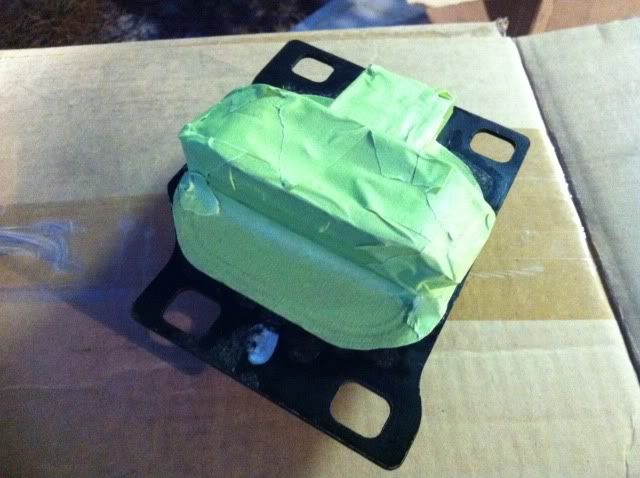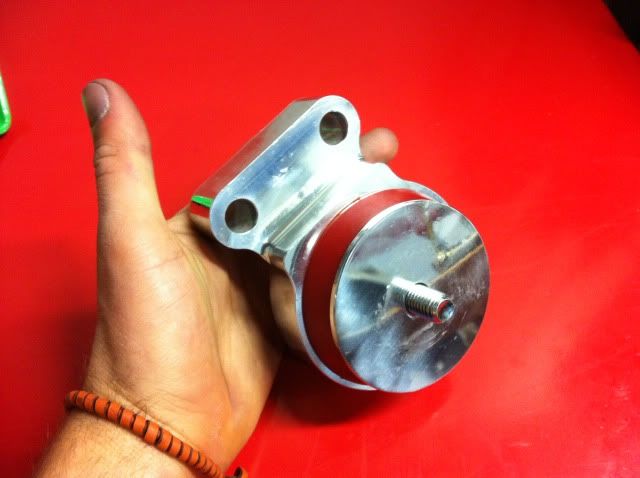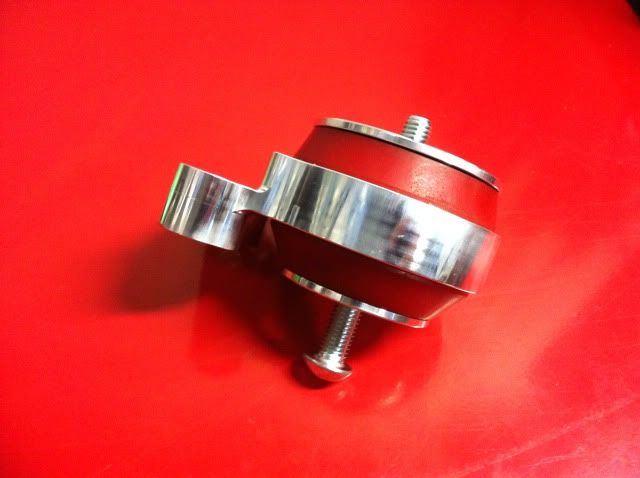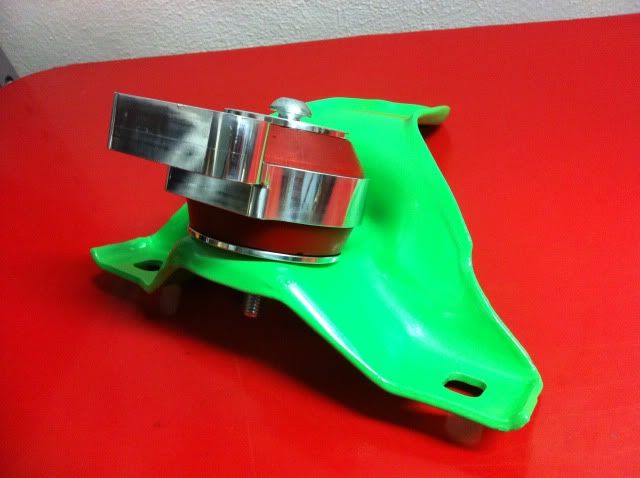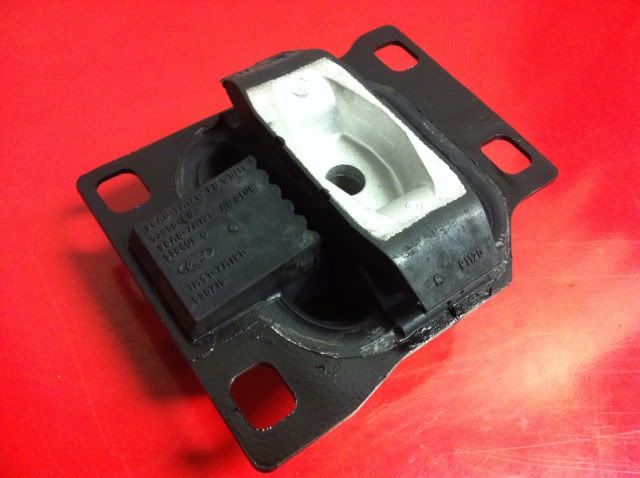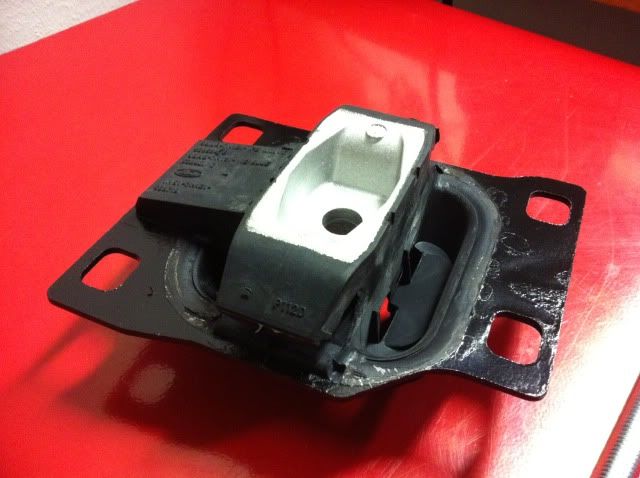 Prepped and painted an undercoat for RED on the Steeda Competition rear anti roll bar. I wanted it to match the gloss red Eibach bar up front.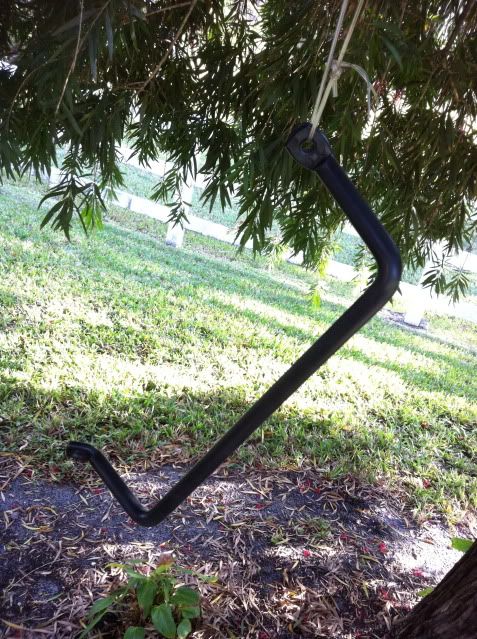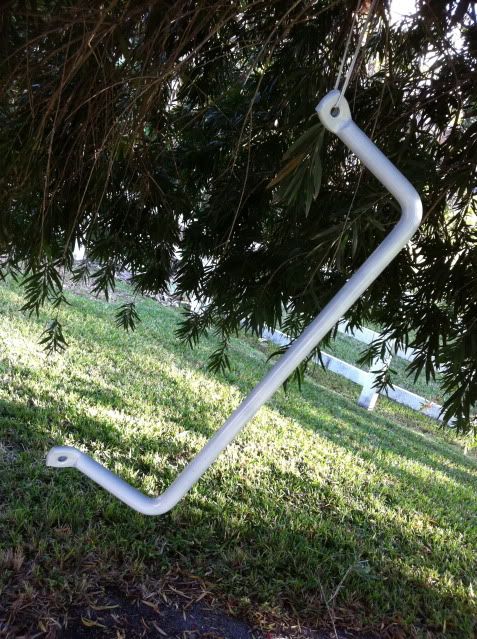 Brand new Half Shafts installed and suspension all buttoned up.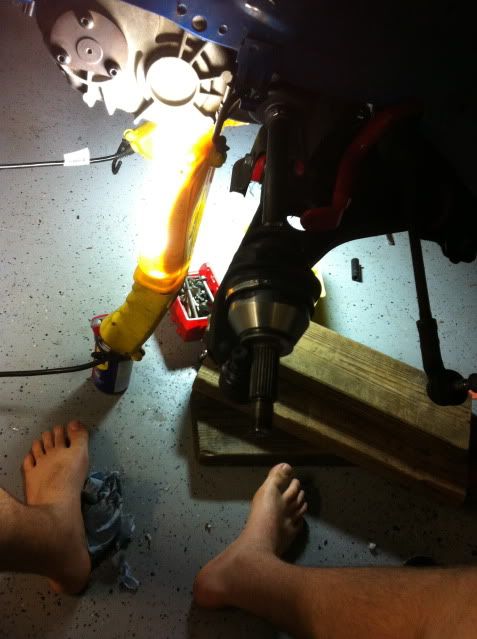 UPDATE June 10, 2012

Hey guys! Long time no update!! Been SUPER busy with the band, we just released a new record and have been touring a lot. Also purchased an engagement ring for the love of my life on tour in NYC.

Check out the album here if you're into Deathcab, The Killers, Manchester Orchestra, Colour Revolt, etc.. http://itunes.apple.com/us/album/should-this-noose-unloosen/id527446066

Also, download our totally free mobile app and stream the entire new record, and see our music videos... http://itunes.apple.com/us/app/civilian/id531353315?mt=8


The engine bay is essentially complete, All I've got left to do on this whole car is tidy up the interior, bleed the brakes and add fluids. THEN start the engine for the first time ever!

After waiting over 6 MONTHS TopSpeed sent me a set of Aluminum reservoirs including a catch can that I plumbed in using Aeropquip push lock line and Summit fittings. The VC vents to the catch tank, then drains on the bottom to the CFM crank case vent adaptor. The crank case can still vent to the catch tank as well.

I cut off the plastic barb fitting on the valve cover and opened up the whole about an 1/8" with a dremmel bit, then threaded the hole and inserted a pipe thread to -AN adaptor so I could covert the vent system to push lock line fully.

I got a set of Dominant front sway bar end links from a fellow forum user and threw them on the car as well.

Added some headlamps with yellow 5mil Oracal transparent film applied to them. Sicks sick as hell on the body color. Also put the front and rear bumper back on the car. I'll post some photos of how the HKS exhaust sits in the rear bumper for the next update.

Had a brand new purple anodized FC plug wire cover still on the shelf. Had to use it! Also, picked up a full Samco hose kit from Karl over at Massive in one of the new colors available. Thanks Karl!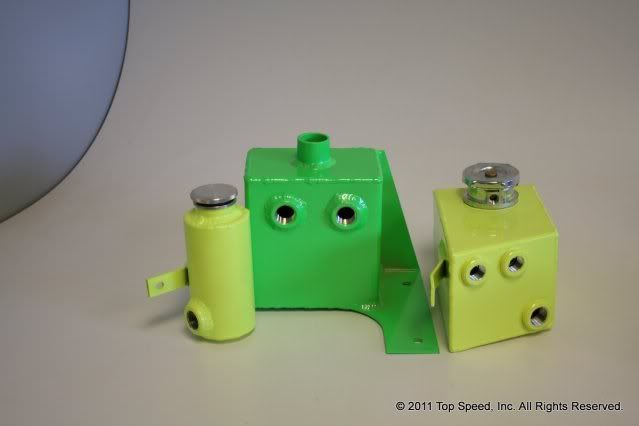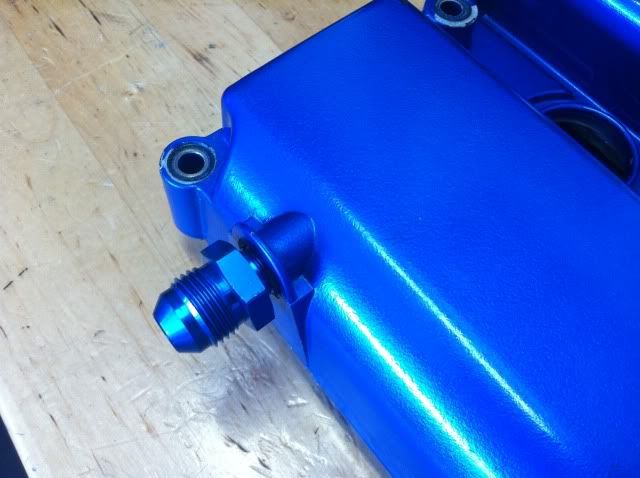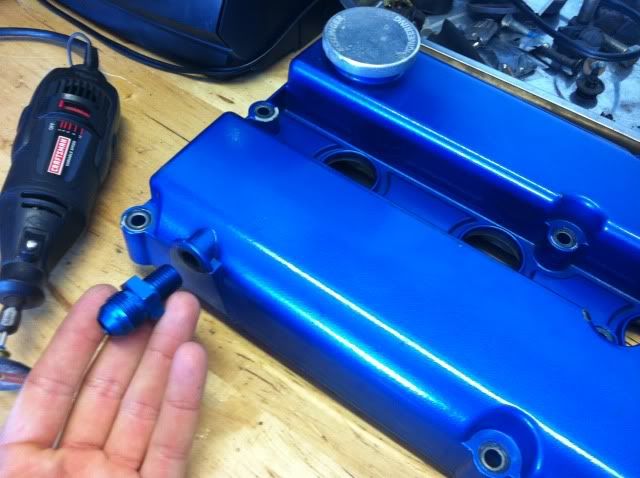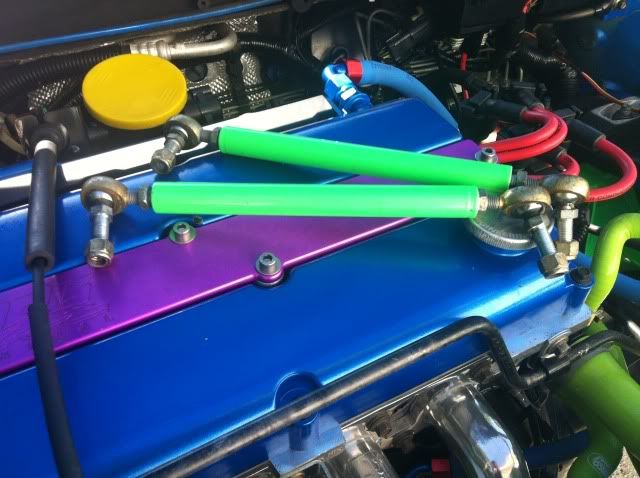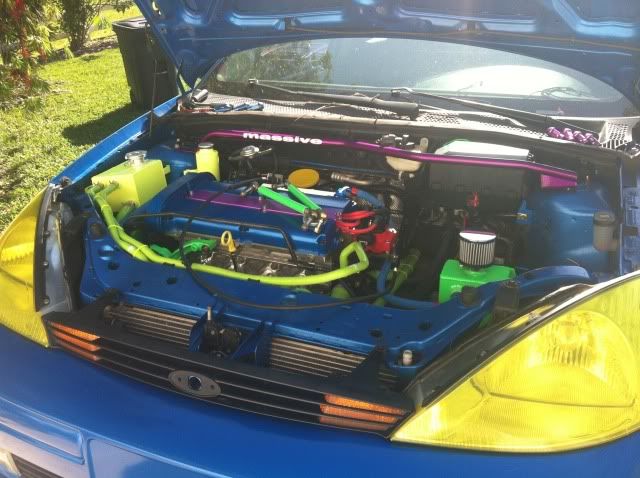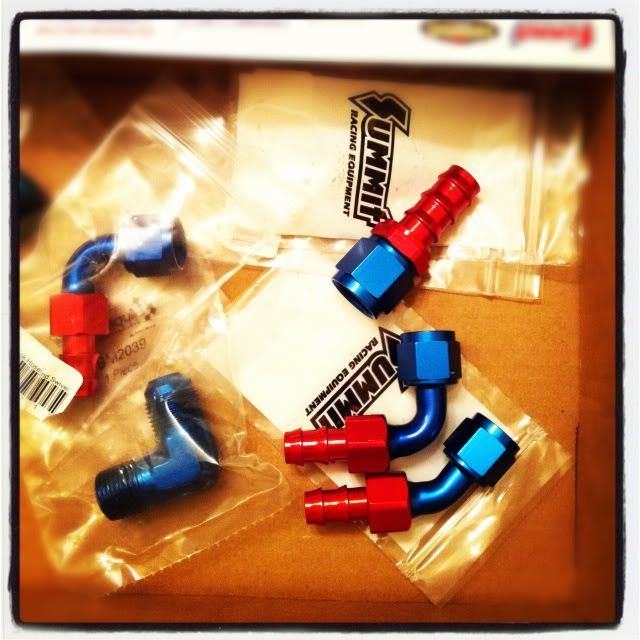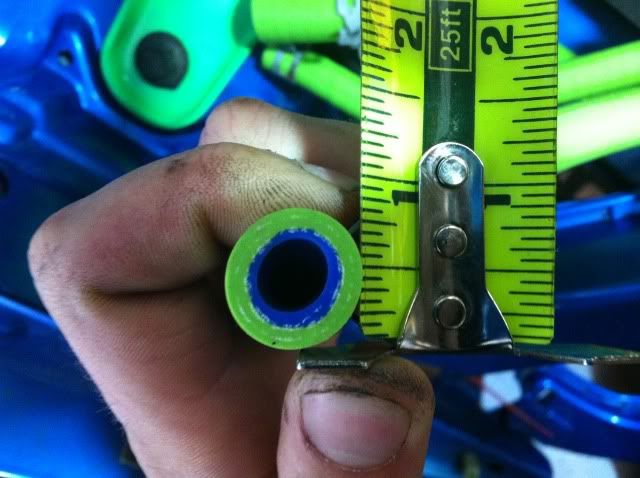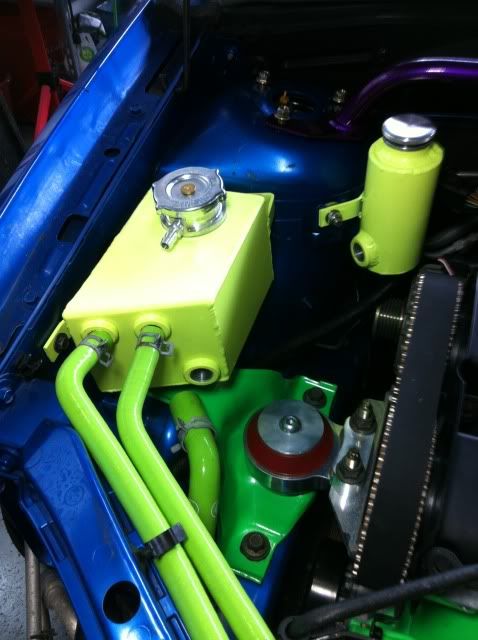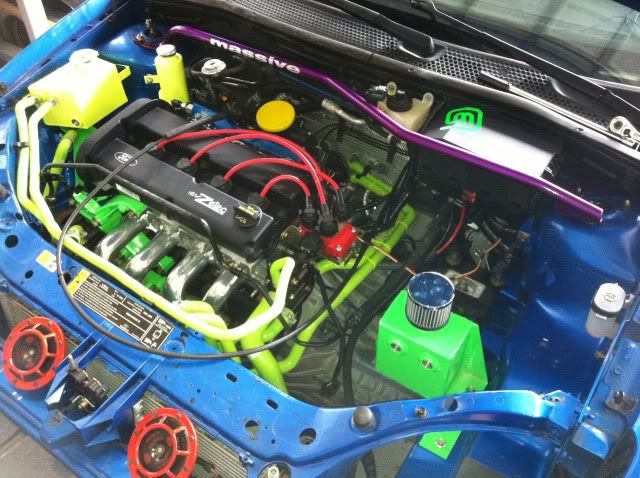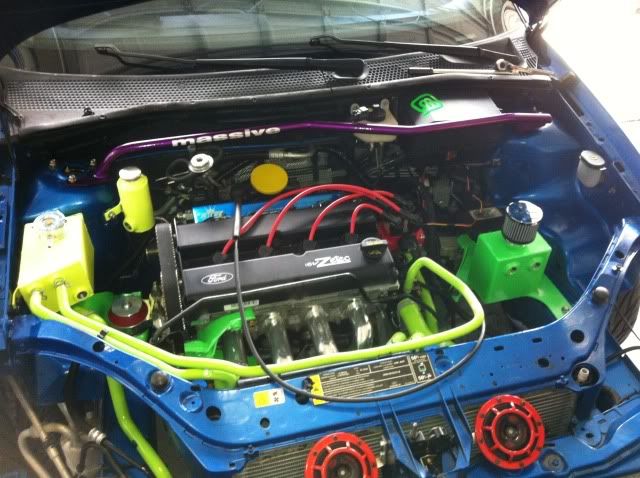 SUBSCRIBE.