It's been a long time in the making but, my Focus project is starting to take shape.
You have to find the right person to take on a project like this because this guy has turn pile of crap into sema art.
Only got the wing and the hood to do and I should have her back in 2 weeks.
The rear bumper was designed for a ZX3 and also flared out, so I've only got 10-15mm to the rear tyres.
And before someone PM asking me where can I buy this kit from, I wouldn't bother because any of these bodykit I have seen for sale over the years just don't fit at all and all the custom brackets and the cutting the front bar is just a load of Bull****.
You will need the carbon fiber insert for the huge wing, there's some custom work to be done and if you think it's going to stay on glass your kidding yourself.
I have thought about making molds but, I would need like 15-20 orders and even then the body shop guy doesn't really want to do it....lol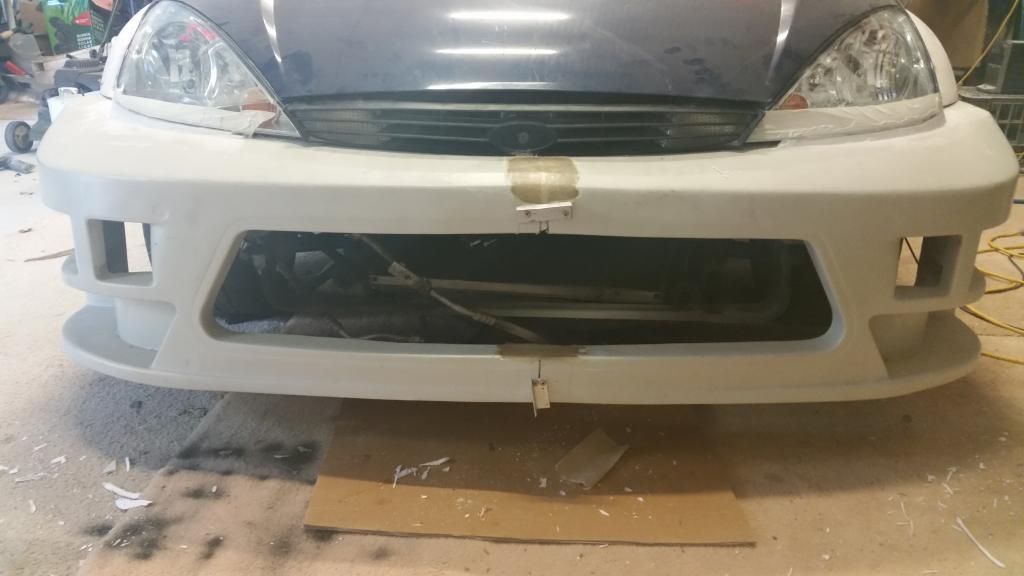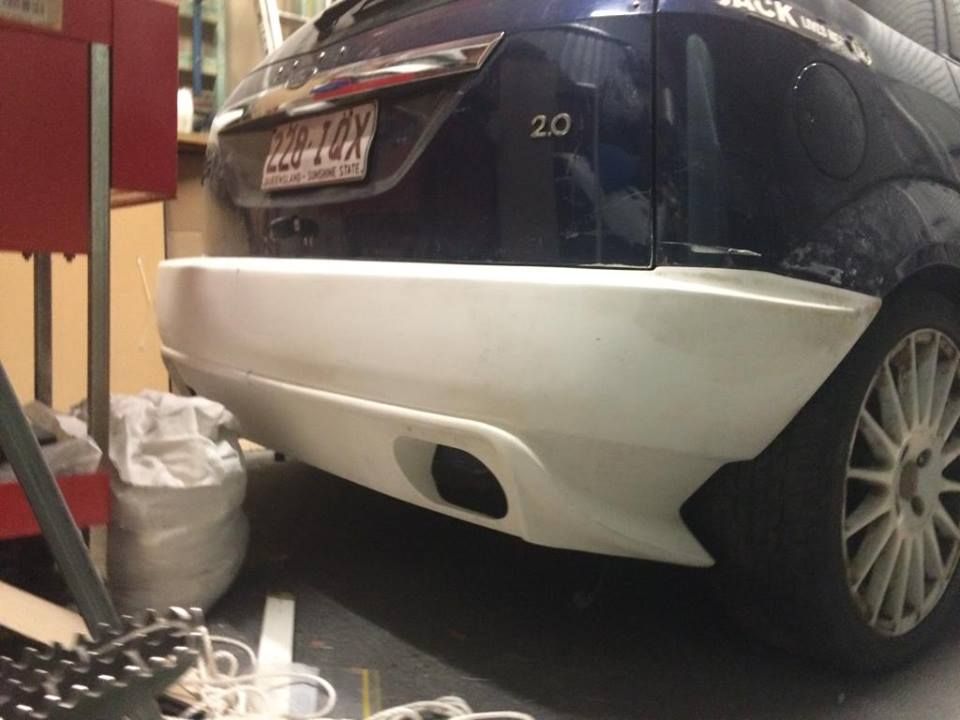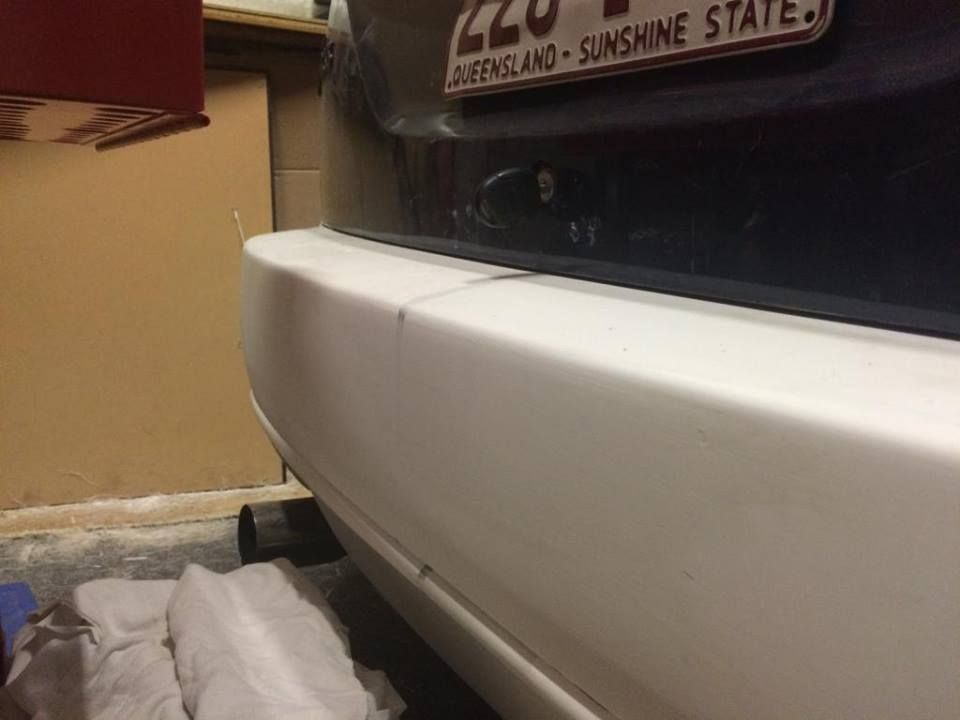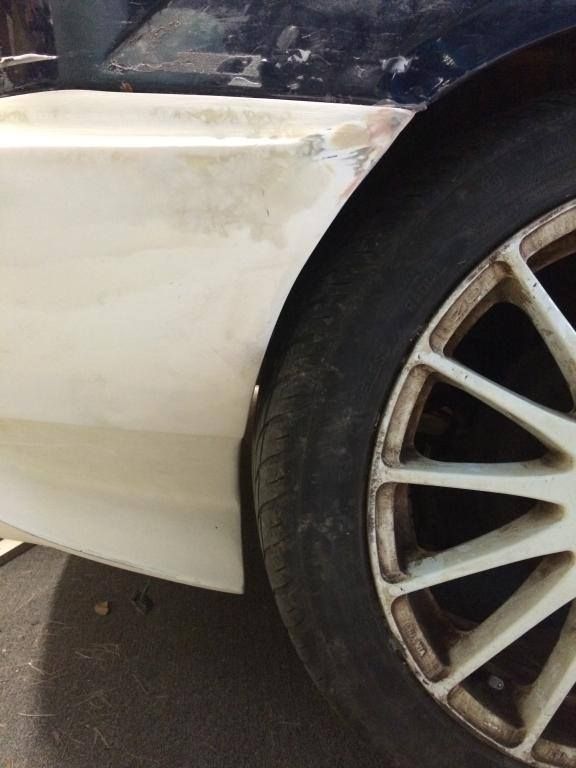 Here is the front bumper done, I love the extra down force.
Just waiting on the hood now.