Discussion Starter
•
#1
•
::Sigh:: Here it is guys=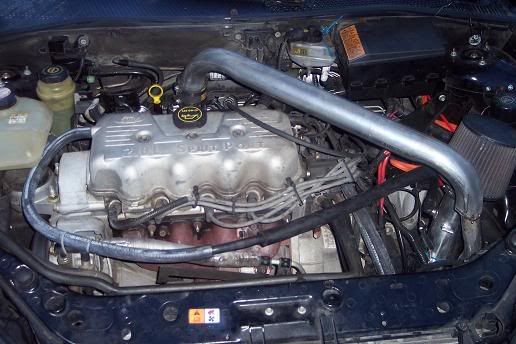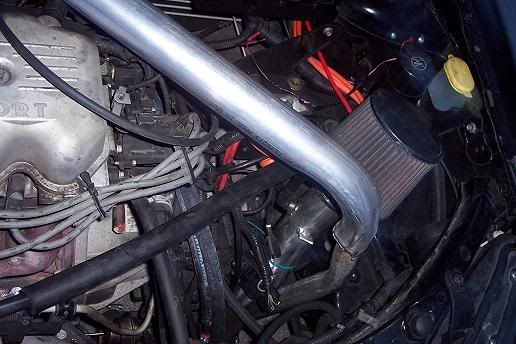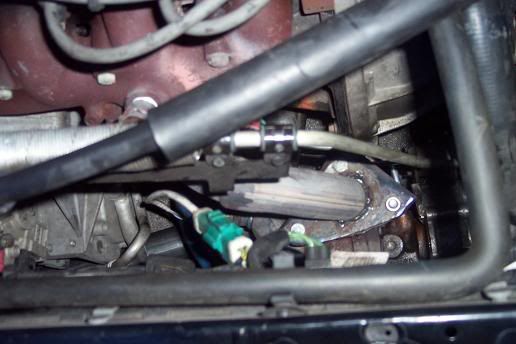 Dude this [censored] is getting to expensive!
According to the mechanic my injectors do not fit so im running on the stock ones and I have to drive far away tomorrow to get it tuned but theres no reason in getting it tuned with out the injectors on...is there? I shouldnt drive it with stock injectors should I? but I can no longer borrow anyone else's car so I must...
One of the pipes are way to low for my liking so its good its steel.
TO tell you guys the truth (I know that this isnt the right place for it) but if any of you SPI guys want a turbo kit with everything including an oil pan, make me an offer. I'll be willing to take it off for the right price.