Discussion Starter
•
#1
•
I'd had my '02 ZX5 for 32 months and had put 82,000 miles on it. Not that that is a record setter I'm sure, but it's had a hard life under my control needless to say. It was autocrossed in '03 and '04 as a two driver car, so that's like 4 seasons of autoX on it and had done a couple this season. A trip to the 1/8 mile messed up my diff. one time and a fellow jetter (thanks Scott!
) was kind enough to help me out with the switch. I loved my fOCUS and enjoyed many miles with it - I will definately miss it, but when Asheville Dodge made me a deal I couldn't refuse on an '05 SRT-4 . . . well, I couldn't refuse!
They paid off my fOCUS - sure I'd walked out on them 3 times before that deal was offered, but when they got to the point that they gave me more than what I owed, I had to jump on it!
I'd even done the clingon tint on July 03rd to my ZX5, but as of July 09th it had been traded. Long live the fOCUS!
Tinted tails side view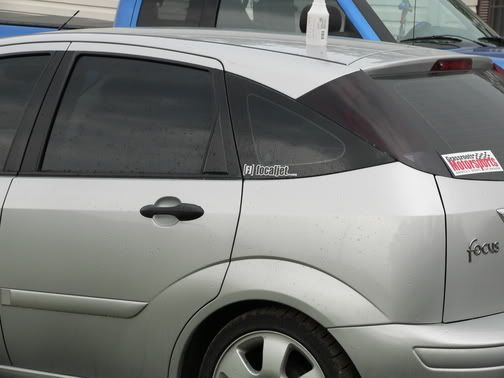 Tinted tails compare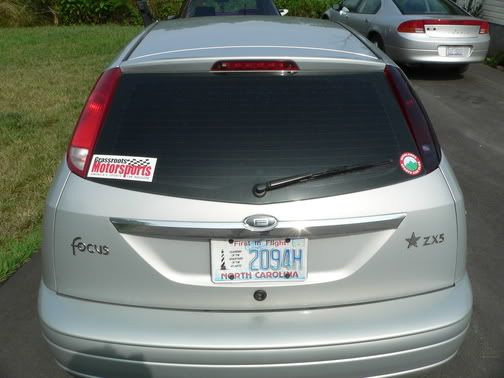 Tinted tails complete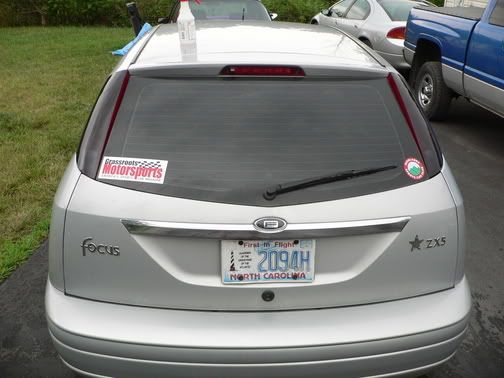 Tinted tails @ night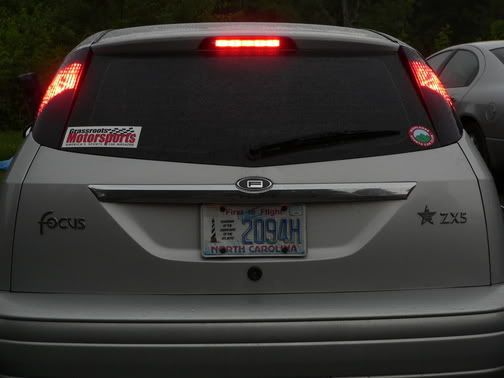 The fOCUS's last trip to Florida (at Tampa Airport)
But I hated these wheels! I was going for the 15" EuroTuner look and it didn't work with these wheels.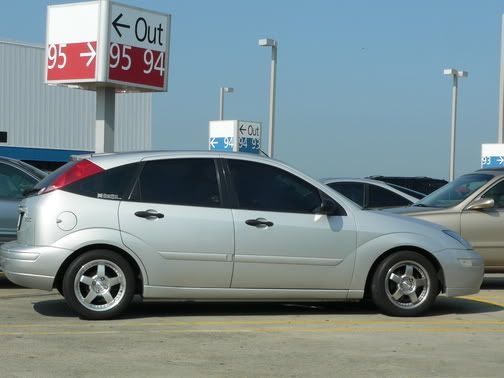 So my beloved fOCUS will end up in someone else's home but I'm going to enjoy getting to know my next car . . . the 2005 Orange Blast Pearl Dodge (Neon) SRT-4 that has the Mopar Stage 2 with Turbo Toys upgrade
Day One photos - I brought it home to wash it before it's first night terrorizing the streets!
It was getting a bit dark when I took these, but this color is nice in bright sun.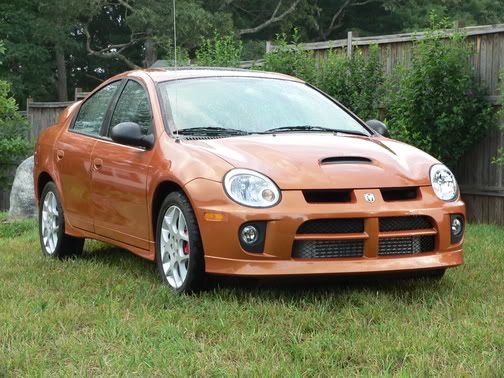 I've wanted one of these ever since I drove one back in '03, then again last year. I just need to lower it some to make it handle as good as a fOCUS.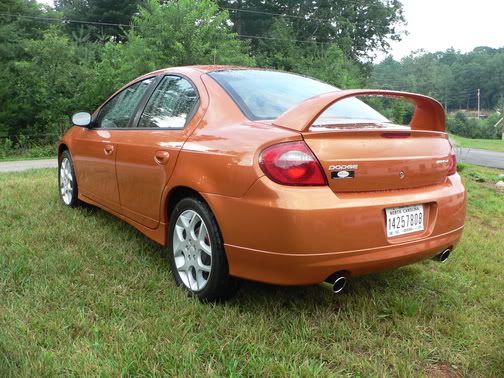 Under the hood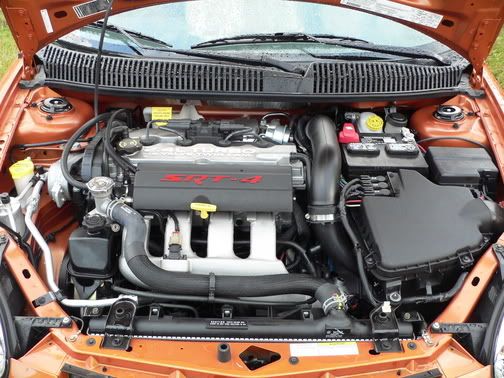 Inside - it had 5 miles on it when I drove it the first time, but as of now it has just over 1,000 - that's one of the reasons it's not coming on the trip to Indiana - I want to keep the miles down on this car.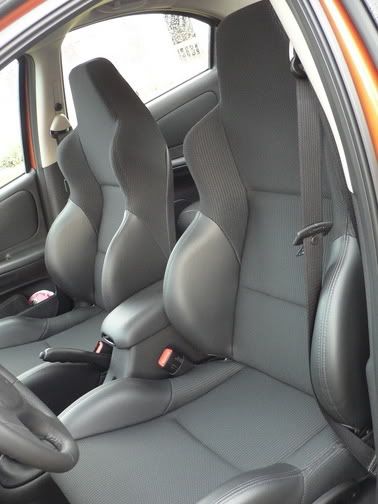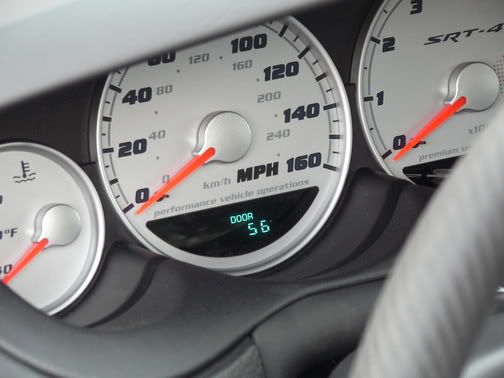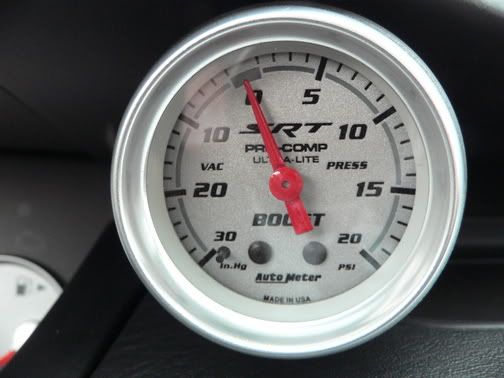 And, yes I'm still coming to [JF], but the SRT-4 is staying at home. To keep this thing at least Ford oriented my buddy is driving his Ranger up so we can be in the longest line of Fords. He once had a fOCUS too, but then got the Ranger.
Anyone want a co-driver at the autoX?
So it's so long fOCUS (but not [FJ]), I'll miss you