Discussion Starter
•
#1
•
My friend Chris (cjmartiny86) gave me a link to what you guys did to his car. Now can you help me with mine?
Can someone photoshop my sedan with this:
Wings West Avenger Kit
Wings West Super Touring Typ II wing
Motegi MR7's
Cervini's Mach V Hood
Here are pics of my car.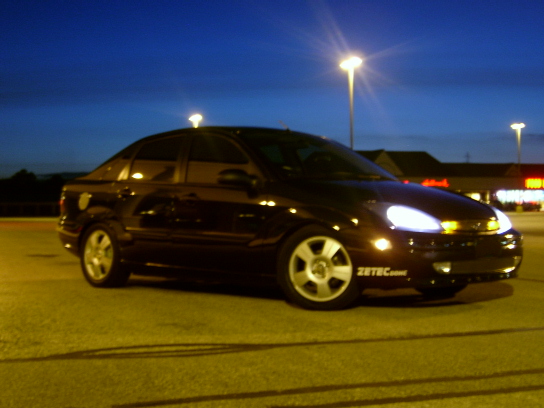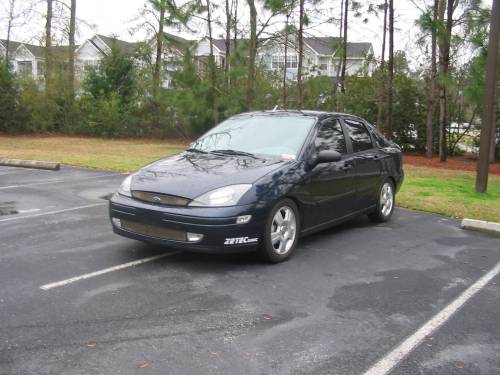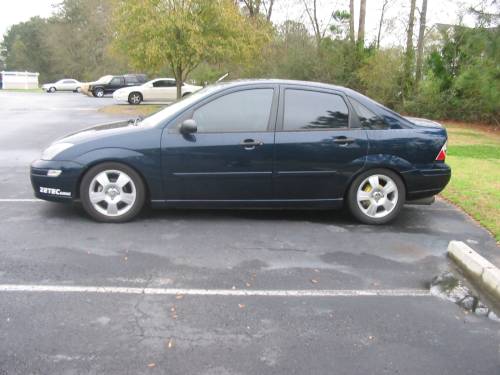 And Pics of the items I want photoshopped on.
Body Kit & Wing:
Motegi MR7 Rims in Gunmetal:
Cervini's Hood:
If someone can photoshop this for me by adding the rear wing, body kit and rims that would be totally awesome.
Thanks all
ZTSRacer